Boston Tech Companies That Use Oracle
List of Boston tech companies using Oracle
3 Companies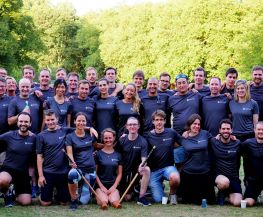 Big Data • Information Technology
Privitar is leading the adoption of data privacy engineering and accelerating the responsible growth of the global data economy. The company enables its customers to to control, use and share privacy-enhanced data for advanced analytics and machine learning with an uncompromising respect for data subjects.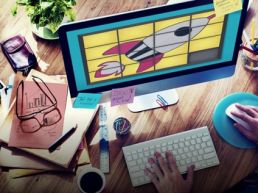 Intralinks is a leading tech company making financial deals and transactions safer, simpler and smarter. How do we do it? We help people spend less time making better financial deals, from mergers & acquisitions to banking and securities transactions, fund reporting and fundraising. We are the Flux Capacitor for financial services! #JoinIN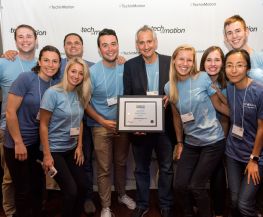 LogicManager believes performance is a result of effective risk management. Our enterprise risk management (ERM) software empowers organizations to uphold their reputation, anticipate what's ahead, and improve business performance through strong governance.