HBase, Cross functional training encouraged
3 Companies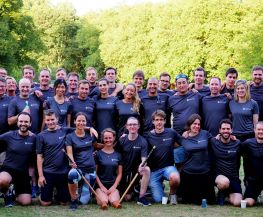 Big Data • Information Technology
Privitar is leading the adoption of data privacy engineering and accelerating the responsible growth of the global data economy. The company enables its customers to to control, use and share privacy-enhanced data for advanced analytics and machine learning with an uncompromising respect for data subjects.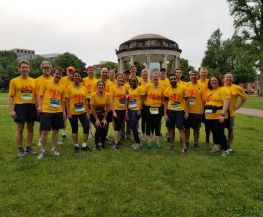 At Nuance, we empower people with the ability to seamlessly interact with their connected devices and the digital world around them. We create a world where technology thinks and acts the way people do by designing the most human, natural, and intuitive ways of interacting with technology.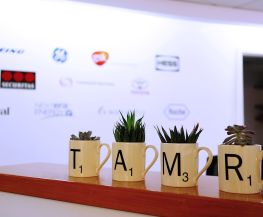 Big Data • Machine Learning
Tamr is a data connection/data fusion platform that dramatically reduces the time and effort required to connect and enrich data sources. Tamr combines machine learning and advanced algorithms with collective human insight to identify data sources, understand relationships and curate siloed data at scale.