Backbone.js, Pair programming
3 Companies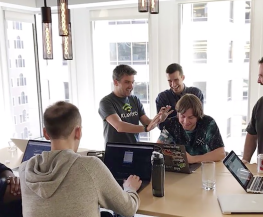 eCommerce • Marketing Tech
Klaviyo is the world's leading owned marketing platform known for accelerating revenue for online businesses using the channels they own like email, web and mobile. Enabling companies to leverage these owned marketing channels, Klaviyo makes it easy to store, access, analyze & use transactional and behavioral data.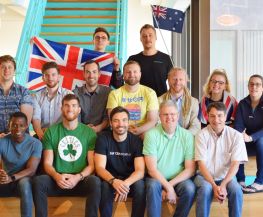 CloudHealth by VMware gives organizations a new, more efficient way to visualize, optimize, and automate their cloud environments. The CloudHealth® Cloud Service Management platform integrates with services across the datacenter and cloud, giving enterprises, startups, and service providers access to a centralized hub of robust data analytics.
Artificial Intelligence • Cloud
Humana Studio H is a place where data scientists, software engineers and healthcare experts come together, combining experience design with emerging technology in order to make people—and populations—healthier.