Enterprise Web, Paid Holidays
3 Companies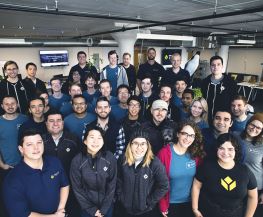 Enterprise Web • Hardware
Tulip is changing the way manufacturers think about consumer electronics, apparel, robotics, pharmaceuticals, and countless other products that you use everyday. We enable the manufacturing workforce to improve efficiencies, share best practices, reduce downtime, and increase the consistency and safety of their manufacturing processes.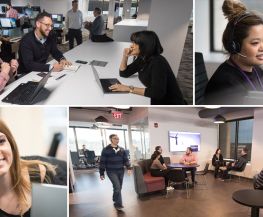 ETQ is the leading provider of quality, EHS and compliance management software, trusted by the world's strongest brands. More than 500 global companies, including automotive, biotech, manufacturing and medical devices, use ETQ to secure positive brand reputations, deliver higher levels of customer loyalty and enhance profitability.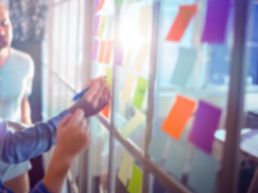 Thought Industries is a startup in the Online Learning space. We enable training and software companies to launch and monetize external learning programs — think Shopify meets Udemy/Coursera. We are helping consumer brands and for-profit learning organizations change how they build, deploy and grow online learning businesses.