HBase, Performance Bonus
3 Companies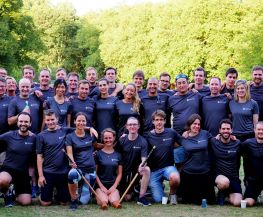 Big Data • Information Technology
Privitar is leading the adoption of data privacy engineering and accelerating the responsible growth of the global data economy. The company enables its customers to to control, use and share privacy-enhanced data for advanced analytics and machine learning with an uncompromising respect for data subjects.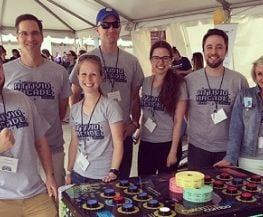 Big Data • Machine Learning
Attivio delivers intelligent answers and insights that enable companies to help their employees and customers find the best solutions to their questions regardless of where that answer resides. To do this, we use cutting-edge AI techniques like Natural Language Processing, Machine Learning, and Text Analytics.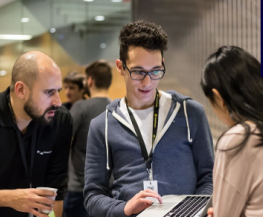 Nuance is the pioneer and leader in conversational artificial intelligence (AI) innovations that bring intelligence to everyday work and life. We deliver solutions that understand, analyze, and respond to people, amplifying human intelligence to increase productivity and improve security.