Employee Stock Purchase Plan, Diversity manifesto, 1 - 10 employees
2 Companies

Compt is a passionate, people-first software company that believes there is a better way for companies to invest in its employees. Compt helps companies transform their employee perks programs from one-size-fits-all into programs that offer a personalized work experience that matches their goals, lifestyles, and preferences.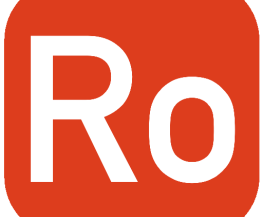 Internet of Things • Mobile
Ro uses dynamic QR codes for seamless communication between individuals and businesses. It's contacts management with context and consent.
---
Volunteer in local community