Food, Paid Volunteer Time
3 Companies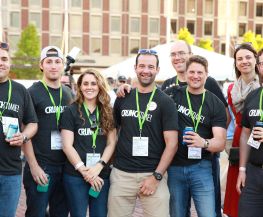 CrunchTime is the gold-standard restaurant management platform technology in the hospitality industry. Thousands of the world's most popular restaurants, cruise lines, and entertainment venues depend on CrunchTime to manage their food inventory and workforce scheduling, lower operational costs, and create amazing experiences for their guests.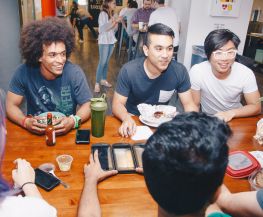 We are a rapidly growing company that's revolutionizing the way the restaurant industry does business by pairing technology with an unrivaled commitment to customer success. Join us as we empower the restaurant community to delight guests, do what they love, and thrive.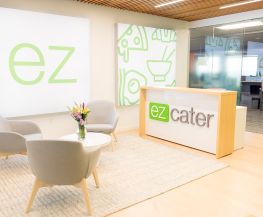 ezCater is the only nationwide marketplace for business catering. ezCater's online ordering, on-time ratings and reviews, and 5-star customer service connect businesspeople to reliable catering for any meeting, anywhere in the United States.