Enterprise Web, Remote Work Program, Robotics
3 Companies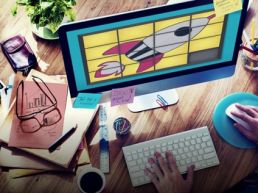 Artificial Intelligence • Computer Vision
Today, the functionality of robots has to be limited in order to be brought into human environments. Skylla Technologies looks to provide software and systems which allow vehicular robots to work in tandem with humans. We work with large international enterprises to realize a world full of helpful rather than dangerous robots.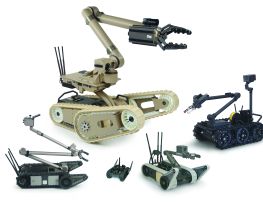 Endeavor Robotics is the largest provider of unmanned ground vehicles, delivering 7,000+ robots to customers wordwide. We design and build the most trusted, rugged robots used to safeguard life and property around the world. Whatever the mission, our advanced robots are out there every day supporting military, police and first responders.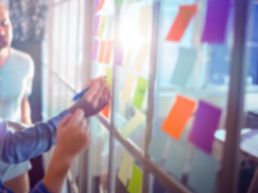 Thought Industries is a startup in the Online Learning space. We enable training and software companies to launch and monetize external learning programs — think Shopify meets Udemy/Coursera. We are helping consumer brands and for-profit learning organizations change how they build, deploy and grow online learning businesses.