Enterprise Web, Free Daily Meals, Remote Work Program
2 Companies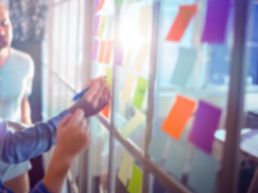 Thought Industries is a startup in the Online Learning space. We enable training and software companies to launch and monetize external learning programs — think Shopify meets Udemy/Coursera. We are helping consumer brands and for-profit learning organizations change how they build, deploy and grow online learning businesses.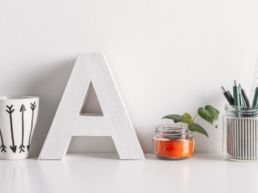 Enterprise Web • Information Technology
LogRocket lets you replay what users do on your site, helping you reproduce bugs and fix issues faster. LogRocket is hiring! We recently raised a $10M series A and are looking to grow our team across multiple departments. Check out our job openings at jobs.logrocket.com!