Pet Friendly, Ruby
3 Companies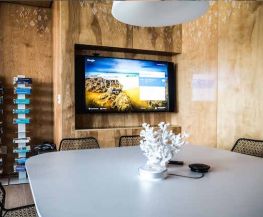 Enterprise Web • Software
DigitalOcean is the cloud of choice for developers around the world to create modern applications. With a community of more than 3.5 million developers and a global network of data centers, we focus on open source and simplicity to allow developers and their teams spend more time on innovation instead of managing complex infrastructure.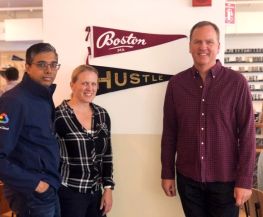 Dawn Foods has established itself as the premier bakery service provider. We have been the secret ingredient to bakery success for 100 years, helping our customers grow their business and drive engagement with their consumers. Our new Digital Innovation Hub in Boston will play a critical role in the company's future.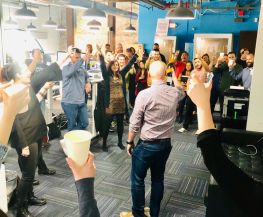 Marketing Tech • Software
Zaius assists B2C marketers to delight your customers at every interaction. We provide the world's only B2C CRM that collects and connects all of your customer data, analyzes and assists you to properly segment and personalize your marketing interactions, and ultimately design and deploy cross-channel campaigns to those customers.