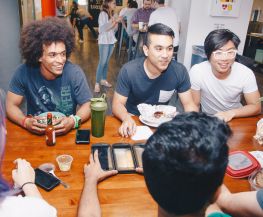 We are a rapidly growing company that's revolutionizing the way the restaurant industry does business by pairing technology with an unrivaled commitment to customer success. Join us as we empower the restaurant community to delight guests, do what they love, and thrive.
---
Volunteer in local community

Indigo improves grower profitability, environmental sustainability, and consumer health through the use of natural microbiology and digital technologies. Utilizing beneficial plant microbes and agronomic insights and working across the supply chain, Indigo is forwarding its mission of harnessing nature to help farmers sustainably feed the planet.
---
Health Insurance Benefits