Gaming, Generous Parental Leave, Life Insurance
2 Companies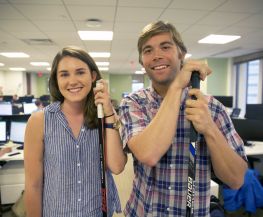 We exist to bring fans closer to the games they love. We make sports better by making better sports fans. The Game Inside the Game.
---
Flexible Spending Account (FSA)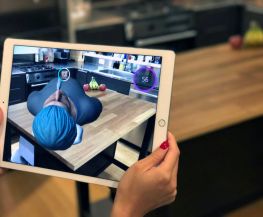 Level Ex unites award-winning game developers with expert surgeons from leading academic hospitals to create professional video games for physicians. The company's mobile app, VR, and AR experiences present scenarios to diagnose and perform procedures on life-like virtual patients to advance decision-making skills with real patients.
---
Flexible Spending Account (FSA)
Health Insurance Benefits