Generous Parental Leave, Backbone.js, Life Insurance
3 Companies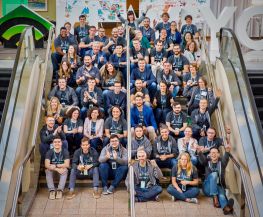 Big Data • Marketing Tech
Klaviyo is email marketing reinvented for ecommerce. From personalized newsletters to automated emails like abandoned carts, order follow-ups and personalized thank you's, Klaviyo makes it easy for businesses to setup great email marketing without the need for expensive systems and lots of people.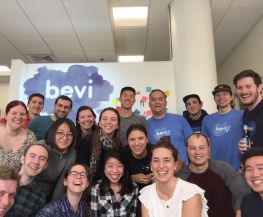 Hardware • Internet of Things
We're disrupting the beverage supply chain by using intuitive, user-centered design to provide customizable, healthy beverages at the point of use - and to save the waste generated by over 65 million plastic bottles, and counting.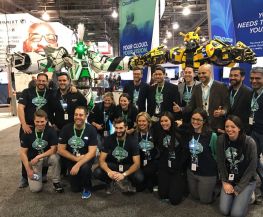 CloudHealth Technologies gives organizations a new, more efficient way to visualize, optimize, and automate their cloud environments. The CloudHealth® Cloud Service Management platform integrates with services across the datacenter and cloud, giving enterprises, startups, and service providers access to a centralized hub of robust data analytics.
---
Health Insurance Benefits