Food, Generous PTO
3 Companies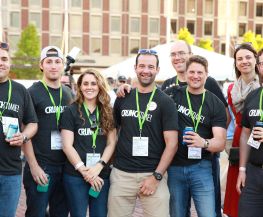 CrunchTime is the gold-standard restaurant management platform technology in the hospitality industry. Thousands of the world's most popular restaurants, cruise lines, and entertainment venues depend on CrunchTime to manage their food inventory and workforce scheduling, lower operational costs, and create amazing experiences for their guests.

Indigo improves grower profitability, environmental sustainability, and consumer health through the use of natural microbiology and digital technologies. Utilizing beneficial plant microbes and agronomic insights and working across the supply chain, Indigo is forwarding its mission of harnessing nature to help farmers sustainably feed the planet.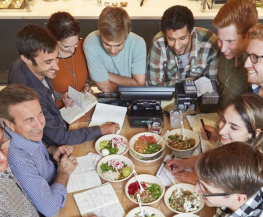 Spyce is a fast-casual restaurant concept at the intersection of food, hospitality and technology; making cravable, nutritious food at a broadly accessible price point. Our restaurant features a robotic kitchen that cooks and serves delicious meals. Our team includes MIT engineers and Michelin star chefs aligned revolutionizing the food industry.