Enterprise Web, Game Room
2 Companies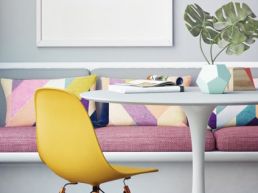 As an award-winning digital agency specializing in web design, responsive design, development, branding, and marketing, we take pride in our reputation for efficiently and effectively delivering truly inspired solutions to our partners.

Big Data • Enterprise Web
Based in the Back Bay, Validity is one of the fastest growing tech companies in Boston. Validity software is trusted by thousands of organizations worldwide to manage customer data, maintain quality data within Salesforce, verify email addresses for critical consumer apps, and assess their data for more effective growth.