Flexible Work Schedule, Performance Bonus, TensorFlow
3 Companies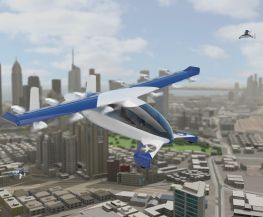 Aerospace • Machine Learning
Aurora Flight Sciences is a leader in the development and manufacturing of advanced unmanned systems and aerospace vehicles. At the core of our company's mission is a commitment to the science of autonomous flight; whether that means a fully autonomous drone, or a program that is breaking new ground in the interface between man and machine.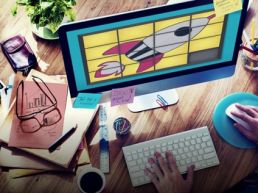 Intralinks is a leading tech company making financial deals and transactions safer, simpler and smarter. How do we do it? We help people spend less time making better financial deals, from mergers & acquisitions to banking and securities transactions, fund reporting and fundraising. We are the Flux Capacitor for financial services! #JoinIN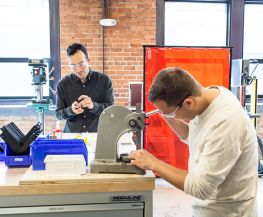 Computer Vision • Robotics
Founded in 2015 by the Piaggio Group, Piaggio Fast Forward creates lightweight, intelligent mobility solutions for people and goods. Based in Boston, MA, the company is dedicated to helping people to move better, further, faster, and more enjoyably. PFF builds products that travel with people on the move.