Flexible Work Schedule, Flask, Performance Bonus
3 Companies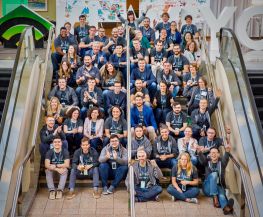 Big Data • Marketing Tech
Klaviyo is email marketing reinvented for ecommerce. From personalized newsletters to automated emails like abandoned carts, order follow-ups and personalized thank you's, Klaviyo makes it easy for businesses to setup great email marketing without the need for expensive systems and lots of people.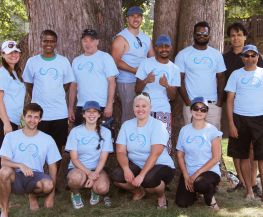 We're a leading B2B provider of driving assistance services to automotive manufacturers and insurance providers in North America. Our mission is to safeguard consumers on the road through a unique combination of platform intelligence and human-powered solutions, strengthening our clients' relationships with their drivers.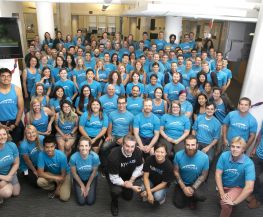 Kyruus is focused on solving the "patient access paradox": patients being told to wait weeks/months for appointments while appointment slots simultaneously go unutilized – even at leading health systems. We are the leader in patient access technology and are helping to alleviate this supply-demand mismatch and solve truly unmet needs in healthcare....