Transportation, Flexible Work Schedule, Happy Hours, Performance Bonus, Paid industry certifications, 51 - 200 employees
3 Companies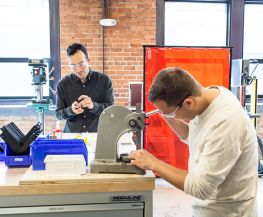 Computer Vision • Robotics
Founded in 2015 by the Piaggio Group, Piaggio Fast Forward creates lightweight, intelligent mobility solutions for people and goods. Based in Boston, MA, the company is dedicated to helping people to move better, further, faster, and more enjoyably. PFF builds products that travel with people on the move.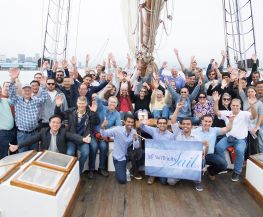 WiTricity charges electric vehicles wirelessly. Just park and charge. No cables. No mess. WiTricity is collaborating with the majority of global automakers and their Tier 1 suppliers to bring the next generation of wireless EV charging to a commercial reality.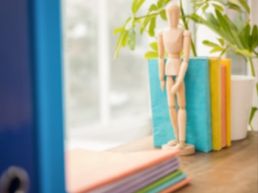 Cambridge Mobile Telematics
Internet of Things • Machine Learning
CMT's mission is to make the world's roads and drivers safer. Our award-winning DriveWell platform measures driving quality, scores driving performance, incentivizes safer driving, and provides crash and claims services for insurers, mobility, and fleets. It is used by millions of drivers across more than 25 countries.