Transportation, Flexible Work Schedule, Happy Hours, C++, Performance Bonus, Paid industry certifications
3 Companies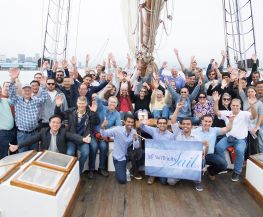 WiTricity charges electric vehicles wirelessly. Just park and charge. No cables. No mess. WiTricity is collaborating with the majority of global automakers and their Tier 1 suppliers to bring the next generation of wireless EV charging to a commercial reality.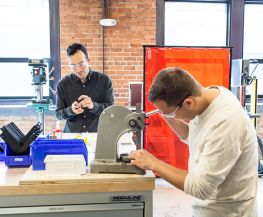 Computer Vision • Robotics
Founded in 2015 by the Piaggio Group, Piaggio Fast Forward creates lightweight, intelligent mobility solutions for people and goods. Based in Boston, MA, the company is dedicated to helping people to move better, further, faster, and more enjoyably. PFF builds products that travel with people on the move.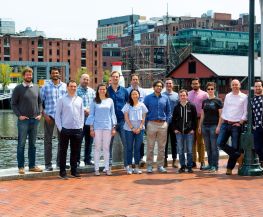 Artificial Intelligence • Machine Learning
Perceptive Automata is solving what is often described as the hardest of the hard problems for automated driving: human behavior prediction technology for the safe large-scale rollout of highly automated and autonomous vehicles, especially in urban areas.