Productivity, Dental Benefits, MongoDB, AngularJS, C#
2 Companies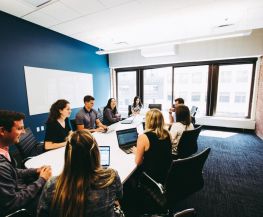 Smartsheet is the best way to plan, capture, track, automate, and report on work at scale, enabling teams to move from idea to impact – fast.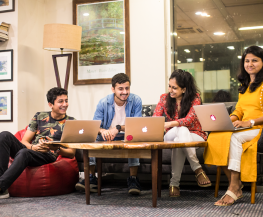 Information Technology • Productivity
Flock is an enterprise messaging and collaboration software. We believe that synchronous messaging tools, supported with internal and external applications, have the power to smash organizational hierarchies, breakdown silos, help companies capture innovative ideas, enables faster decision making, and bring more personable communication style.