Agency, Transportation, Dental Benefits, MongoDB, AngularJS, C#
2 Companies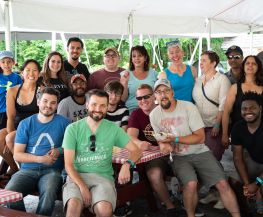 Agency • Artificial Intelligence
Cantina is a strategic design and development agency with a fun, dynamic, and creative team. We shape amazing ideas and turn them into 'digital reality' for startups and enterprises. Cantina's core offerings include mobile product development, "internet of things" implementations, responsive design and enterprise grade technical design.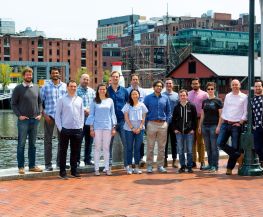 Artificial Intelligence • Machine Learning
Perceptive Automata is solving what is often described as the hardest of the hard problems for automated driving: human behavior prediction technology for the safe large-scale rollout of highly automated and autonomous vehicles, especially in urban areas.