Food, Dental Benefits, MongoDB, AngularJS, C#
3 Companies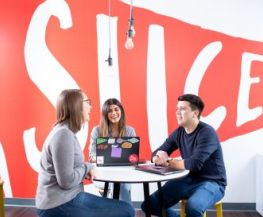 Grubhub is the nation's leading online and mobile food ordering and delivery marketplace dedicated to connecting hungry diners with local takeout restaurants. The company's online and mobile ordering platforms allow diners to order from more than 140,000 takeout restaurants in over 2,700 U.S. cities and London.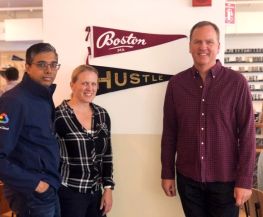 Dawn Foods has established itself as the premier bakery service provider. We have been the secret ingredient to bakery success for 100 years, helping our customers grow their business and drive engagement with their consumers. Our new Digital Innovation Hub in Boston will play a critical role in the company's future.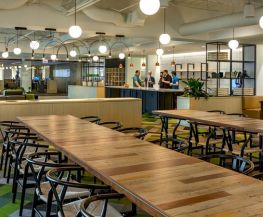 We started Peapod 28 years ago- from Peapod V.2 on floppy disk to Peapod Digital Labs, the center of all things technology and eCommerce for Ahold Delhaize. We built amazing experiences for customers whether they're ordering online for delivery or picking up in store; our technology powers the groceries of tomorrow.