Dental Benefits, MongoDB, AngularJS, C#, Hardware, Someone's primary function is managing the company's diversity and inclusion initiatives
2 Companies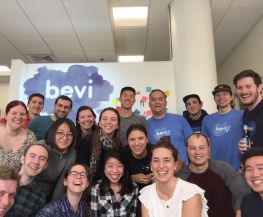 Hardware • Internet of Things
We're disrupting the beverage supply chain by using intuitive, user-centered design to provide customizable, healthy beverages at the point of use - and to save the waste generated by over 65 million plastic bottles, and counting.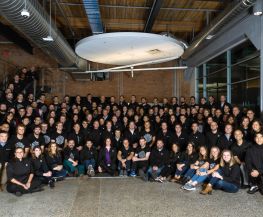 3D Printing • Artificial Intelligence
Markforged transforms manufacturing with the most affordable 3D metal and carbon fiber printers, capable of producing parts tough enough for the factory floor. Engineers, designers, and manufacturing professionals all over the world rely on Markforged 3D printers for tooling, fixtures, functional prototyping, and high-value end-user production.