Company Outings, Ember.js
2 Companies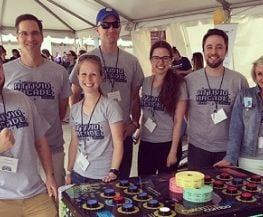 Big Data • Machine Learning
Attivio delivers intelligent answers and insights that enable companies to help their employees and customers find the best solutions to their questions regardless of where that answer resides. To do this, we use cutting-edge AI techniques like Natural Language Processing, Machine Learning, and Text Analytics.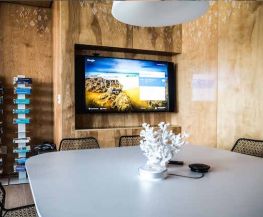 Enterprise Web • Software
DigitalOcean is the cloud of choice for developers around the world to create modern applications. With a community of more than 3.5 million developers and a global network of data centers, we focus on open source and simplicity to allow developers and their teams spend more time on innovation instead of managing complex infrastructure.