MongoDB, 50M+ amount
3 Companies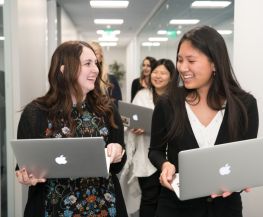 At BHE, our mission is to offer high-quality analytics solutions for life science companies looking to answer the toughest research and business questions. BHE's solutions include innovative custom research projects as well as the industry-leading Instant Health Data (IHD) platform.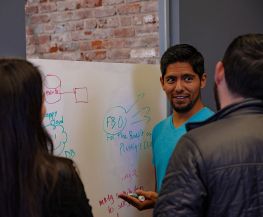 Plastiq is bill pay with benefits, enabling business owners and consumers to use a credit card for virtually any expense, even ones that normally require a check. With Plastiq, it's easier to earn credit card rewards, tap early-payment discounts, and use your cash in ways that make the most sense for you.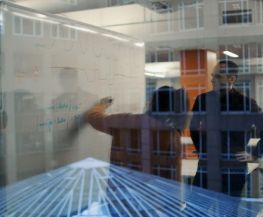 Artificial Intelligence • Machine Learning
DataRobot offers a machine learning platform for data scientists of all skill levels to build and deploy accurate predictive models in a fraction of the time it used to take. The technology addresses the critical shortage of data scientists by changing the speed and economics of predictive analytics.