Partners with Nonprofits, 20M-50M amount
3 Companies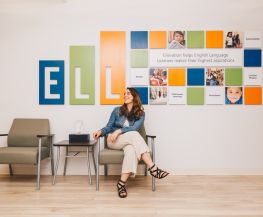 The only web-based software platform specifically designed for ELL educators and the English Learners they serve. Ellevation helps English Language Learners realize their highest aspirations. The success of our nation's underserved students is closely tied to effective teaching. To support hard-working and passionate educators, we develop solutions...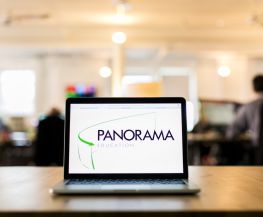 Panorama Education is a fast growing startup that helps educators understand how students are doing across academics, attendance, behavior, and college readiness, and then plan for action to support each student's unique needs and circumstances. Today, we reach over 10 million students in the U.S.!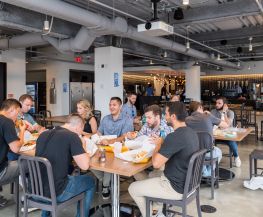 Bullhorn is the global leader in software for the staffing industry. More than 10,000 companies rely on Bullhorn's cloud-based platform to power their staffing processes from start to finish. Headquartered in Boston, with offices around the world, Bullhorn is founder-led and employs more than 950 people globally.