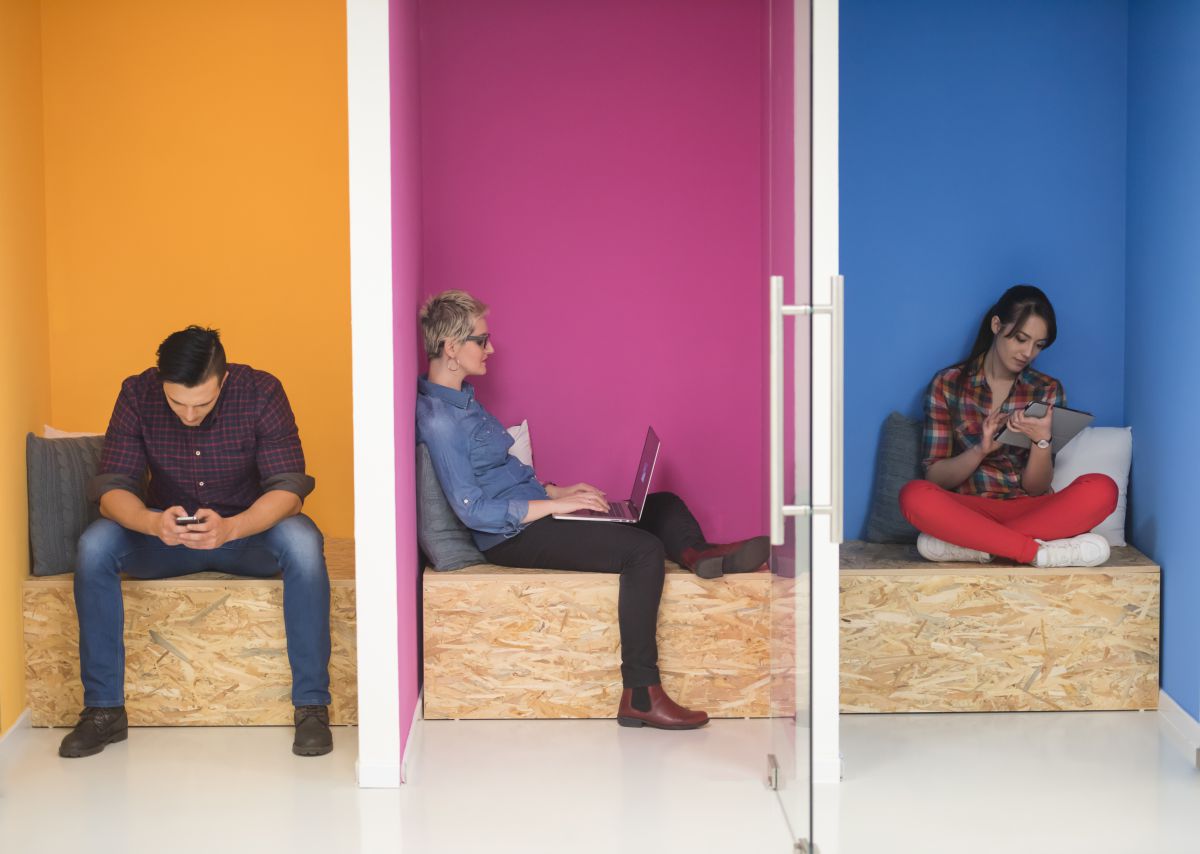 If you've ever watched "Silicon Valley," you might think you have a pretty good idea of what working at a startup would be like. You can better understand how a noncompete clause is structured, see how much money software programmers typically make and imagine the anxiety entrepreneurs feel when pitching to an auditorium full of investors.
But like much information gleaned from entertainment, certain images of startup culture seem pretty exaggerated in pop culture. The workaholic techie wearing a hoodie and driving a Beamer from one glamorous event to the next isn't quite as common as you might expect.
To get a more accurate description of startup work culture, we caught up with four rising Boston tech companies who gave us the truth behind nine common startup myths.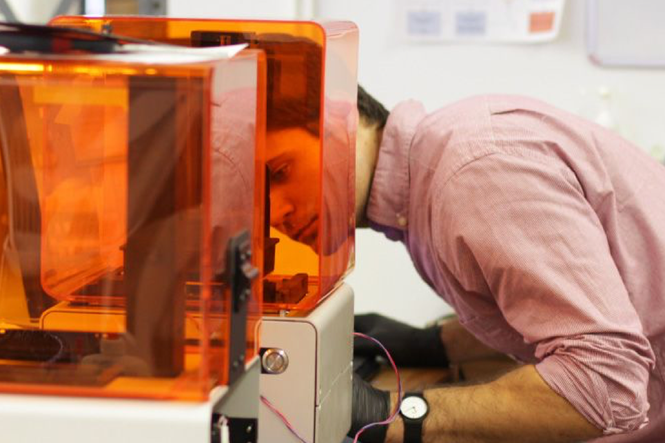 Myth: Working at a startup is wild and unstructured.
Reality: "There's sometimes this perception at a startup that you can work on whatever you want," said Virginia White, who runs People Operations at Formlabs. "What's more common at a startup than anywhere else is that you're working on whatever urgently needs to be done. Startups are often working in survival mode, which means working on whatever needs to be done as soon as possible."
Myth: Everyone who works at a startup is young.
Reality: "That's certainly not true," White said. "There are plenty of people who are entrepreneurs their whole life — many people have deep expertise. Depending on how a company is built, there are some startups that are very small with older employees who have deep expertise."
Myth: Startups waste a ton of money on frivolous things (ie ping pong tables and beer kegerators)
Reality: "There's sometimes a misperception that startups are fast and loose with their cash because they're not planning long term," White said. "But it's actually more likely that larger companies have that sort of spending built into their culture than a startup. Certainly, some startups do frivolous things but Formlabs is very scrappy. I still look for discounts for everything."
Myth: Working at a startup is glamorous.
Reality: "I think a potential misconception is that working at a startup is like an episode of 'Silicon Valley' or that aspects of startup life happen like they do on TV," said George Raiz, founder and CEO of Raizlabs. "Working at a growth company is a lot of hard work and it's not always glamorous. You have to put in the hours and the time and work."
Myth: You'll work crazy hours.
Reality: "It's not the hours worked, but what is required is the energy and passion of the team to really be committed to what they're doing in their work hours," Raiz said. "If they're really passionate, employees may spend a lot of time working, but really it's about the engagement of the team doing what they need to do."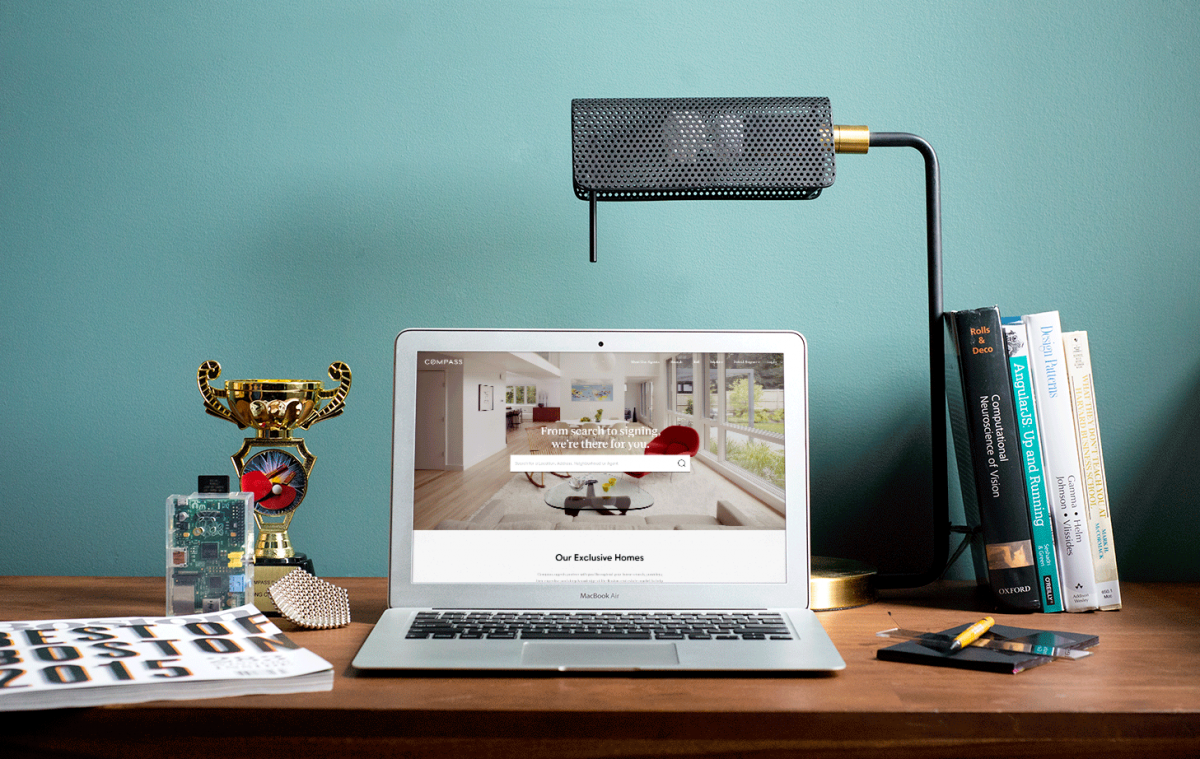 Myth: Startup employees work for minimal pay.
Reality: "A common myth is that startup employees work for low pay," said Hunter Perry, who leads strategic growth for Compass in Boston. "This is not true. The best startups hire the best in class talent. This requires providing employees with compensation that is competitive to older, slower-moving corporations. Many fast-growing companies also provide equity compensation, which allows employees to receive ownership in their company and creates an opportunity for exponential growth. At Compass, we provide above-market compensation and equity to reward the strongest talent in the market."
Myth: There's no work-life balance. 
Reality: "At Compass, work-life balance is not overlooked," Perry said. "We create an office culture that makes the day enjoyable with team lunches, snacks, events, happy hours and intramural teams. Our team works very hard to build the future of real estate but we do not overlook the need for some rest and relaxation. Compass' vacation and holiday policy are the best that I have had in my career and our focus is on great work and not just working long hours." 
Myth: Working at a startup is really risky.
Reality: "Most people think working at startups is really, really risky because a startup could go under at any time," said ownerIQ co-founder and CEO Jay Habegger. "But the surprising thing is that at startups, you have more visibility than you do at any large Fortune 500 company. They miss a quarter and there are a bunch of layoffs and the employees didn't see that one coming. At a startup, you know how you're doing."
Myth: It's all fun and games.
Reality: "In all of my companies, we have had the cool things like ping pong tables and all that stuff, but I don't see that that really makes much of a difference in people's work day," Habegger said. "I don't see people using those things in a work day. I think the notion that people who have the games actually play them is a myth people have an interest in furthering. Often, people who work at startups will spend a lot of time out of the office together but it's not because they're playing ping pong. It's a natural byproduct of being with like-minded people and forming really strong bonds."
Photos via social media.
Know a startup myth you'd like debunked? Send us a message here and follow us on Twitter @BuiltInBOS for all the tech news you need.