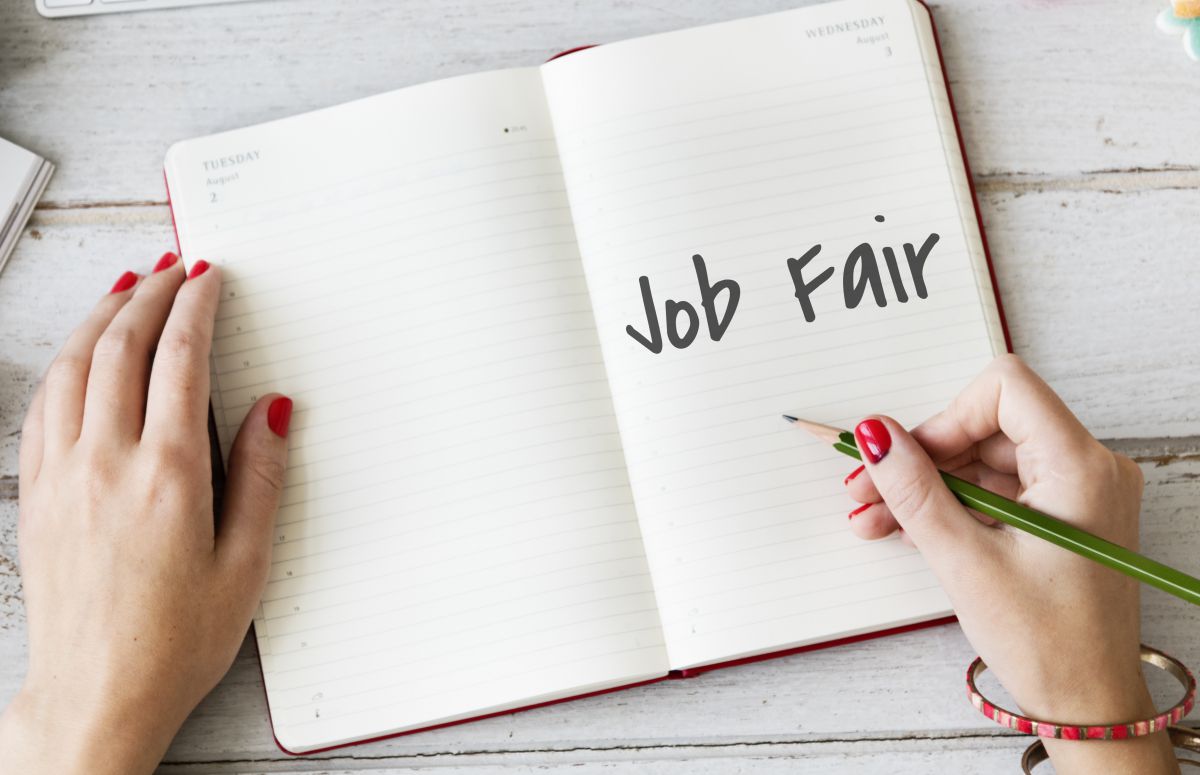 Dust off your resume and get ready to land your dream job at one of the many tech companies attending this year's Startup Job Fair.
Starting at noon, Oct. 17 at the Microsoft NERD Center in Cambridge, the job fair is designed to connect college graduates and job seekers with the best Waterloo and Massachusetts-area startups. With dozens of startups attending, any job seeker could get a little overwhelmed. That's why we've rounded up six tech companies in attendance to give you a better idea of what to expect (and how to get your foot in the door).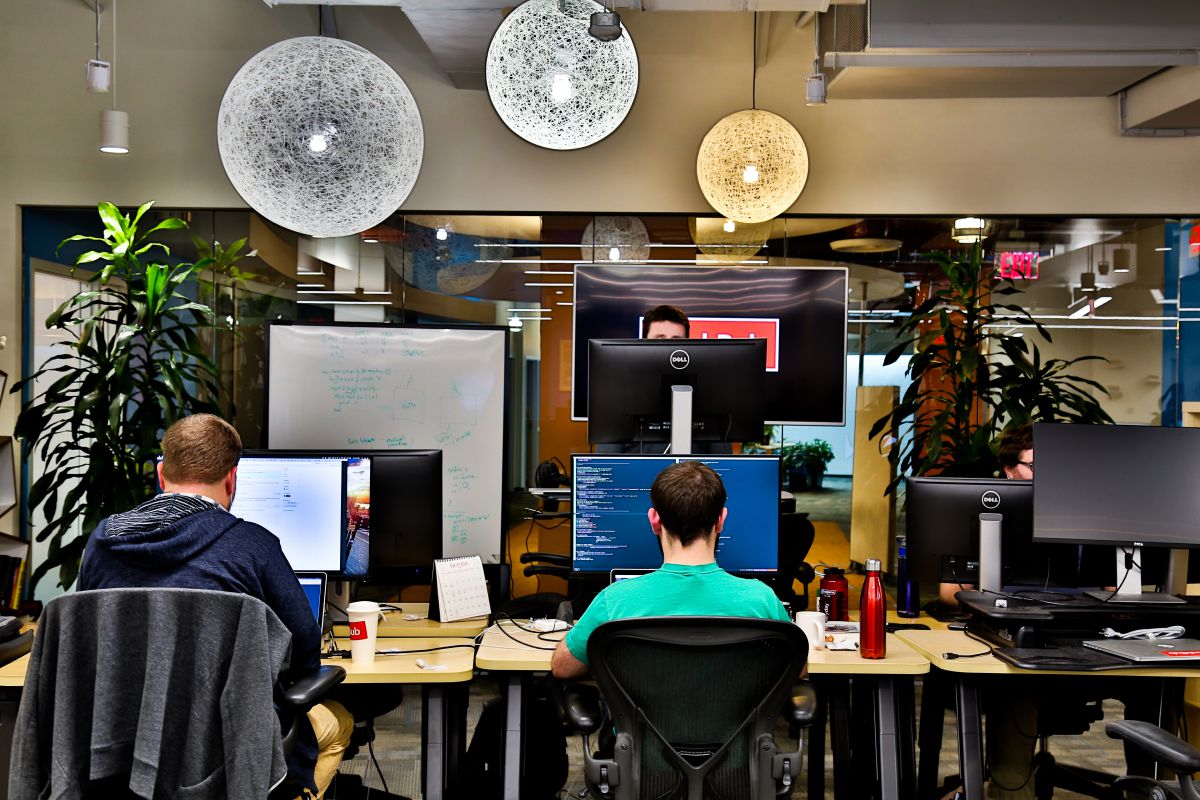 Location: Cambridge
What they do: BookBub is a free service that helps millions of readers discover limited-time deals on acclaimed ebooks.
Why you'd want to work there: Book lovers working at BookBub will have the satisfaction of knowing they're helping readers connect with ebooks they might not find otherwise. Employees have access to competitive salaries, stock options, flexible work schedules and regular team outings like trivia night, sports leagues and — of course — book clubs.

Location: Cambridge
What they do: Cogo Labs is a technology-driven venture accelerator behind some of the Boston area's fastest-growing tech companies. Guiding startups from inception to profitability, Cogo combines entrepreneurial business leadership with a unique platform of technologies for algorithmic marketing, data mining and quantitative business analytics.
Why you'd want to work there: Employees at Cogo get a competitive salary and equity that actually means something, in addition to three weeks paid vacation, plus 10 paid holidays, plus sick days.
Location: Manchester
What they do: Black Duck secures and manages open source software worldwide, eliminating open source security vulnerabilities and license compliance pain.
Why you'd want to work there: In terms of benefits, Black Duck has got its employees covered with unlimited paid time off, competitive salaries, stock options and free yoga and gym classes.
Location: Boston
What they do: Ve Interactive is a leading technology company with vast systems that collect billions of online audience data points in real-time and blends them with third-party data for its customers.
Why you'd want to work there: In addition to basic benefits like health insurance and paid time off, Ve offers its workers a laid-back atmosphere rather than a stuffy cubicle job.
Location: Cambridge
What they do: Luminoso is a new way for computers to understand language and turn text into actionable business intelligence.
Why you'd want to work there: At Luminoso, "the quest for enlightenment is never-ending." Workers are encouraged to stay thirsty for new knowledge and be eager to share it across every discipline. Employees also get to know that Luminoso's software is used every day to unearth insights that impact the bottom line for customers across every industry.

Location: Boston
What they do: Comlinkdata provides real-time market data and analysis for the telecommunications industry. Using proprietary data methodologies, Comlinkdata can observe the behaviors of telecom consumers in real-time to empower clients to make better strategic decisions.
Why they're excited for the job fair: "We love meeting new people at the Boston Start Up Fair," Comlinkdata Brand Ambassador Katie Cronauer said. "It's our fourth time going and every time we meet people with a wide variety of backgrounds and interests. It's always exciting to learn more about new people and even just chat about technology/start ups/Boston in general. Who knows where a good conversation will lead?"
Why you'd want to work there: "At Comlinkdata, each person is a motivated problem solver," Cronauer added. "We like to think creatively about ways to grow our products, interpret our data and to find new ways to exceed client expectations. Comlinkdata is a great environment for people who enjoy working through challenges. In addition to this, we enjoy spending time together in the office and outside of office hours. We have monthly nights out, holiday events, softball/basketball teams, office lunches and we just had our first game night last week which had a great turnout!"
Photos via social media
Know a cool company attending the Startup Job Fair? Send us a message here and follow us on Twitter @BuiltInBOS