The Internet of Things is a quickly growing category of devices ranging from home security hubs to manufacturing monitors. IoT companies are disrupting a wide range of industries as well, and looking for talented employees from a variety of backgrounds to help make waves across the tech sector. Below are three IoT companies looking for everything from cloud engineers to chief financial officers.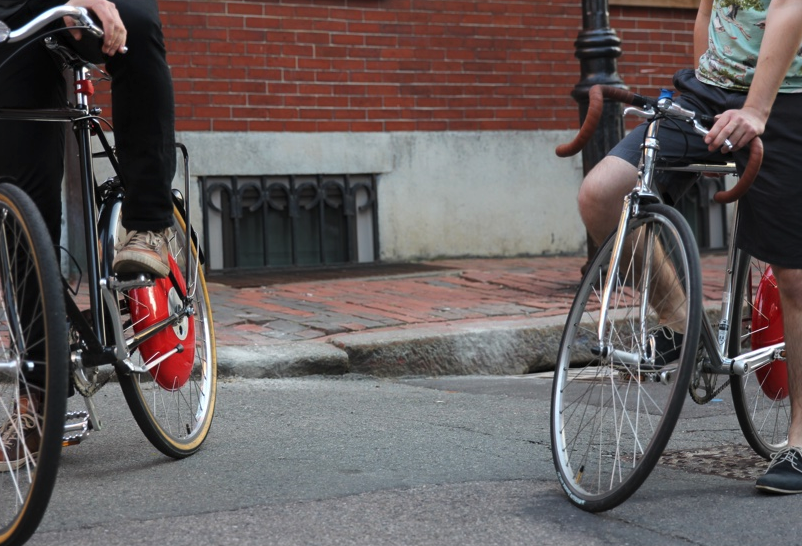 What they do: Superpedestrian's goal is to enhance human-powered mobility through technology. Their first step toward that goal is the Copenhagen wheel, which can be retrofitted to almost any standard bicycle to turn it into an electric bicycle. It then provides data to both the user and the city on traffic conditions, popular shortcuts and other vital statistics.
Perks and culture: The Superpedestrian team is full of passionate builders, thinkers and doers with a common drive to make cities better. Employees get a Copenhagen wheel to enhance their commute, along with a comprehensive benefits package.
[video:https://youtu.be/6xlqQfePZO0 width:600 autoplay:0]
What they do: Blink is a cordless HD camera monitoring and alarm system. With a built-in motion sensor and stellar HD picture, users can always see what's going on at home, plus get alerted when unexpected motion occurs.
Perks and culture: Getting in on the ground floor of the Internet of Things revolution means taking some risks. But the Blink team is focused on building a better product as the IoT space shakes out, with a team that works on everything from chip design to marketing.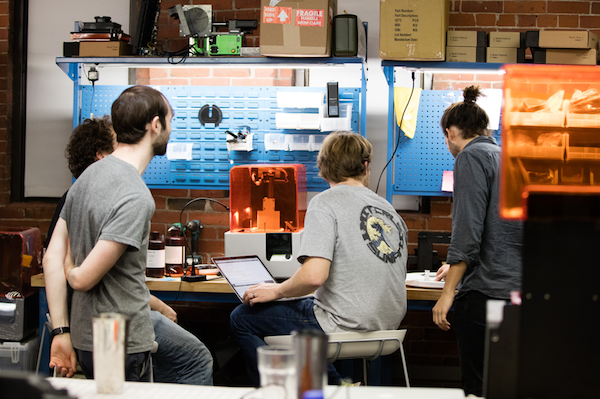 What they do: Making 3-D printing affordable is a big hurdle in taking the tech mainstream. Formlabs makes high-quality prints accessible by reducing both complexity and costs. It's printers are also connected, letting you finish your designs at home, hitting print and showing up at the office in the morning to a fresh prototype.
Perks and culture: 3-D printing is futuristic, and the team at Formlabs want to deliver that future today. The 200-person-strong team is full of curiosity and willingness to challenge the status quo. Perks include a thrice-weekly team lunch, flexible vacation time and on-site showers for those that take advantage on the indoor bike room.
Images via featured companies
Know a company worth profiling? Send us a message here and follow us on Twitter @BuiltInBOS