Whether you're looking for a big career change, or just hoping to stay abreast of the most in-demand programming languages, these 9 places will teach you how to code in Boston.
Prominent Coding Bootcamps in Boston
General Assembly
Bocoup
Harvard Extension School
Launch Academy
Startup Institute
We tried to include a little something for everyone — from the college student looking to add a couple skills to his or her resume, to the veteran product manager wanting to take a deeper dive into data analytics — so take a look around and see what program best fits your needs. We're bound to have missed a great coding school or bootcamp, so send us an email with any you think we should add.

American Graphics Institute is a design education program that has regularly scheduled online and in-classroom courses and workshops in over 18 categories like UX and web design.
Duration: 3.5 weeks, 24 hours/ week
Languages and frameworks: UX/UI Design, HTML, CSS, JavaScript
Techniques and approaches: User experience courses provide a clear understanding of how to develop successful websites and apps by applying UX principles to real-world projects
Location: 120 Presidential Way, Woburn, MA 01801
Cost: individual classes range from about $500-$1000, while certificate programs cost around $4,500

Bocoup Traning offers workshops, customized classes, and coaching that gives students a deep understanding of modern web tools and the know-how to use them creatively.
Duration:  three-hour evening workshops that can be a part of bi-weekly tracks
Languages and framework:  HTML, CSS, SVG, and JavaScript, to advanced JavaScript libraries (Backbone, D3.js, jQuery) to DevOps and even UX
Techniques and approaches: Once a student picks a track (like learning open design skills), he or she can register for individual workshops that build on previous workshops in his or her selected track to amp up their skills and knowledge
Location: 201 South St, Boston, MA 02114
Cost: $149 per workshop or $399 for three workshops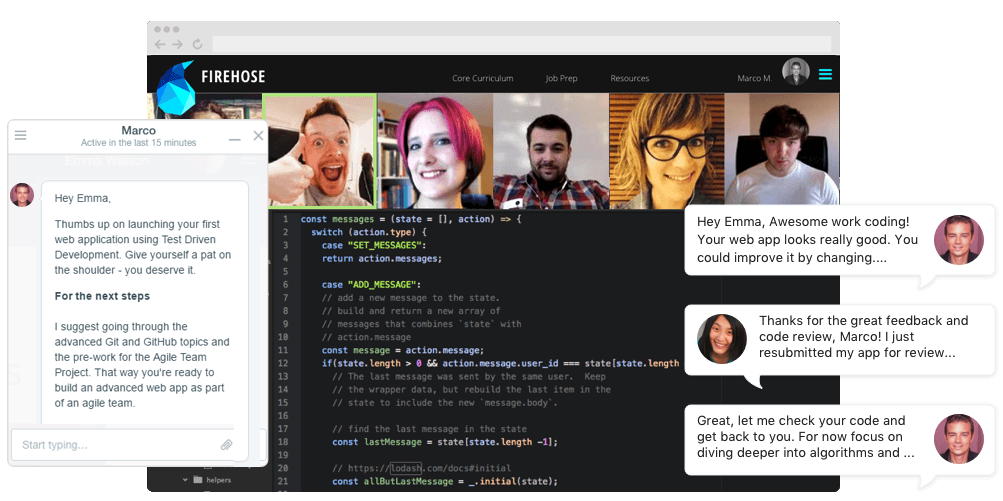 The Firehose Project offers a robust, real-world curriculum that forces students to think like professional software engineers, learning how to build fully-functioning web applications and to take on apprentice roles in an agile team.
Duration: 24 weeks, about 37.5 hours/week
Languages and framework: HTML, CSS, Ruby, Rails, Algorithms, JavaScript
Techniques and approaches: Students will create a sophisticated coding portfolio on GitHub, build and launch advanced web applications, and learn core computer science principles
Location: Online
Cost: $6,500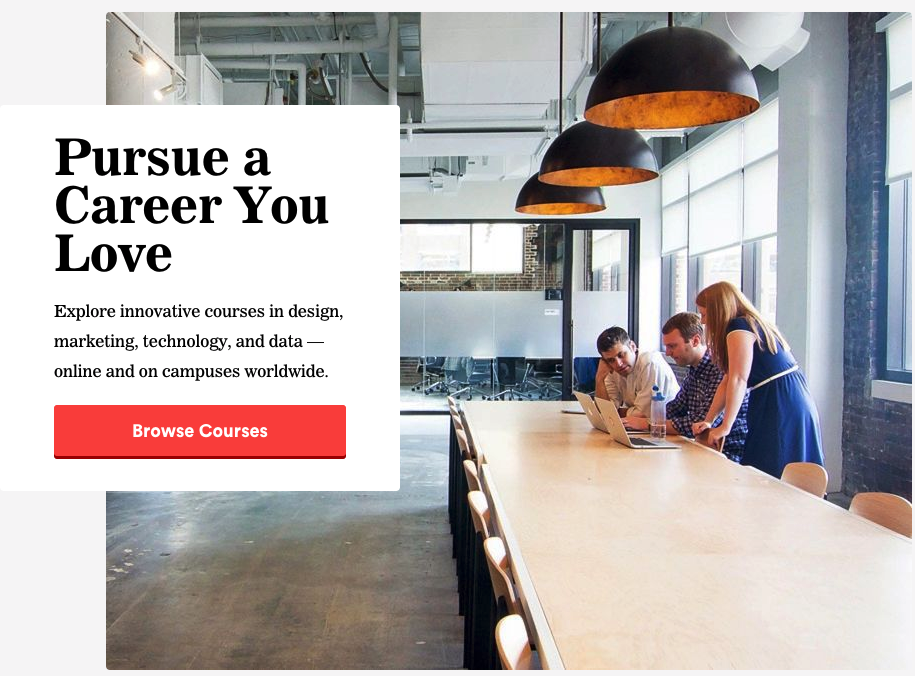 If you know the area of tech you want to pursue, General Assembly offers different full-time boot camps that teach tons of coding but are broken down into various specialties. Tracks include data science, UX design, and web development.
Duration: 8-12 weeks full-time
Languages and framework: HTML, CSS, JavaScript, Java, Python, SQL, Ruby on Rails, PHP
Techniques and approaches: In addition to building valuable skills at all professional levels, General Assembly helps students collaborate and connect with an elite network that includes Fortune 500 companies
Location: 51 Melcher St. Boston, 02210
Cost: Around $13,500-$14,500 per bootcamp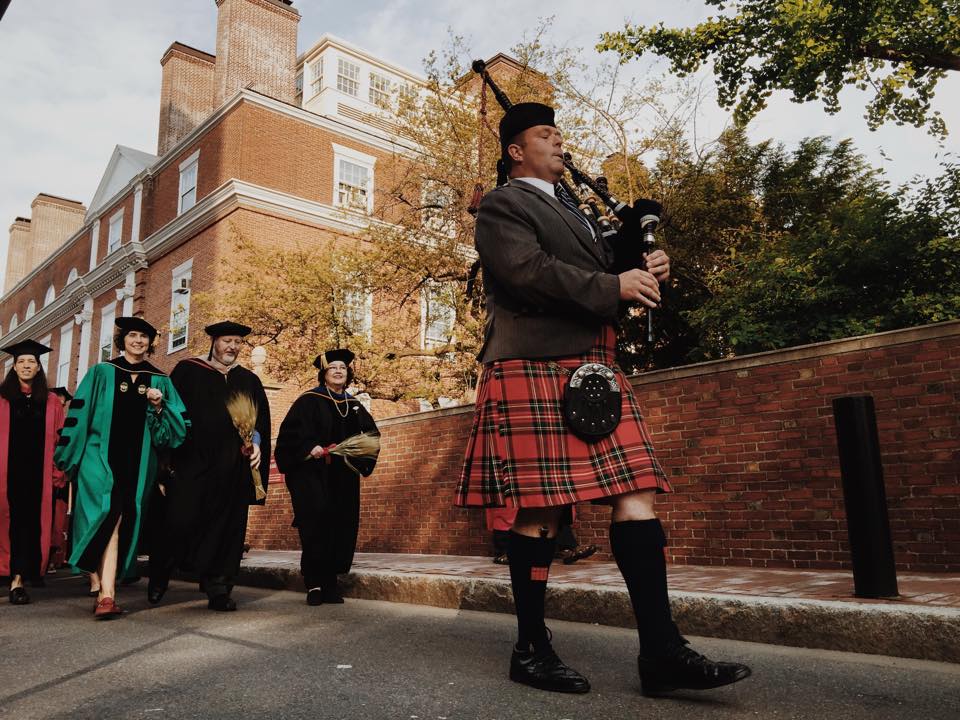 Harvard Extension School offers a programming certificate that teaches the fundamentals of computer programming and language so students of varying skill-level can work in software engineering, web development, or database management.
Duration: 1.5 years
Languages and framework: C, PHP, JavaScript, SQL, CSS, and HTML 
Techniques and approaches: Outcomes include becoming proficient in a focused topic area, like C, Unix/Linux programming, web interfaces, Microsoft .NET programming, or database systems
Location: 51 Brattle St, Cambridge, MA 02138
Cost: $10,200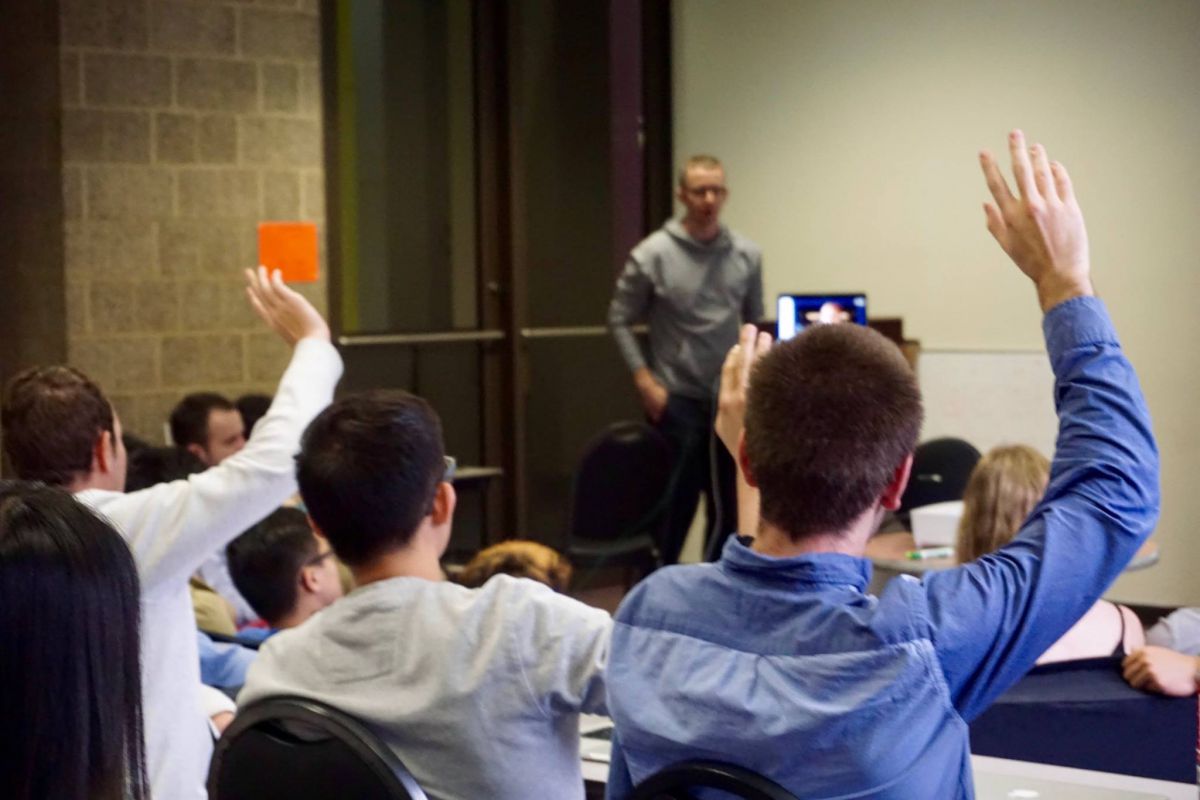 Horizons School of Technology is a coding school designed for smart and ambitious college students, offering full-time summer and semester programs that arm them with the software skills of an engineer and the perspective of an entrepreneur.
Duration: 13-16 weeks, 60 hours/ week
Languages and framework: Frontend dev includes JavaScript, HTML, CSS, jQuery, and AJAX, while backend dev includes Node.js, Express.js, and Mongo.db. Framework includes JS libraries and GitHub
Techniques and approaches: Students access 800 hours of learning and coding, world-class speakers and mentors, and are asked to finish four portfolio projects by the end of the program.
Location: TBD
Cost: $9,000 for summer immersive; $10,000 for semester immersive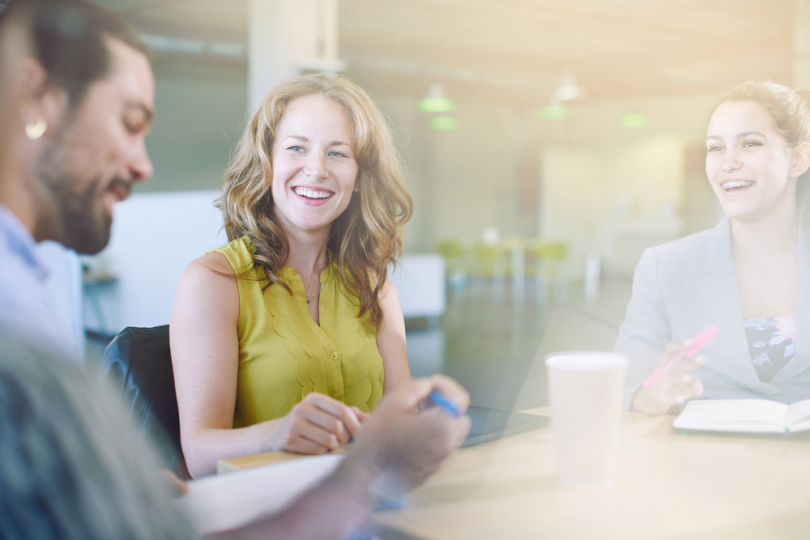 Launch Academy is a full-stack coding bootcamp that turns aspiring techies with little to no coding knowledge into junior contributors who add value to software engineering teams.
Duration: 10 weeks
Languages and framework: JavaScript, Ruby, HTML, CSS, and SQL and frameworks like Rails, Sinatra, Capybara, JQuery, and PostgreSQL
Techniques and approaches: Over 10 weeks, students will learn coding concepts and then apply them to group projects that they can show to potential employers.
Location: 33 Harrison Ave #501, Boston, MA 02111
Cost: $15,500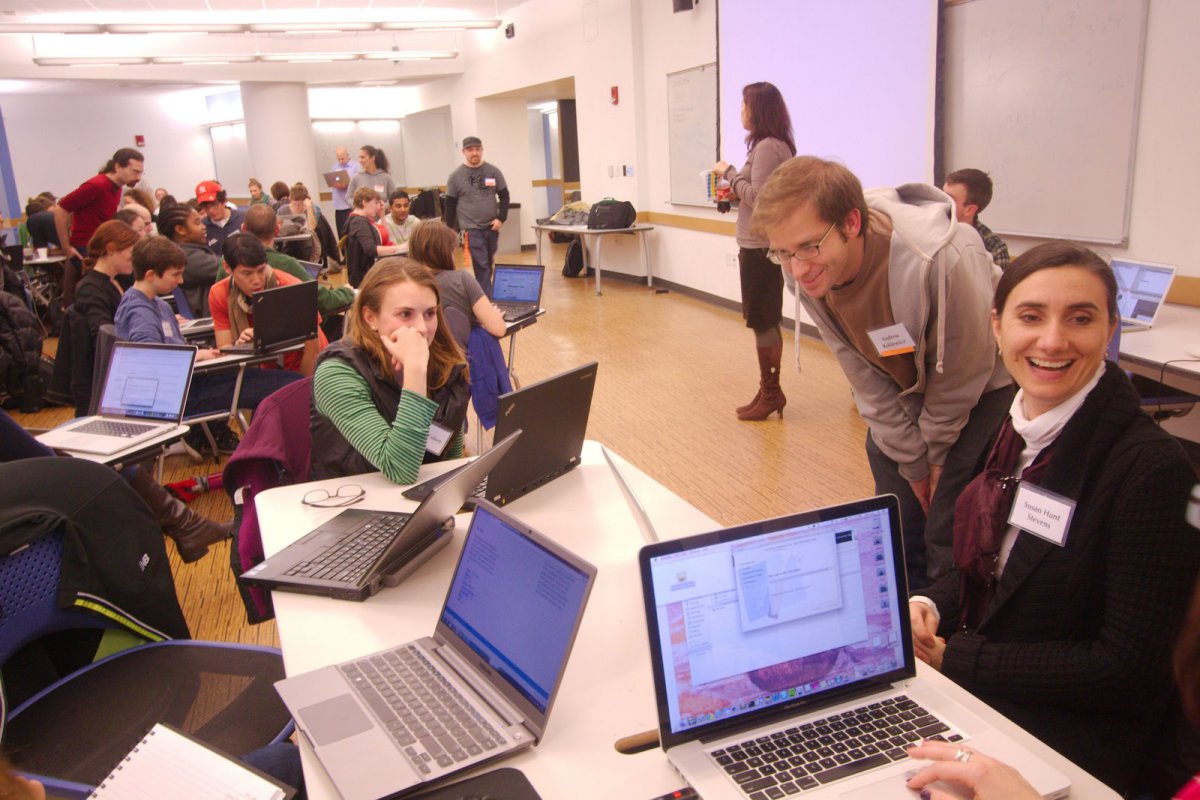 RailsBridge Boston is a fun and free way for women to learn Ruby, Ruby on Rails, and other web technology in a weekend workshop.
Duration: 2 days
Languages and framework: Ruby, Ruby on Rails, HTML,CSS, JavaScript
Techniques and approaches: Designed for women with little to no programming experience, RailsBridge Boston is led by an all-volunteer team of seasoned Ruby and Rails developers. Over the weekend, women are introduced to the concepts, tools, and techniques of Ruby and Rails development.
Location: Microsoft New England R&D Center, One Memorial Drive, Cambridge, MA 02142
Cost: Free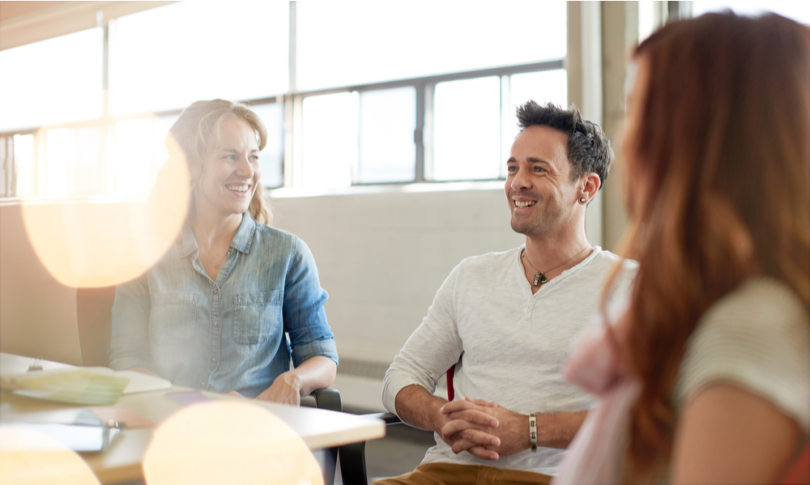 The Startup Institute offers bootcamps along four tracks: web design, web development, digital marketing, and sales and account management in Boston. It's known for having large classes but a holistic approach that enables students to make a career change after graduating.
Duration: 8+ weeks, full-time
Languages and framework: Ruby, Ruby on Rails, JavaScript, and exposure to git, AJAX, and API's
Techniques and approaches: Besides the skills training learned in one of four tech tracks, students are coached in emotional intelligence, collaboration techniques, networking, and culture at high-growth companies.
Location: 4th Floor, 50 Milk St, Boston, MA 02109
Cost: $9,500