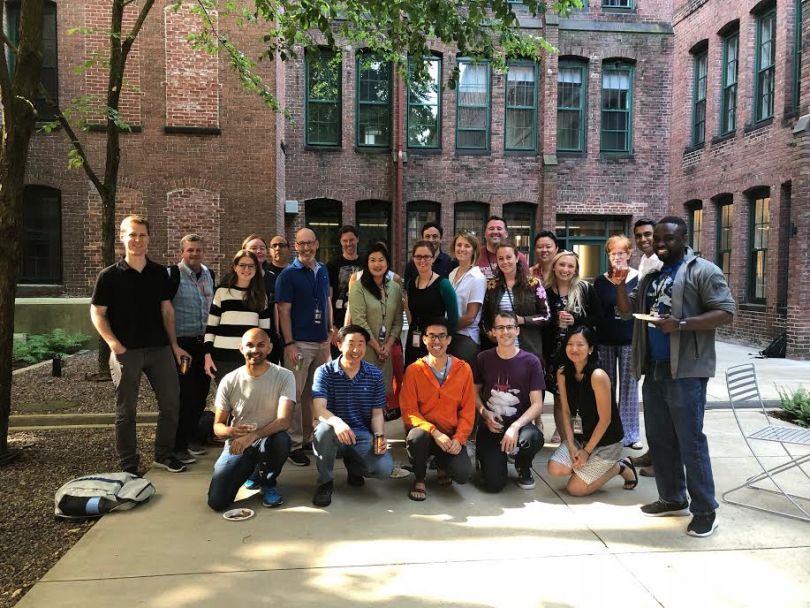 Waltham-based insurance startup Devoted Health wants to deliver the highest-quality healthcare possible — and thanks to a $300M Series B round, the company is a little bit closer to achieving that goal.
"Having industry-leading technology is central to what we do," said co-founder and CEO Ed Park in a statement. "With our latest funding, we will continue to grow the world-class team building out our technology and operations and will expand Devoted into additional markets."
The round, led by Andreessen Horowitz and including new investors Premji Invest and Uprising, will allow Devoted Health to start enrolling its Medicare Advantage plan members in eight Florida counties. The company will also use the investment to continue building out its technology and operations to support health care delivery.
Founded in March of 2017, Devoted Health is a next-generation Medicare Advantage plan that operates as both a payor and provider of health care services. Devoted partners with doctors and hospitals and supports members with tailored guides and tech-enabled care services designed to help Medicare beneficiaries get high-quality health care.
"We are on a mission to deliver to our members the kind of care that we all would want for our own family," said Park. "To do that, we have started from a clean sheet of paper, building a 'payvidor' — a combination of a 'payor' and 'provider' of health care services — that in addition to partnering with the most trusted doctors and hospitals, will be a provider of care services in the home designed to help keep our members healthy."
We are on a mission to deliver to our members the kind of care that we all would want for our own family."
Having received licensure and approvals from the State of Florida and the Centers for Medicare and Medicaid Services, Devoted Health has officially begun enrolling members into its Medicare Advantage plan in Florida, which is open to Medicare beneficiaries in eight counties: Broward, Hillsborough, Miami-Dade, Osceola, Palm Beach, Pinellas, Polk and Seminole.
"More than 10,000 Americans are turning 65 every day, and they are entering a health care system that is not just confusing and complicated, but also often cold and impersonal," Vijay Pande, a partner at Andreessen Horowitz who is joining Devoted's board, said in a statement. "We believe that the Devoted Health team has the experience and expertise to drive truly meaningful and scalable change in how health care is financed and delivered."