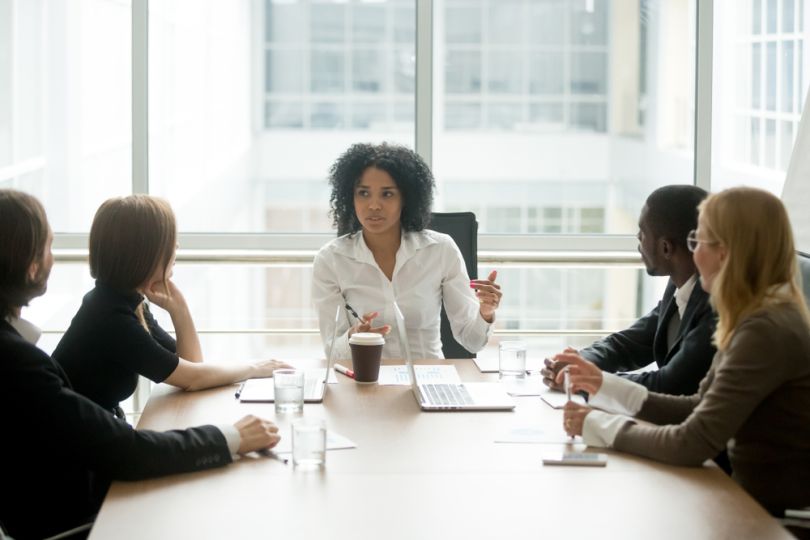 A lot has happened in Boston tech over the last 30 days. Not only did a handful of startups reel in more than $311M, but quite a few companies made key hires, adding fresh talent and perspectives to their growing teams. If you're having trouble keeping up, let us introduce you to five fresh faces you should be keeping an eye on.
Home security provider SimpliSafe announced two major additions to its leadership team: Don Nelson, formerly of Vistaprint, will be the company's new chief technology officer, while Wade Devers, formerly executive creative director and managing partner at Arnold Worldwide, will take on the role of SimpliSafe's first creative director. As CTO, Nelson will oversee the engineering and research and development teams, while Devers will lead SimpliSafe's in-house creative agency.
Digital experience company Acquia announced the appointment of Matt Kaplan as its new senior vice president of product. In this role, the former LogMeIn exec will advance Acquia's portfolio of platform apps that power amazing digital experiences for customers. In his previous role at LogMeIn, Kaplan served as chief product officer and general manager of emerging products.
Amid rapid growth, Boston's ezCater, an online marketplace for business catering, announced that it has hired Janine Allo as its first chief people and culture officer. Allo has more than 25 years of experience building teams, which will help ezCater expand globally while maintaining its unique culture. Her first task? Hiring over 250 new employees by the end of the year in the United States and overseas. Allo was previously at Flex International, where she was VP of global talent for the company of 200,000 people.
Car rental service Zipcar announced the hire of Sherrill Kaplan as its new VP of marketing. In her new role, Kaplan will drive growth across Zipcar's consumer, university and business segments. She joins Zipcar from Dunkin' Brands, where she oversaw digital marketing and product innovation.
Headquartered in Boston's Seaport, data platform Jebbit announced two key hires in the past 30 days: newly-appointed Chief Marketing Officer Pam Erlichman and Chief Revenue Officer Joseph Dressler. As CMO, Erlichman, formerly VP of global marketing at Oracle Data Cloud, will oversee Jebbit's marketing strategy. Meanwhile, Dressler will lead the company's sales, partnerships and customer success teams. Prior to this role, Dressler was the SVP at LiveIntent.