Before embarking on holiday travels to visit friends and loved ones, many Boston tech companies celebrated the holiday season together, throwing extravagant parties, participating in Yankee gift swaps or giving back to local charities. Take a peek inside seven of Boston tech's hottest holiday traditions.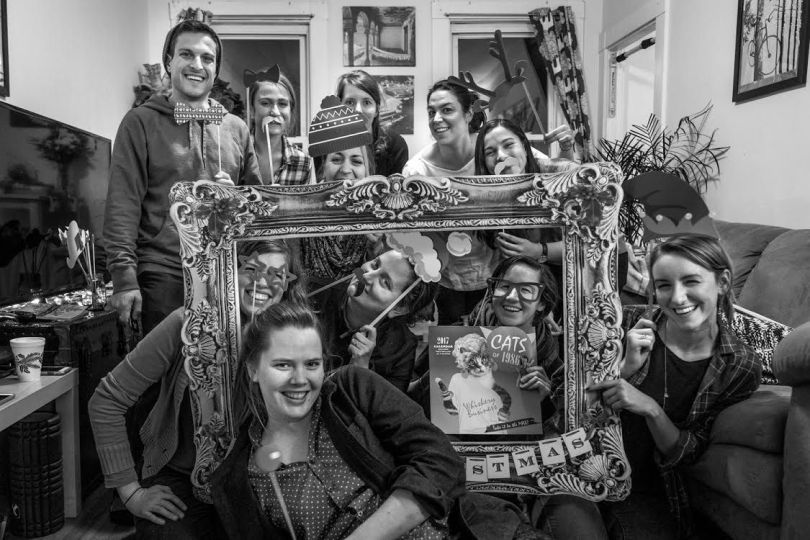 Formlabs celebrates the holiday season with a gift exchange modeled off of "Secret Santa." This year, the first round included homemade gifts, which ranged from 3D-printed wedges of cheese to homemade candies and baked goods. Formlabs also has "pop-ups" around the office featuring sweet treats and festive cookies.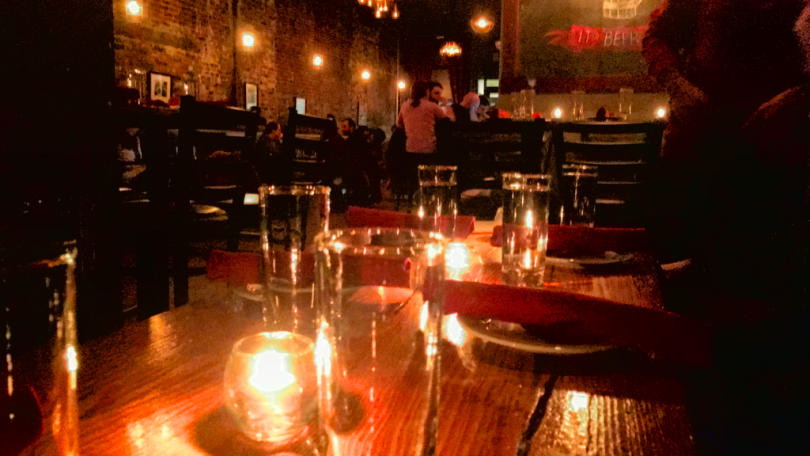 To celebrate the holidays this year, Toast split its team up into groups and did mystery dinners with 23 of their customers in the Boston area. Then, the entire Toast team met up at one of their nightclub customers later in the evening to mingle as one big, happy group.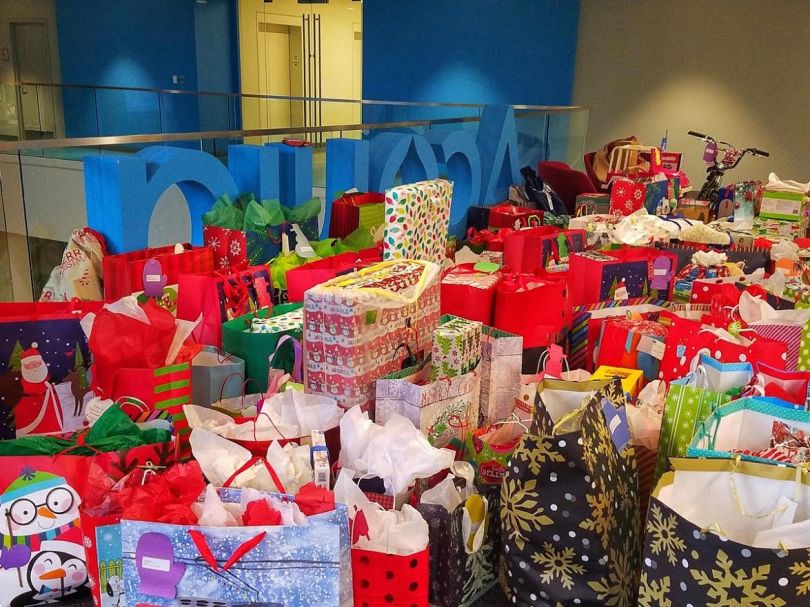 At Acquia's offices at State and Congress, the company hosted employees' spouses and significant others with a catered party and DJ this year. Acquia also gave back by partnering with the Department of Children and Families to pair employees with the holiday wish lists of children in DCF care, helping fulfill the wishes of 200 children through gifts of toys and clothing.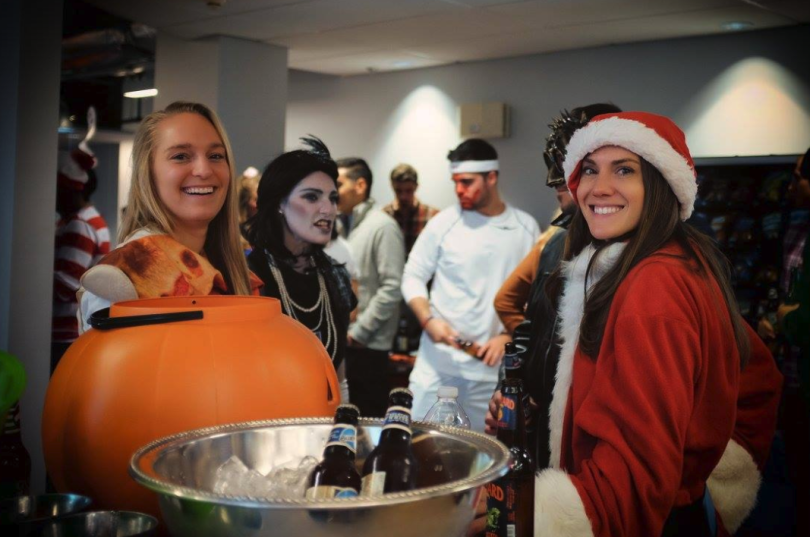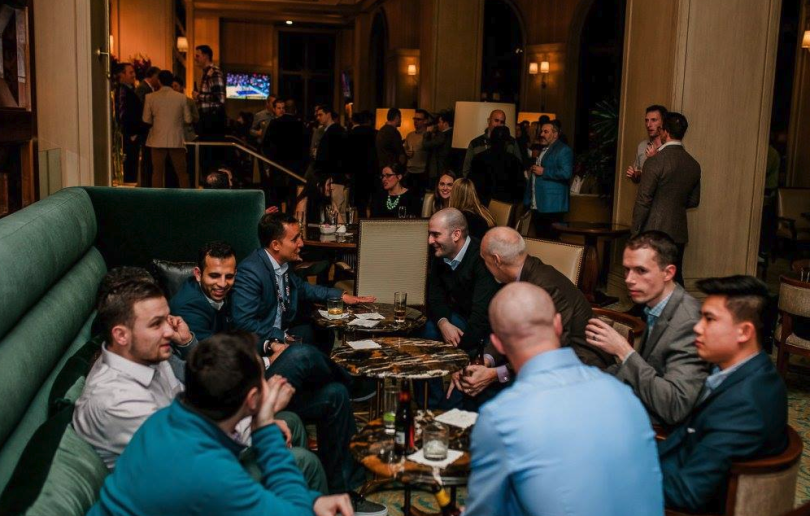 In addition to an annual holiday party that occasionally involves dueling pianos, multiple game tables and acrobats, Fuze celebrates the season by hosting a volunteer outing at a Boston  charity. Fuze's office is decked out with lit trees and garlands in preparation for their next event — an ugly sweater party and cookie swap, which is a fun chance for everyone to get together and celebrate ahead of the holidays. They also always have top-notch Fuze swag as the employee holiday gift — hats, sweatshirts, t-shirts, etc.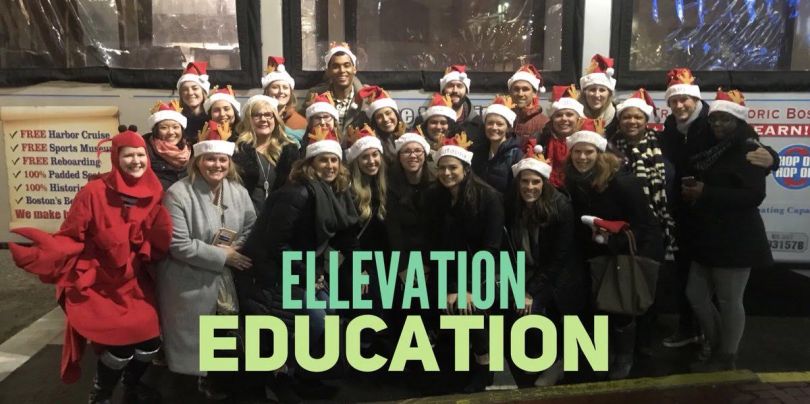 Some of Ellevation Education's holiday highlights this year involved bowling at King's and a "Mobsters and Lobsters" tour around the city. The company also hosted their annual holiday party at Sterling's in Faneuil Hall, celebrating with delicious food, crafty cocktails, music and dancing. They were able to track down the iconic Bostonian, Keytar Bear, to make an appearance and perform for the team, followed by a local DJ. In place of their usual Yankee Swap, Ellevation gave presents to those in need by participating in the "Adopt a Family" campaign organized by Action for Boston Community Development.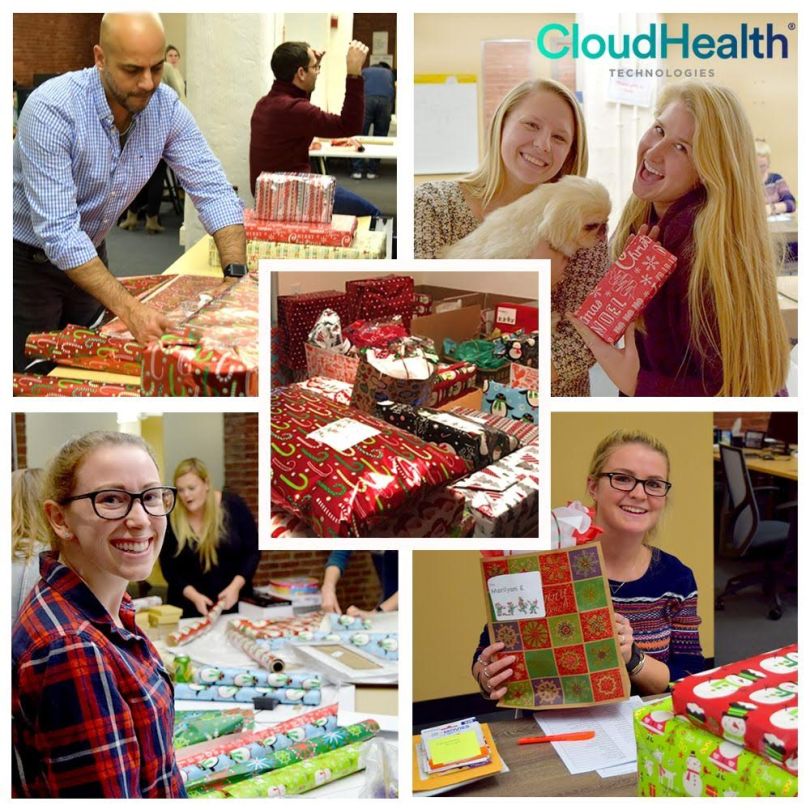 CloudHealth Technologies gets into the holiday spirit every year by partnering with the Wonderfund to make the season special for underprivileged children in the care of DCF.  This year they sponsored over 70 children and had a blast wrapping over 220 presents donated by employees. As they head into January, CloudHealth will start the year off strong with a kickoff event for the whole company at Bastille Kitchen, and this year their annual Winter Social for employees and their guests will be aboard The Odyssey as they cruise around Boston Harbor.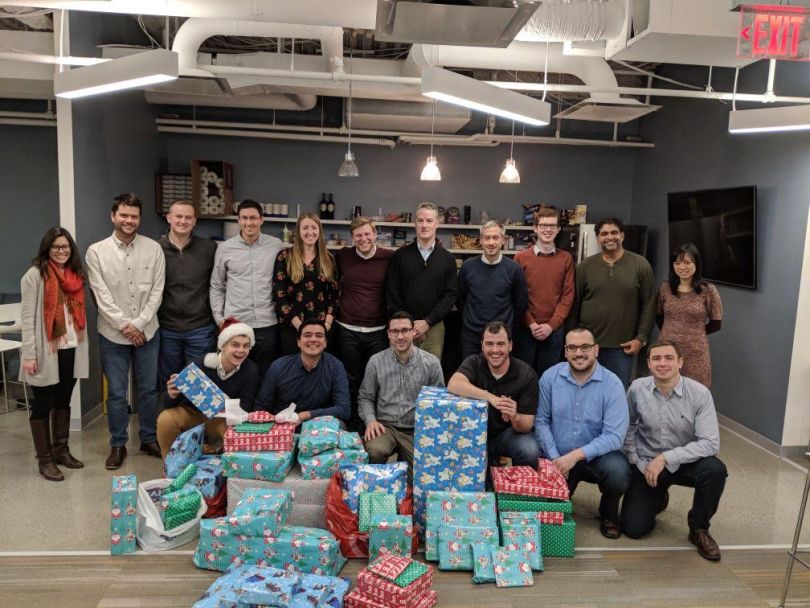 At Profitero, the team started a new tradition this year: They partnered with the United Way to help local families who can't afford to buy holiday gifts for their children. Then they broke up into teams, bought the gifts on their lists and brought them back to the office to wrap them together. In total, Profitero bought $2,500 in gifts for families. It was a great team building experience — though there was definitely some competition and trash talk over which team executed the best wrapping job.