Why leave the house when you can shop from home? In today's internet age, you can find literally anything you want online and have it shipped to your house in days. Check out five local e-commerce tech companies that have shaped what we shop for — and how we shop for it.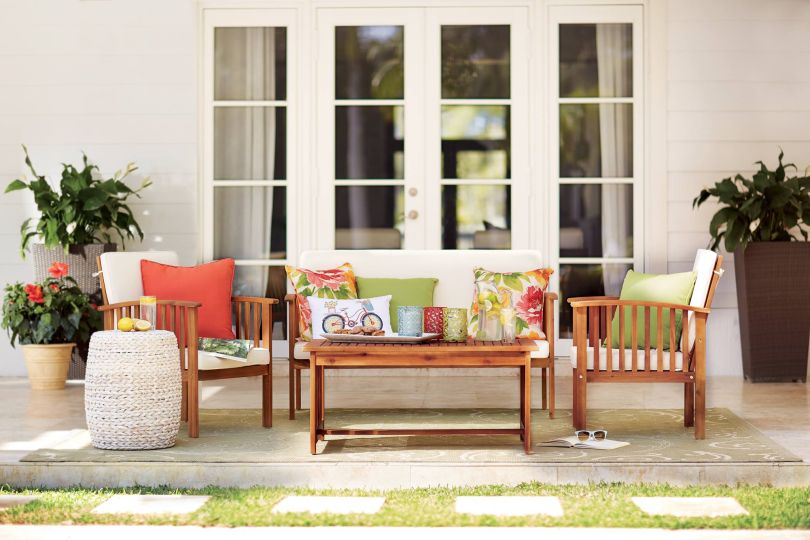 Whether you're moving into your first home or jazzing up a room in your apartment, Wayfair has completely changed the game for home decorating. The e-commerce behemoth is now the largest online retailer of home goods in the country, offering everything from lighting and furniture to flooring and window treatments. The company now uses a virtual reality app to let consumers immerse themselves in an inspirational landscape, where they can rearrange furniture and test out Wayfair's products.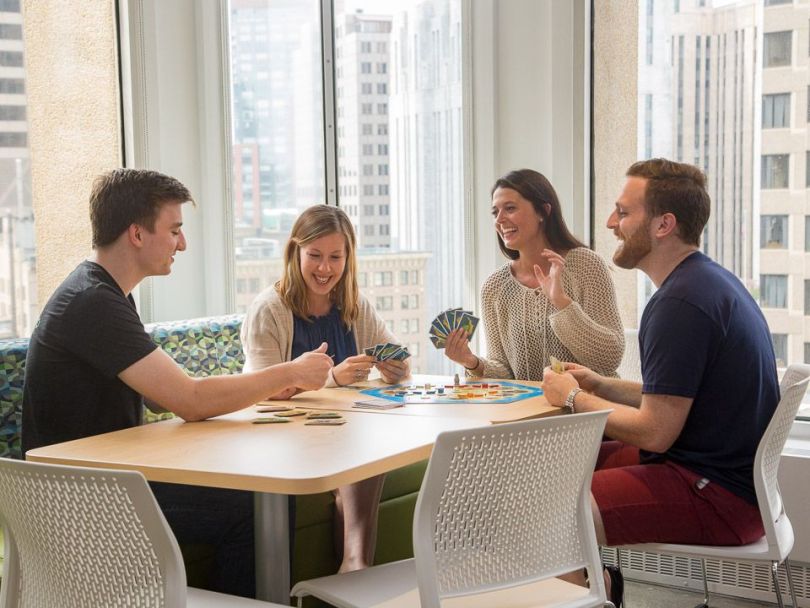 There's nothing worse than a generic marketing email, right? That's why Klaviyo uses data to drive marketing. Its software is used by e-commerce marketers to target, personalize, measure and optimize Facebook and email campaigns. Klaviyo's mission is to increase audience size — and that means reaching more potential customers. Today, Klaviyo's technology is used by some of the world's largest companies, including Lowe's, Staples and Wal-Mart.

If you want the flyest business cards in the game, MOO is here to help. The online printing company lets you create products from your own designs and photos so that your business cards, postcards, stickers and notebooks are one of a kind. The company lets you design these products using photos stored on Facebook, SmugMug, Flickr, or you can upload your photos to MOO directly.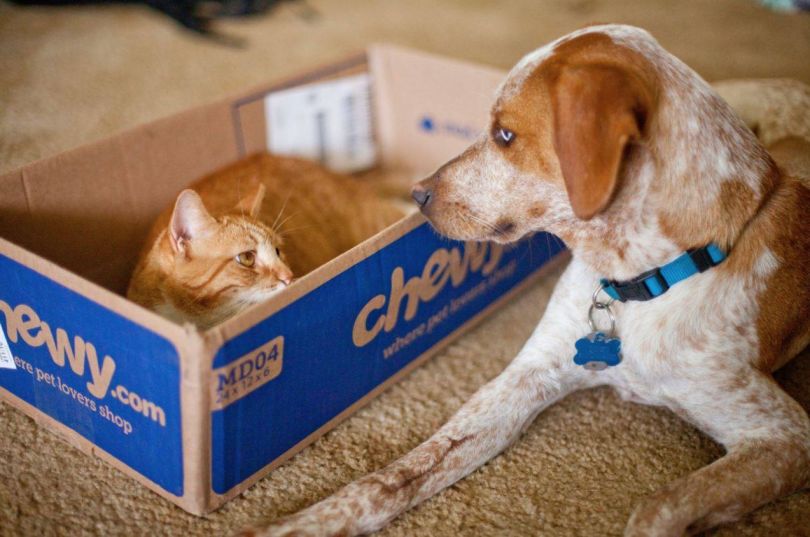 Chewy caters to dog and cat lovers who are too busy to go to the pet store on the reg. The specialty pet retailer stocks over 1,000 brands of food, toys, treats and any other supply your pet might need so that you can order online and get your pet staples delivered right to your front door.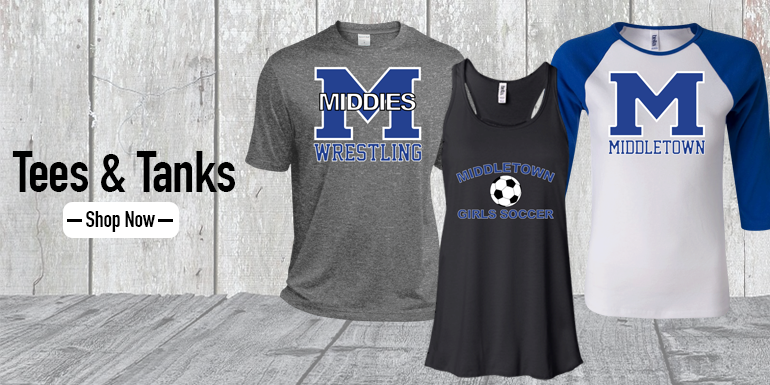 Need branded t-shirts for your team or company? Fanraise offers an e-commerce platform for businesses and teams with merchandise stores, printing and shipping products directly to the person purchasing them. The best part? There are no minimums, so even if one person wants a single branded t-shirt or baseball cap, he or she can purchase it at any time.