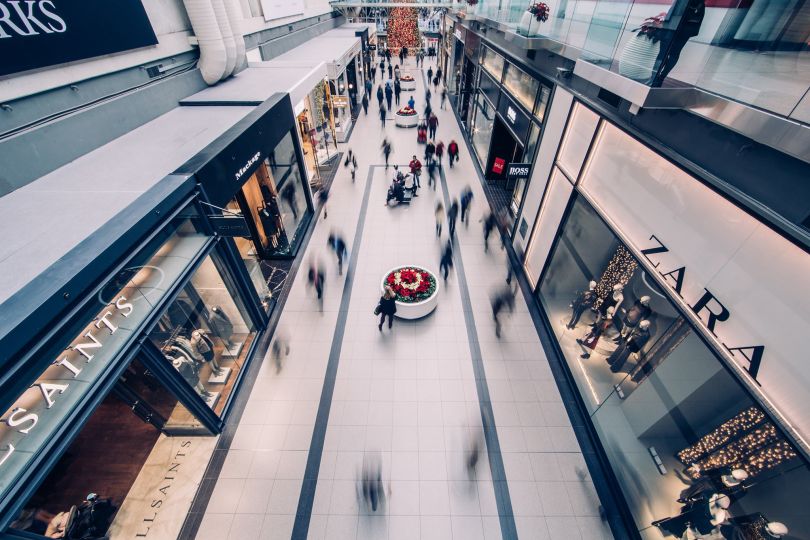 Looking for the perfect outfit this holiday season, but don't have time to hit up every storefront on Newbury Street?
Shopert is here to help.
The new Boston-based app gives you a personal shopper at your favorite brands, and is debuting just in time for the winter holidays.
Co-founder Rishi Palriwala said the goal of Shopert is to help local storefronts find success. A beta version of the web app will go live within the next couple of weeks.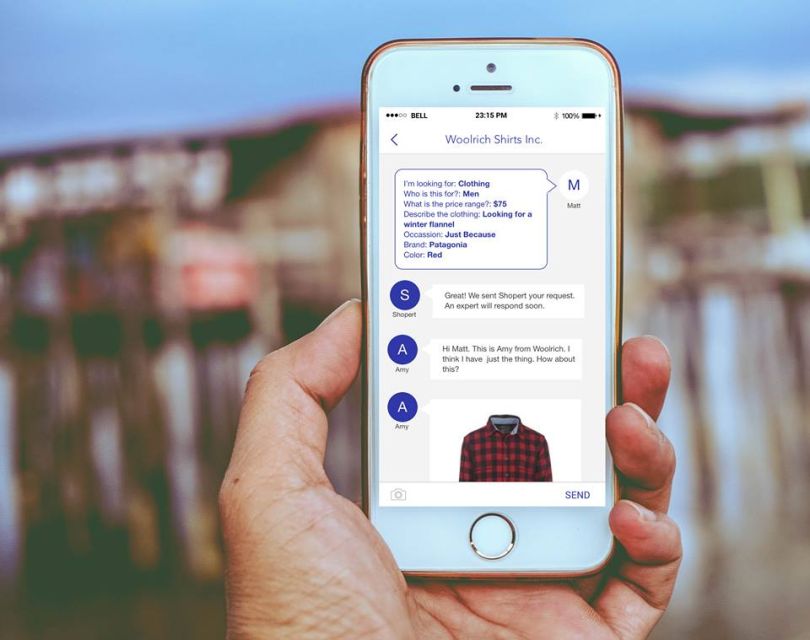 "People shop so frequently in stores still," Palriwala said. "There's no real easy way to connect with physical stores today unless you're going inside, but store owners and managers would love to be able to interact directly with customers as well."
Palriwala, a Northeastern alum, has also cofounded ARP Ventures, Peredirect and Collaperty.
With Shopert's message-based app, shoppers don't have to go from store to store — it connects you with in-store experts who become "your eyes" in the store, providing thoughtful suggestions based on what you're looking for.
"If one shopper has one great experience, than more will come."
Simply tell the app a few details about what you're looking for, like "winter flannel for men" and a price cap of $75, and the app will direct you to a nearby expert with a similar item who responds via the messaging platform.
"Once our tech matches you with a nearby boutique or store, people on the store floor reply with images and items in the store," Palriwala said. "Then the app works like text messaging after that."
Once you've found the item you're looking for, the in-store expert can reserve the item for pickup.
Currently, Shopert is only available in Boston and has partnerships with more than 50 brands, including Bonobos, The Tie Bar, Johnny Cupcakes and Karhu — with more coming soon.
Whether you need gift advice or a total wardrobe overhaul, Palriwala said Shopert is an easy way to build a relationship with your favorite brands.
Shopert is still free for local brands to partner with and requires no integration. Stores receive Shopert requests via the web-based app or mobile device.
"Stores can learn more about their consumers through these discussions," Palriwala said. "If one shopper has one great experience, than more will come."
Though shoppers cannot purchase items through Shopert's app yet, Palriwala said that is a future capability they're looking into.