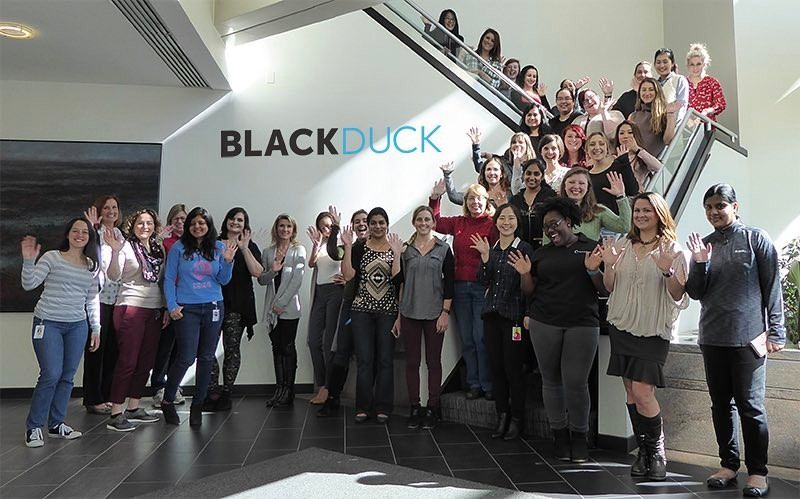 Boston security startup Black Duck Software is getting its exit.
Synopsys, the world's 15th largest software company, has agreed to buy privately-held Black Duck for $565M.
Synopsys' hope is that the addition of Black Duck's software solution will expand the California-based firm's security product offerings in the open-source arena and expand its customer reach.
"Development processes continue to evolve and accelerate, and the addition of Black Duck will strengthen our ability to push security and quality testing throughout the software development lifecycle, reducing risk for our customers," said Andreas Kuehlmann, senior vice president and general manager of the Synopsys Software Integrity Group, in a statement. "We look forward to working with Black Duck's experienced team as we drive our combined solution to the next level of value for our customers."
Black Duck employees, of which there are roughly 400, will be assumed by Synopsys, a company on its way to becoming a global leader in software security, as well as electronic design automation and semiconductor IP.
Black Duck's security software, which automates the detection of vulnerabilities and weaknesses in open-source software, is expected to give Synopsys clients a better idea of their open-source usage and applications, as well as any potential security risks they entail.
"Our rapid growth and success over the last four years is evidence that organizations are taking open source security very seriously," said Lou Shipley, chief executive officer of Black Duck, in a statement. "We're excited to join an organization that shares our commitment to addressing security and quality issues at the earliest phases of the software development process."
The acquisition is expected to close in December 2017, subject to regulatory approval.