It's exhausting to be stylish. Fashion fads come and go. Bargain sections are picked over. And quality clothing is either too expensive or hard to find. But there's a solution. A group of Boston fashion tech companies are making it easier than ever to stay in style. Find out more.  
It can be difficult to find a pair of authentic Italian leather shoes in the U.S., let alone a pair that you can afford. However, M.Gemi has found a way to deliver the old-school quality of handmade shoes to the modern consumer. The fashion e-commerce company connects consumers with family-owned shoemakers in Florence to make high-end fashion accessible and affordable.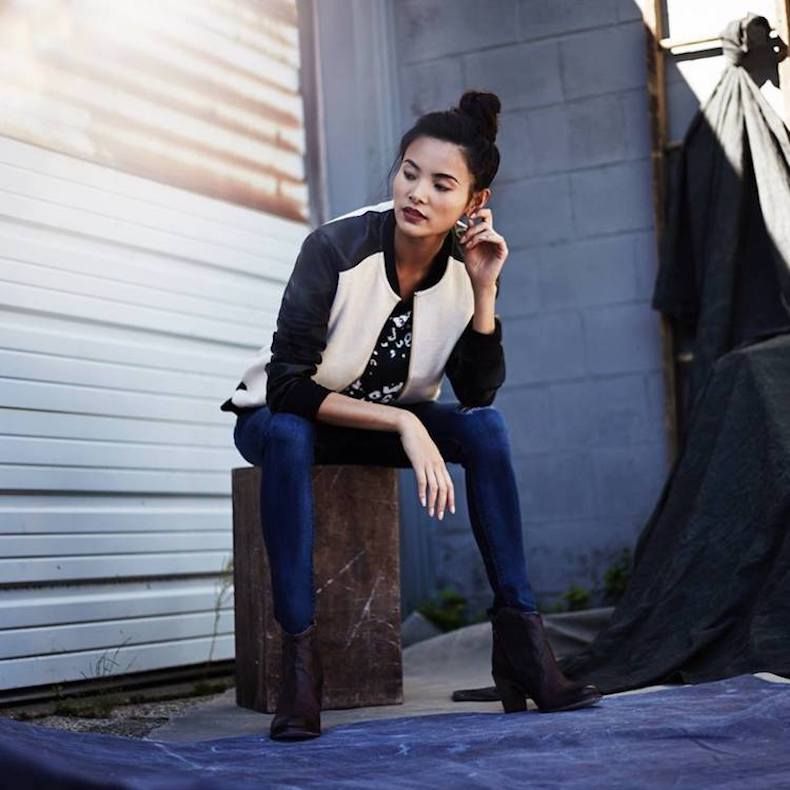 Staying stylish can bore a hole into your wallet if you don't know where to find the best deals. Rue La La is working to solve that dilemma. The Boston-based e-commerce website connects members to private sale boutiques, creating an outlet for bargain hunters.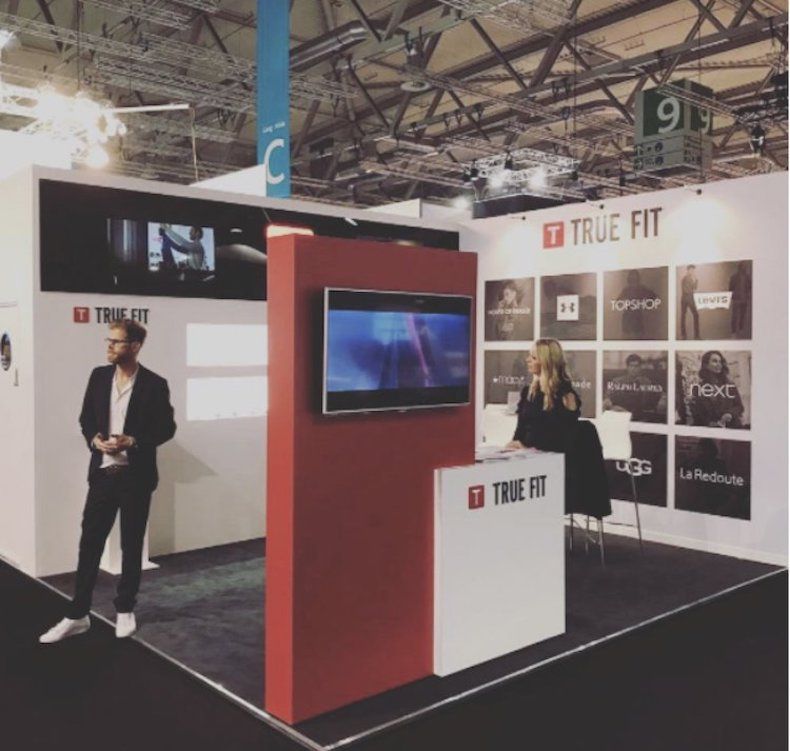 Online or in stores, it can take hours of browsing to find something you like. And then you have to try it on, when often it's an ill-fitting disappointment. True Fit has taken an analytical approach to the issue, collecting footwear and apparel data from thousands of brands. Retailers can then use that information to curate a personalized list of size and style recommendations for consumers.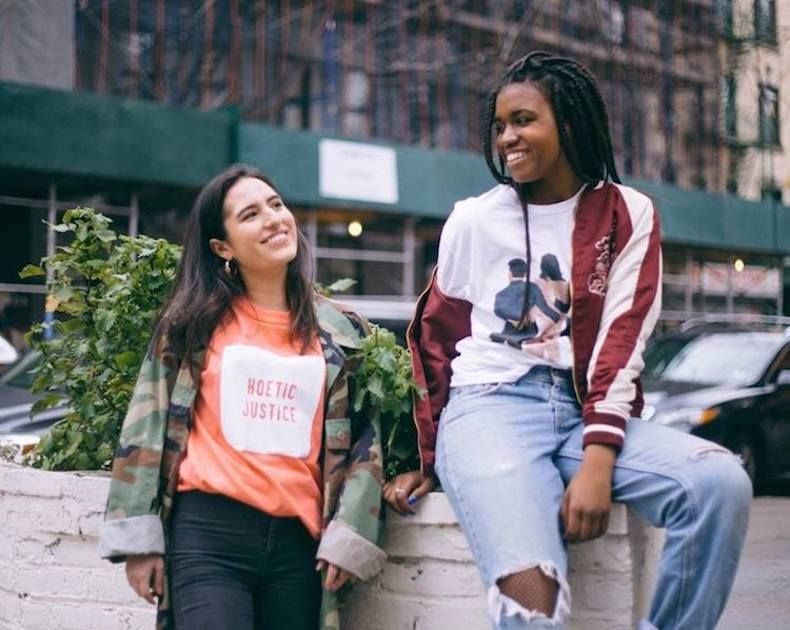 Fashion meets social justice at 1950 Collective. It started as a distraction for its founders' mental health struggles. By now, it's evolved into a full-fledged fashion website. The site sells apparel that incorporates humor and feminism, providing a new outlet of expression for its wearers and founders.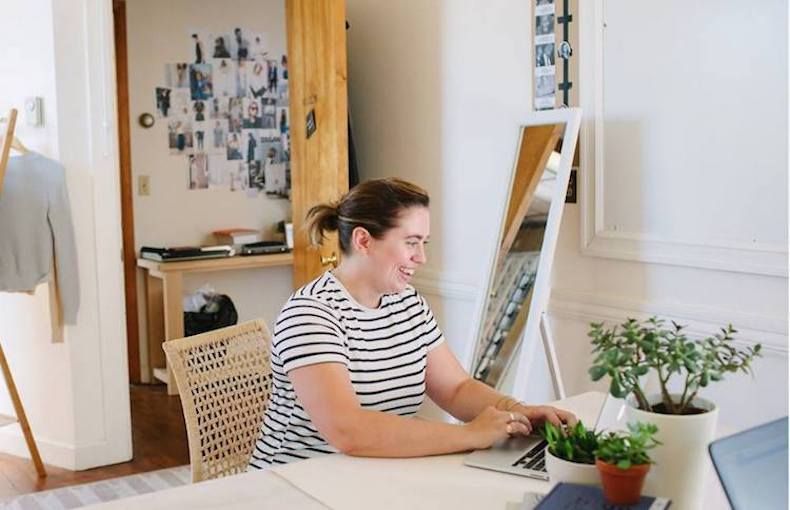 Brass Clothing prides itself on outfits for women that are timeless. The website crafts a wardrobe of about 20 to 30 articles of clothing that emphasize versatility, fit, style and quality. Those clothes form a foundation of "basics" that can be mixed and matched, and more important, are always in style.