Leadership changes happen constantly in Boston tech, and September saw quite a few. At least five startups experienced some major leadership shake-ups last month, bringing on new members with innovative ideas. Meet them here.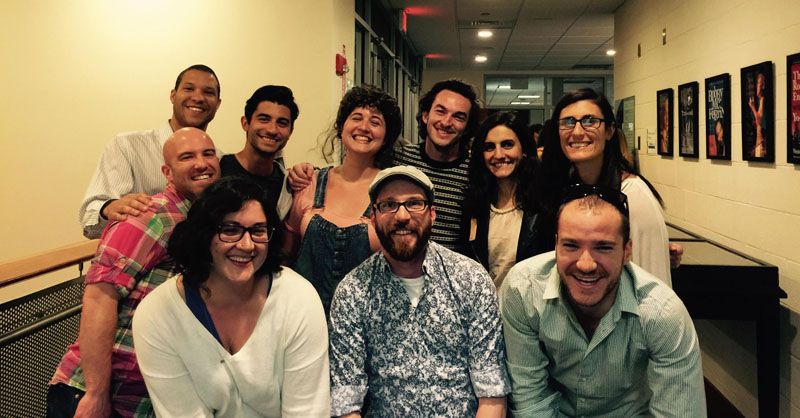 InsightSquared expanded its executive leadership team by hiring Geoffrey Greene as CTO and Matisha Ladiwala as GM of the company's new product, Slate, which is a modern report builder that can combine and analyze data across any source to provide sales insights. The provider of sales intelligence solutions for high-growth technology companies also added Kia Puhm as an advisor and interim head of services, and promoted Joe Chernov to CMO and director of HR Jared Sharp to VP of people operations. The expanded executive team will help accelerate product innovation and drive adoption of their fast-growing product Slate.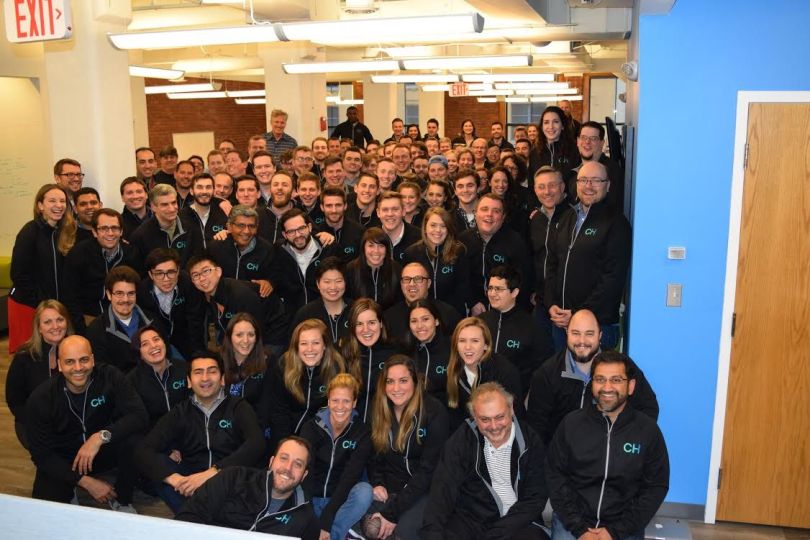 CloudHealth Technologies, a cloud service management company, named Tom Axbey as its new president and chief executive officer. The former CEO of venture-backed Rave Mobile Safety will help CloudHealth as it enters a new stage of expansion, marked by a doubling of its headcount and annual revenue by the end of 2018 and an upcoming move into new downtown Boston headquarters.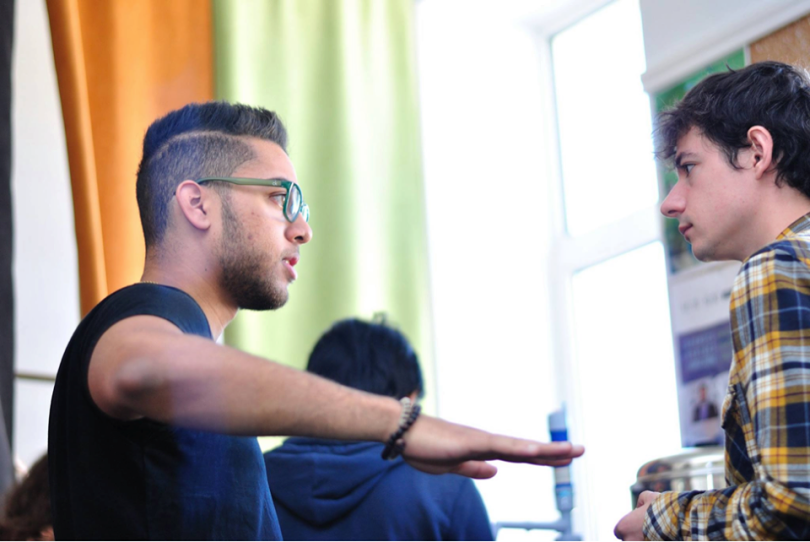 DataRobot, a startup which helps businesses harness data through automated machine learning and AI, appointed Seann Gardiner as EVP of business development to oversee the aggressive expansion of the company's channel and technology partner ecosystem. Gardiner joins DataRobot from Alteryx, where he served as senior vice president of business development.
PatientPing, a Boston-based healthtech company working to improve care coordination, brought on former Spotify VP of product Dave Rodger as the company's new head of product. He will be responsible for driving product development to help PatientPing continue to connect providers to build a national care coordination network.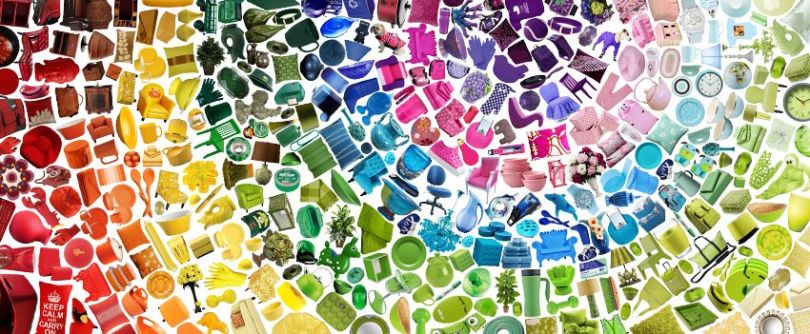 Wayfair has appointed Keith DuFresne as head of product design. In this role, he will lead user experience innovation and optimization on all Wayfair platforms including mobile, app and desktop. Before joining Wayfair, DuFresne was head of design at Priceline and, previously, VP of user experience and design at LivingSocial.