Boston is home to historic architecture, expansive views and diverse culture. So, it's no surprise that as its tech ecosystem blossoms, a number of companies are setting up new, gorgeous offices. Though there are more and more startups moving into new spaces every day, here are four that caught our eye.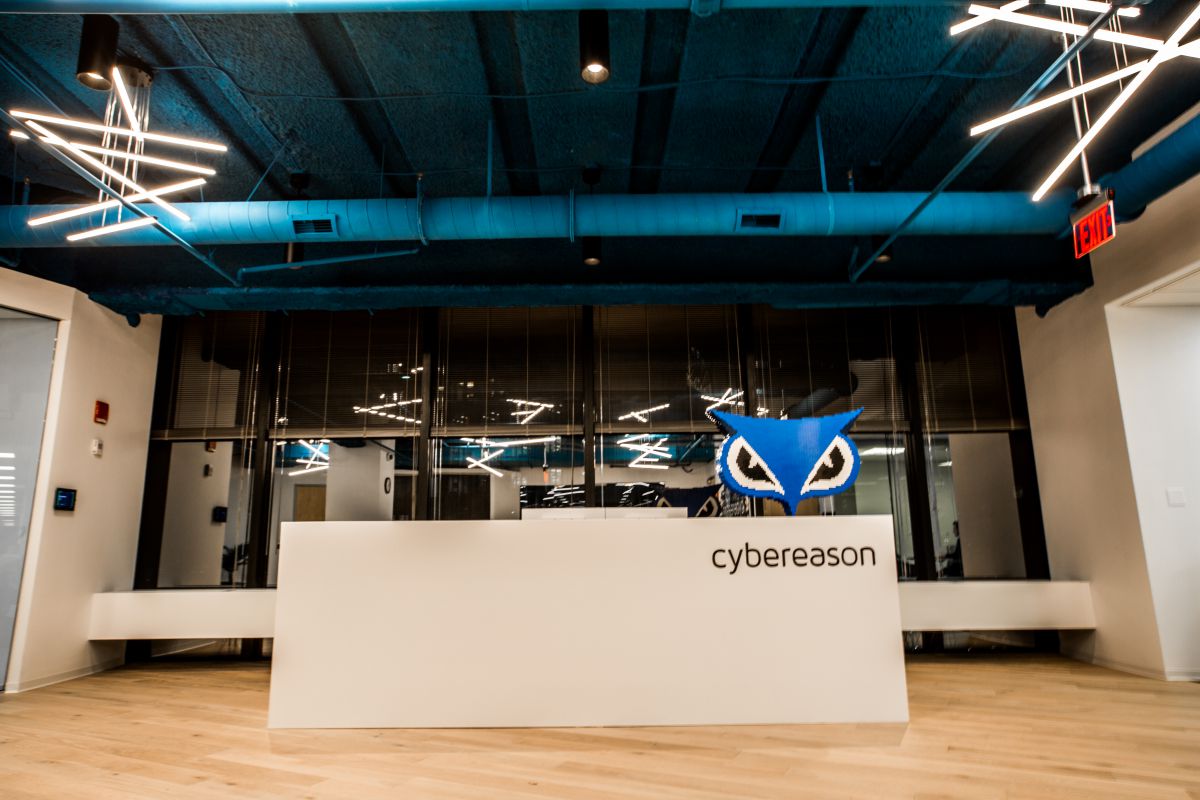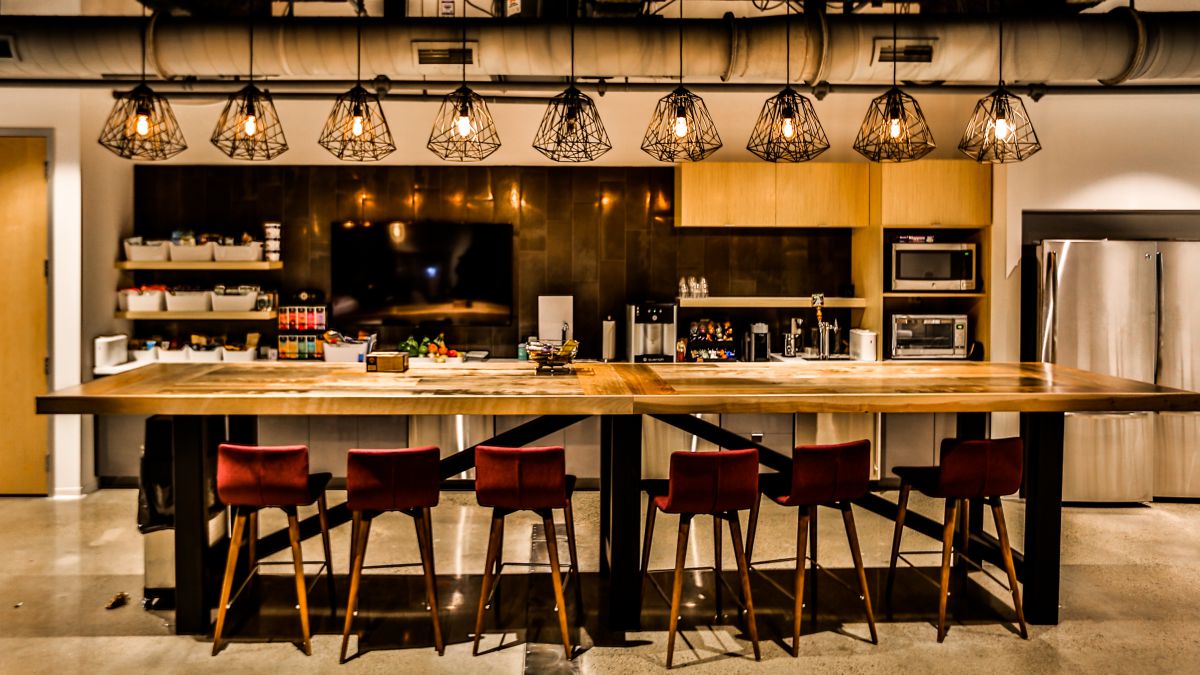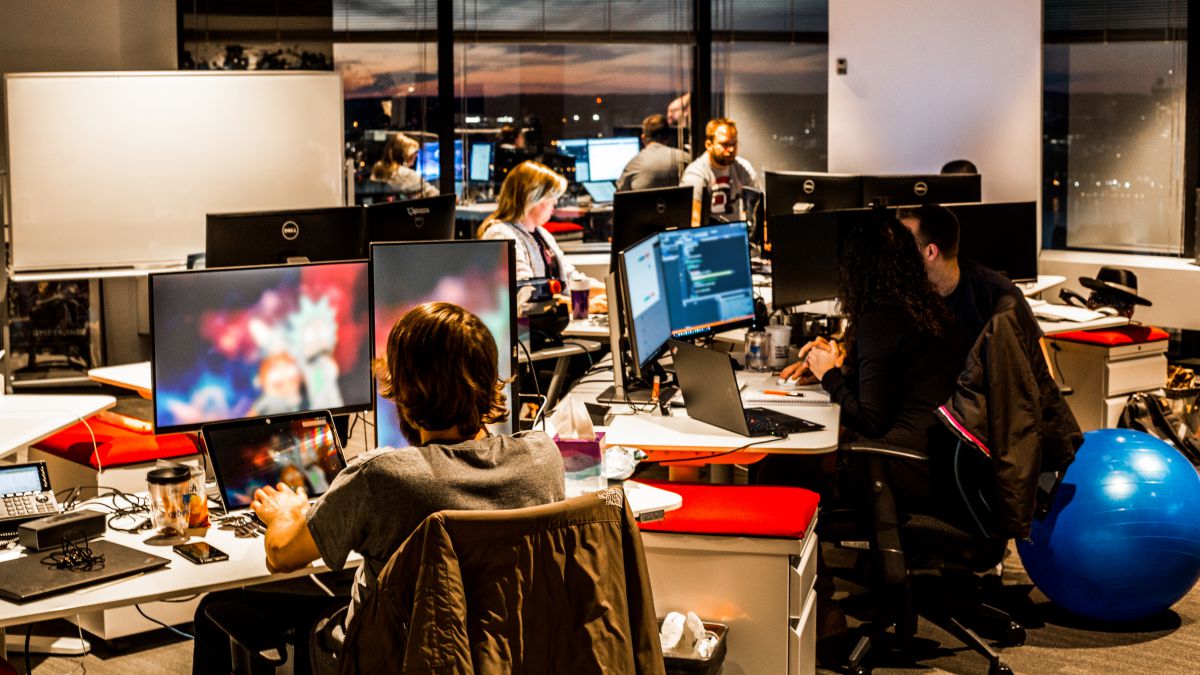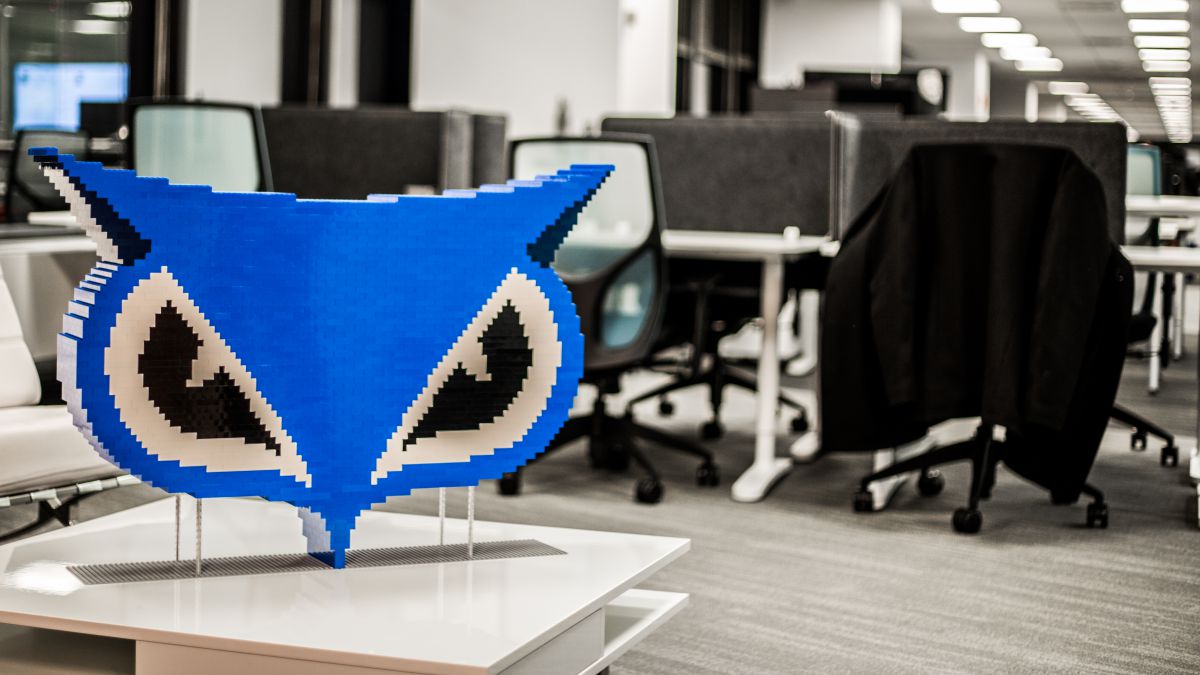 Location: Copley Square
Size: The size of an extra large football field. In real numbers, that's 29,000 square feet.
Number of local employees: 80
Favorite part: The view (from the 21st floor of the Hancock Tower). It's our wallpaper, our inspiration, our go-to for feeling urban, connected, and part of something bigger.
Favorite employee hangout: Obviously, our kitchen. There's a beer tap there (and healthy snacks). Less obvious: every time we gather to discuss, debate, collaborate — we're a passionate and tightly knit bunch. 
Is there anything the space is missing that you wish it had? An owl cafe (Google "Japanese owl cafe" and you'll see what we mean). We dream in owls. — Cindy Klein Roche, Vice President, Brand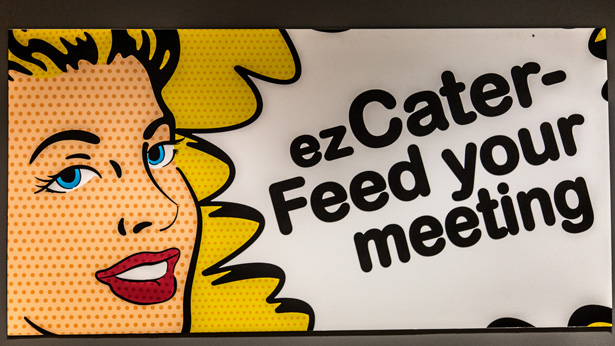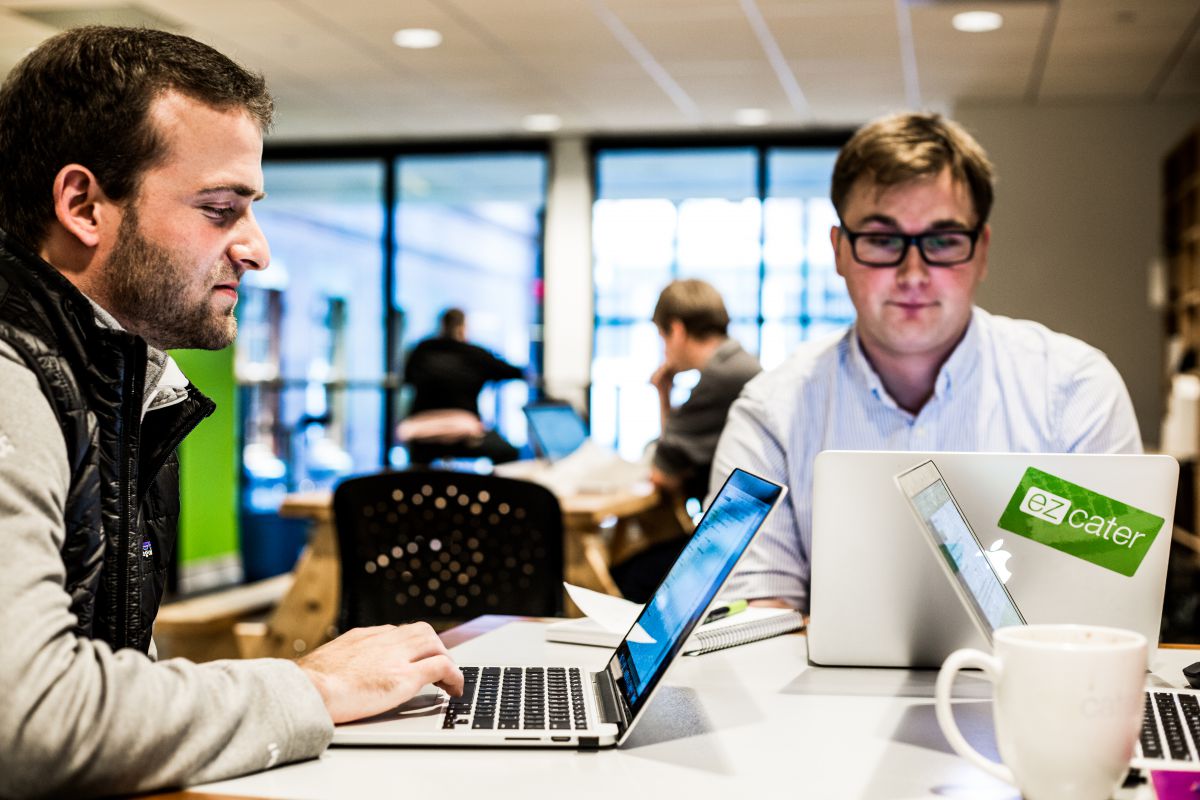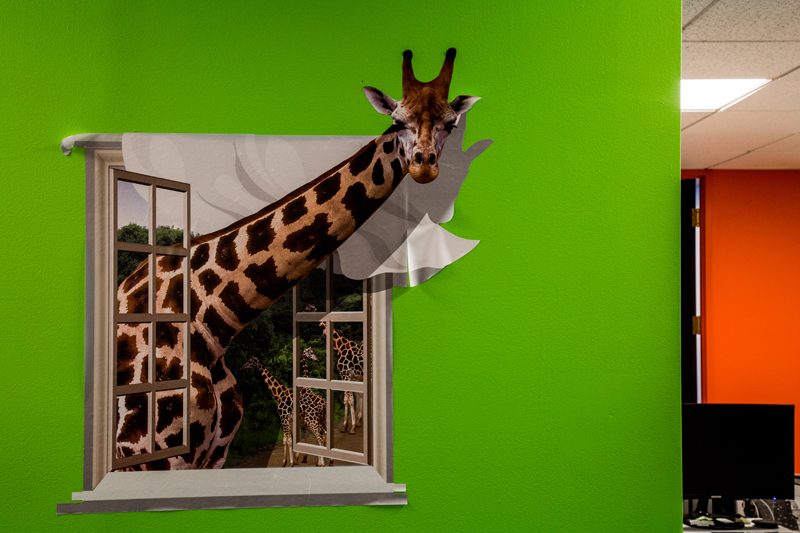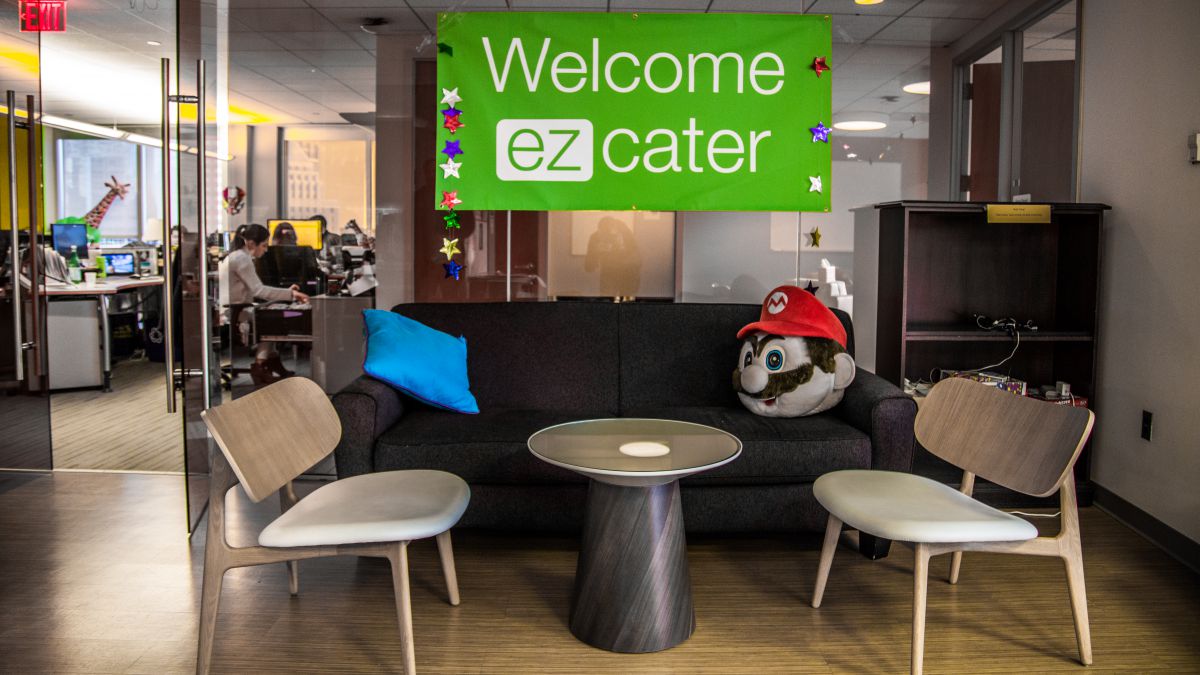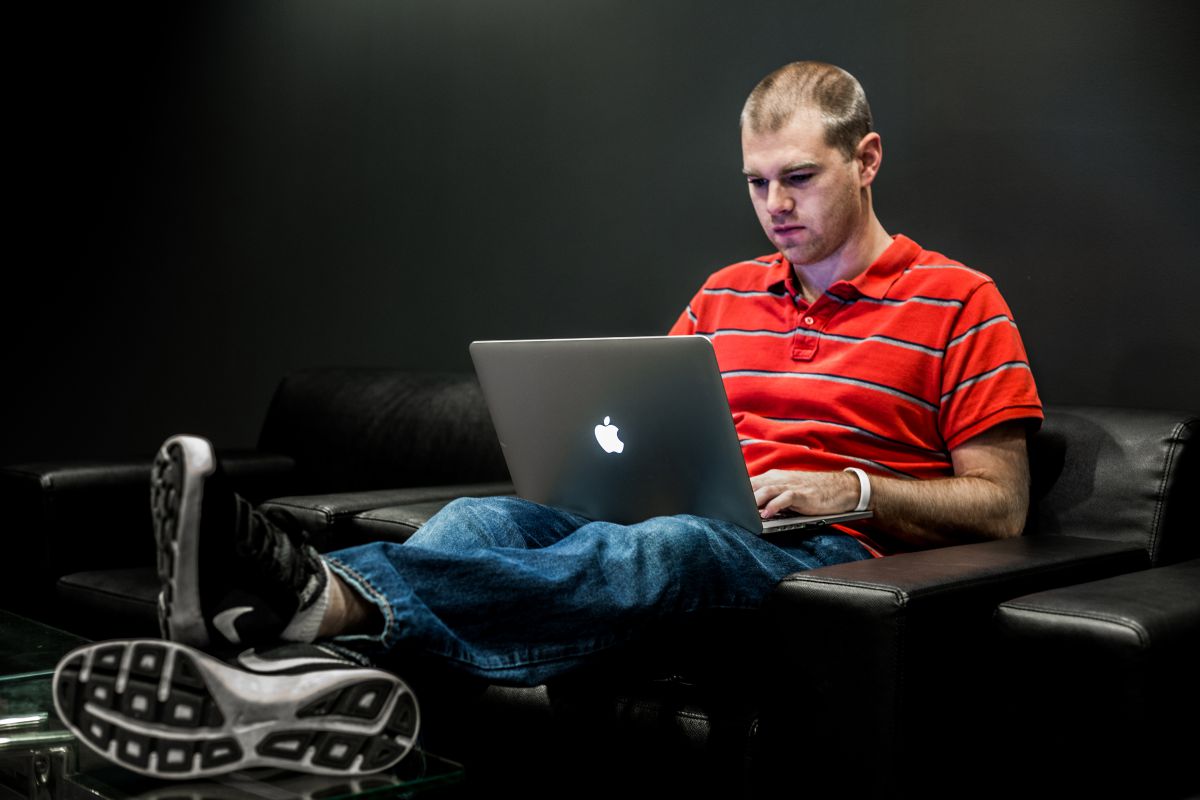 Location: Downtown Crossing
Size: Our office spans two floors and is 24,400 square feet total.
Number of local employees: 150
Favorite part:  We're located smack-dab in the middle of Boston and we love that! Whether we're looking for a place to grab a bite or are doing something fun after work, we're close to it all.
Favorite employee hangout spot: The kitchen is the epicenter of the office on both floors. It's where we gather for meals, hold meetings — large and small, and socialize over a drink at Beer O'Clock.
Is there anything the space is missing that you wish it had? A tiki bar! We have a keg but we think starting ezTiki would be pretty awesome. — Jake Keller, Engineering Talent Acquisition Specialist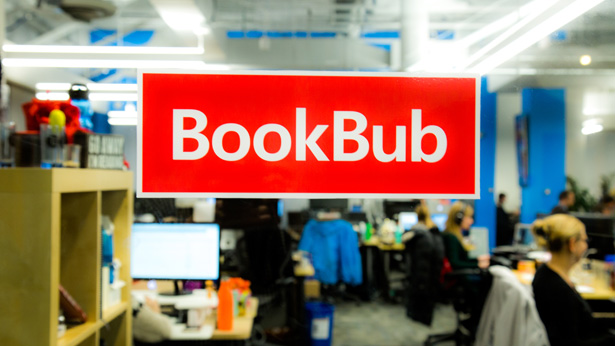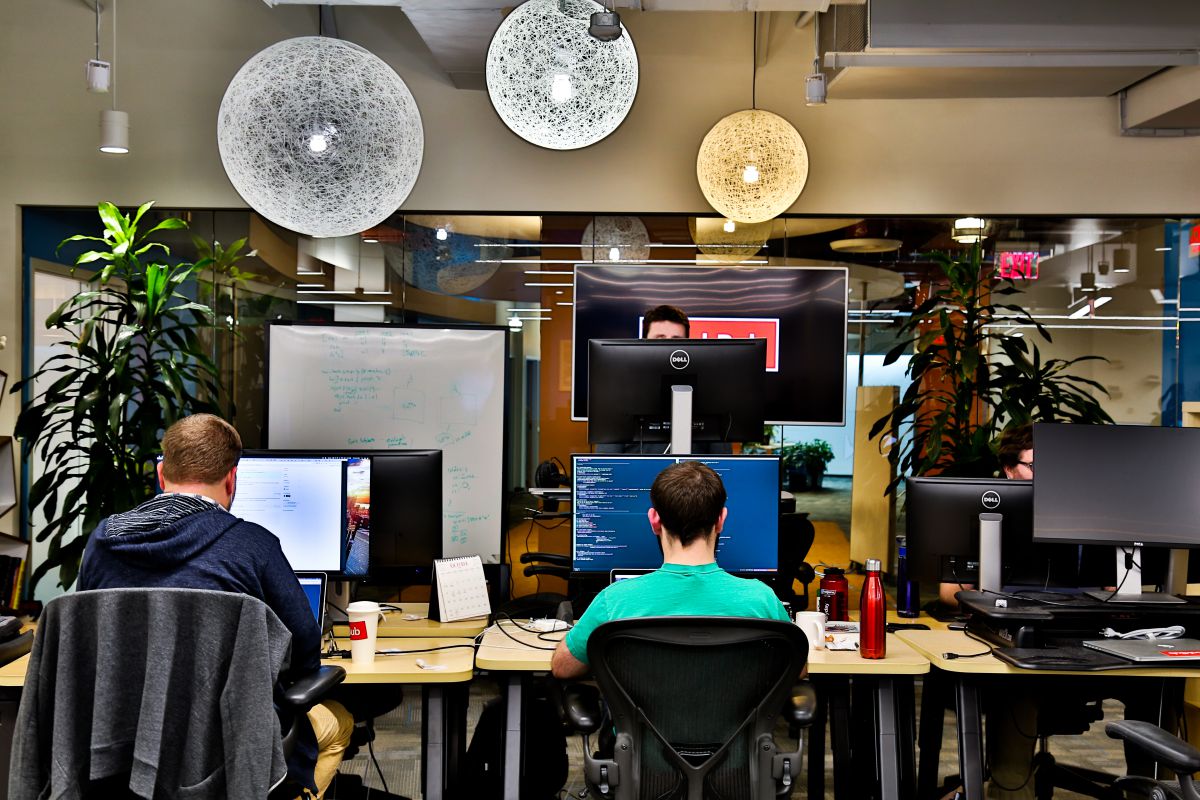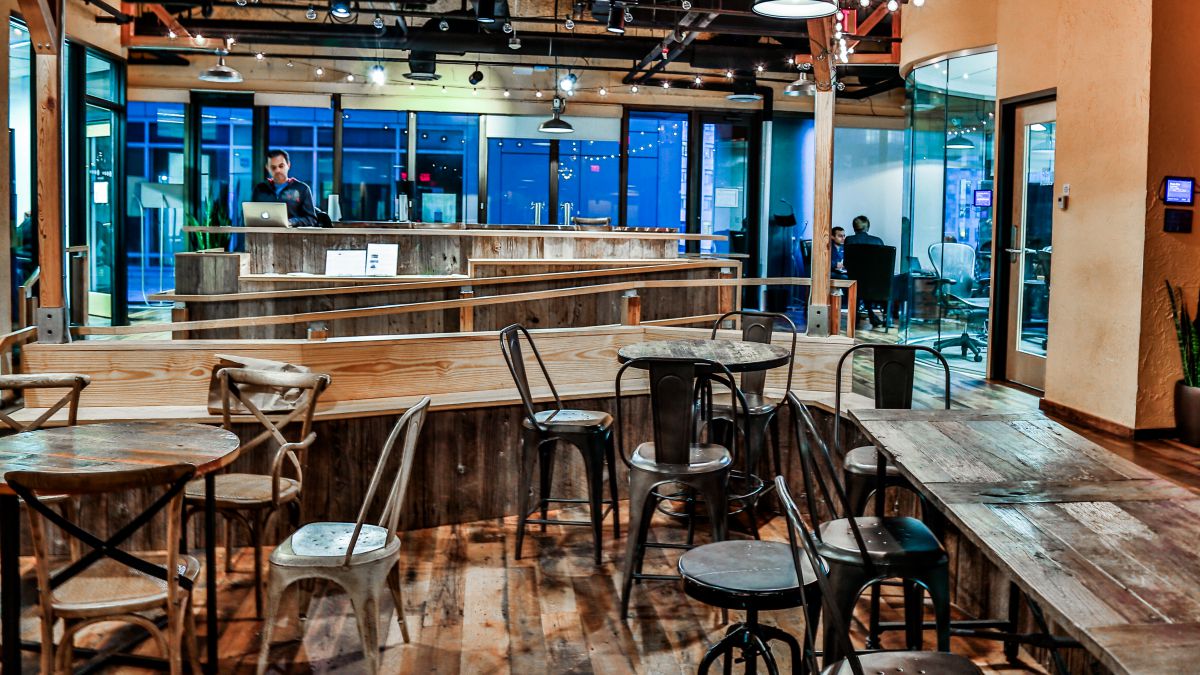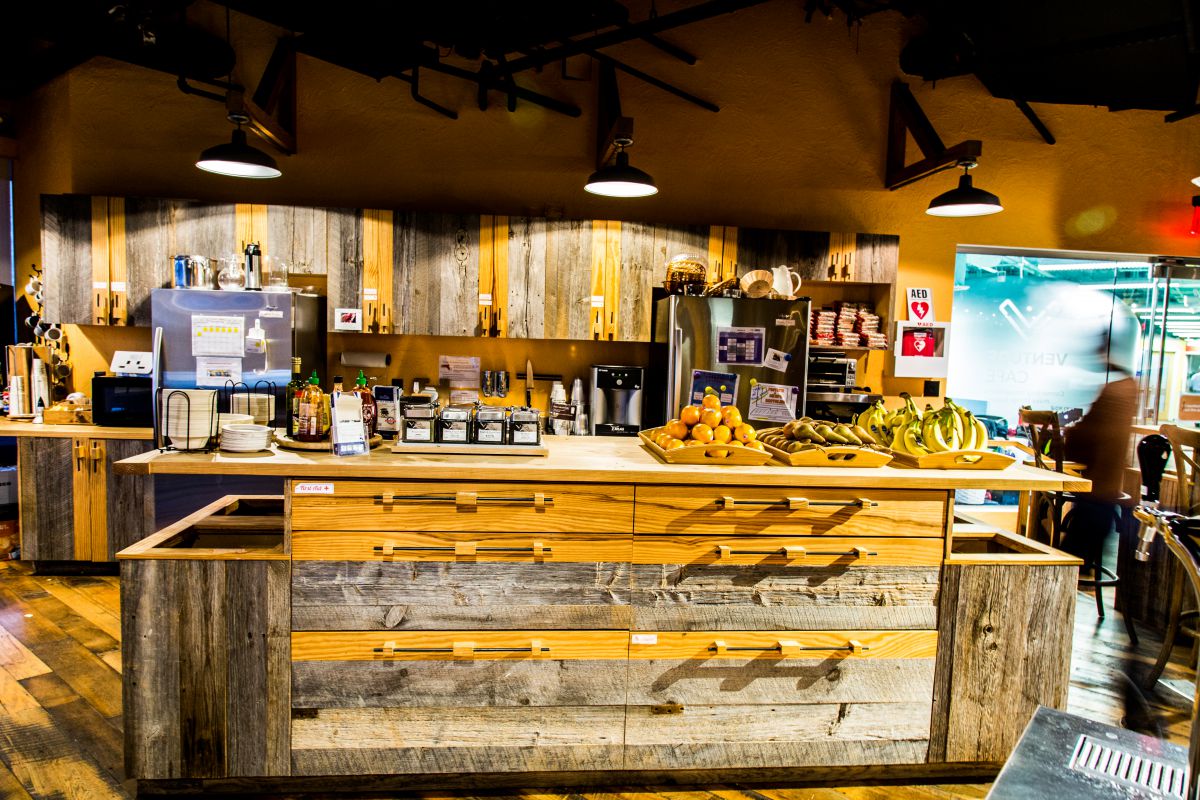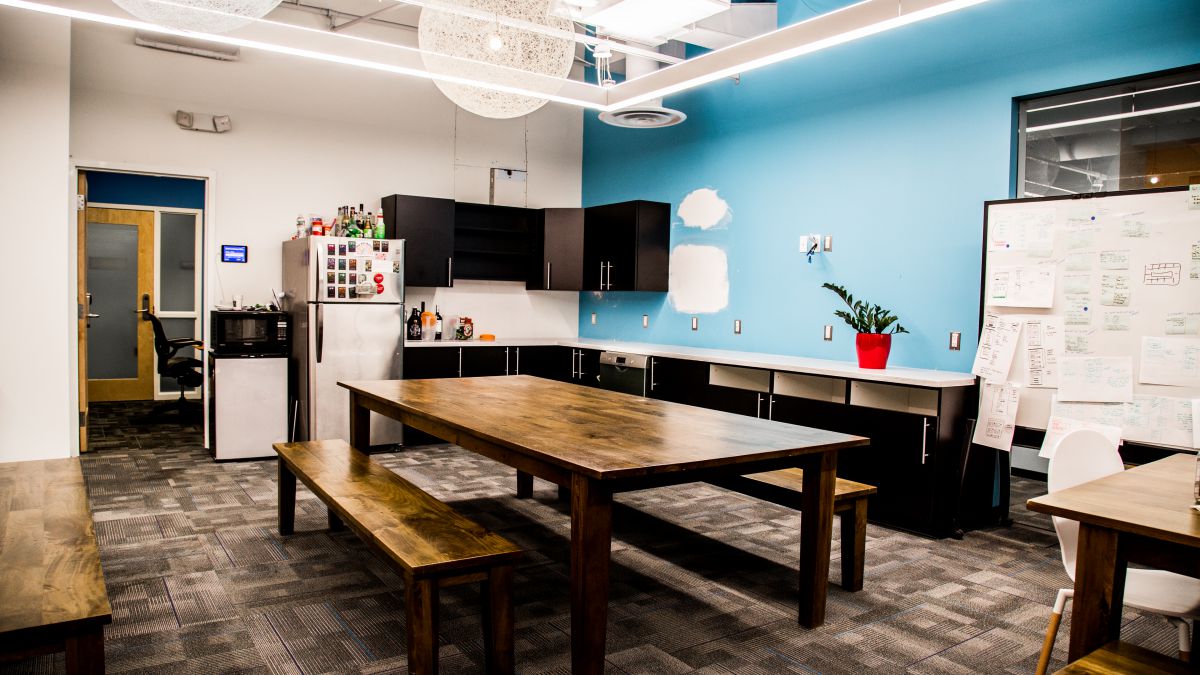 Location: CIC Cambridge
Number of local employees: 70
Our favorite spot: Each office room is named after a famous author, like Mark Twain or Mary Shelley.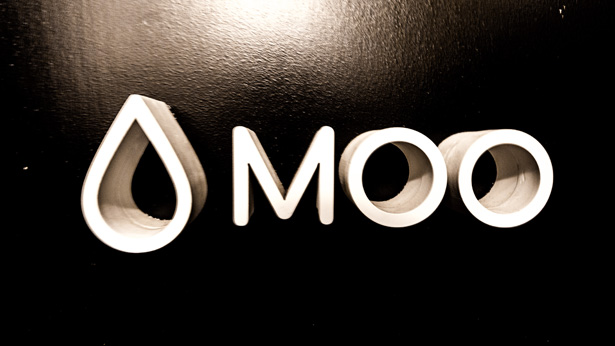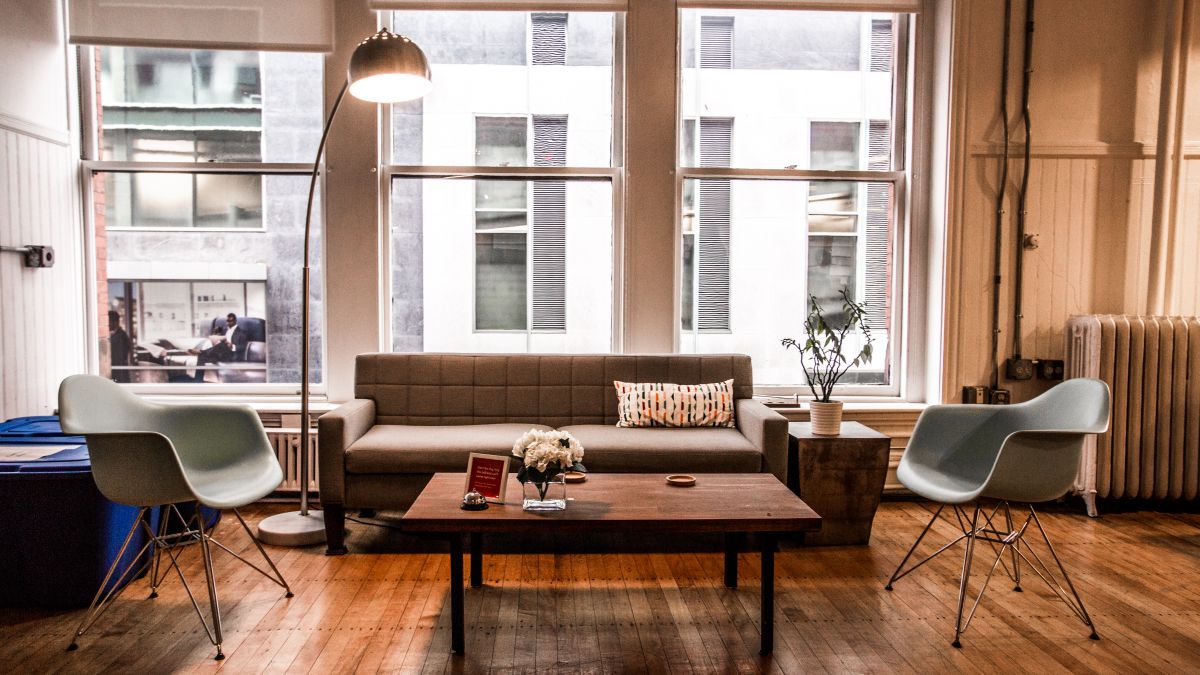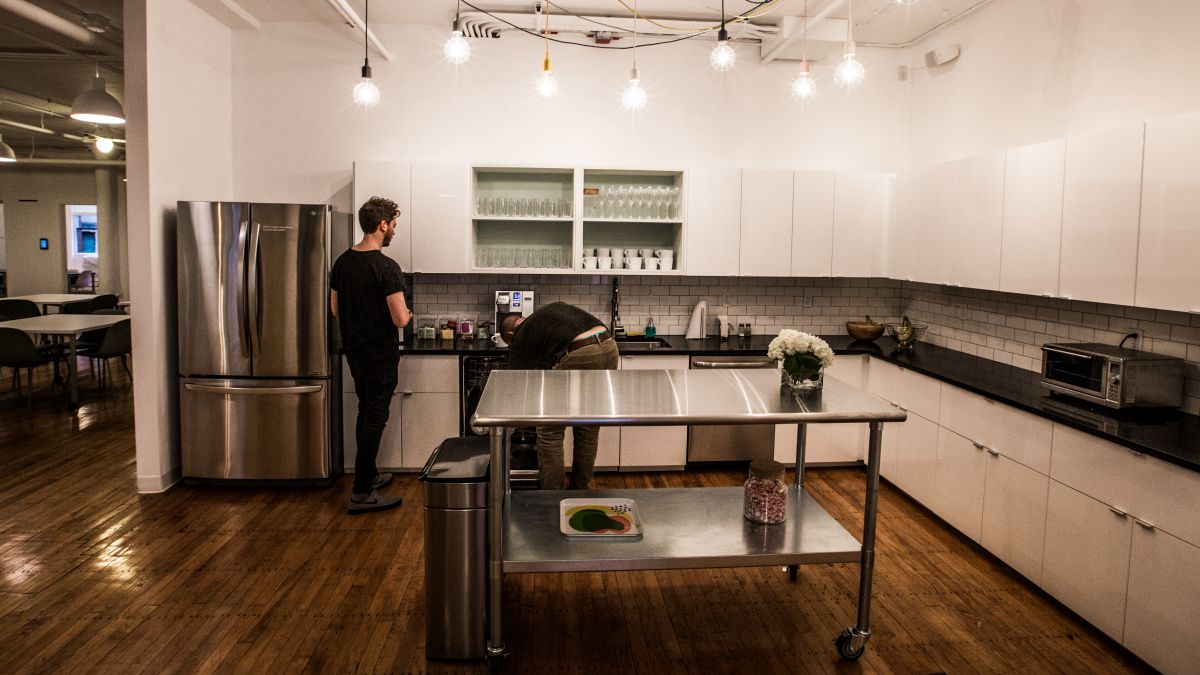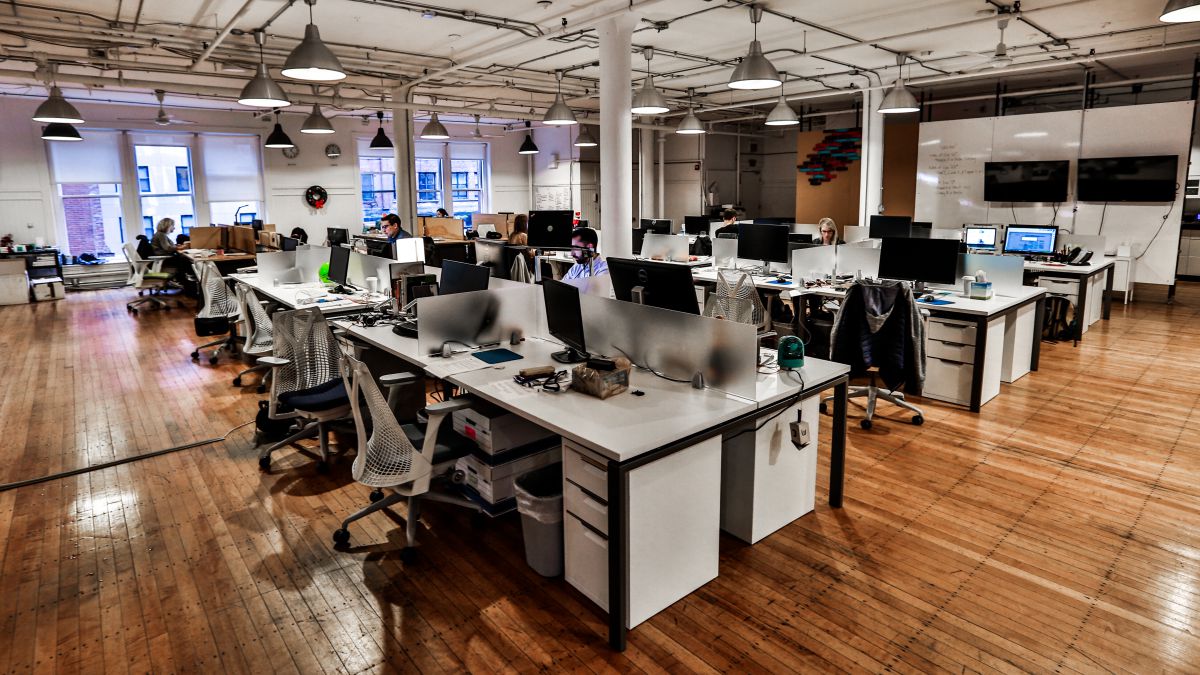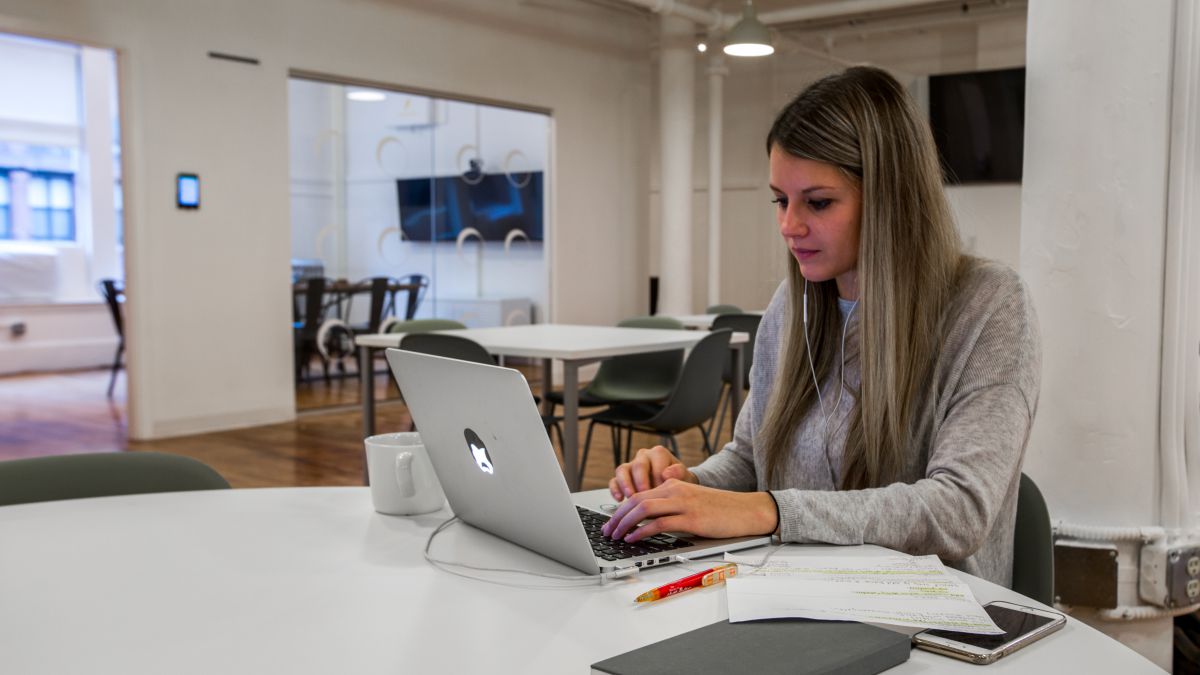 Location: Downtown Boston
Size: 8,000 square feet
Number of local employees: 30
Fun fact: The building is from the 1880s
Insider note: Design is an important part of MOO, and all their offices. All conference rooms are named after fonts, such as Helvetica, Baskerville, Obsidian, Mrs. Eaves and Neutra. There are 42 different light fixtures including many from Muuto and seven different chair designs, including Eames and Muuto. —Stephanie Shore, CMO
Photos via Built In
Know a company with a great story? Let us know or follow us on Linked In