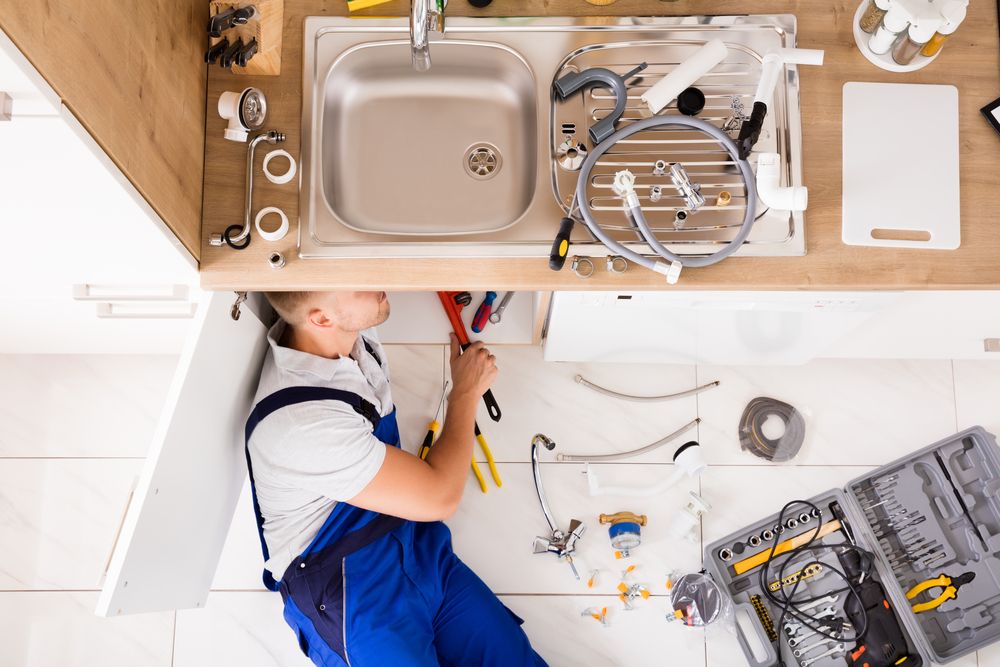 Dispatch, an "enterprise platform for the home services industry," announced that it raised a $12 million Series A today led by Grandbanks Capital and ServiceMaster.
The Boston-based company also announced a new partnership with ServiceMaster, a leading home services provider in the U.S. and one of Dispatch's customers.
Dispatch's software platform allows people to book home services professionals for plumbing, appliance repair, pest control and more through a user-friendly app.
To date, Dispatch has partnered with over 20,000 service providers and dozens of enterprise brands. The company estimates they service over 50,000 homes per day, according to a press release.
"By seamlessly integrating into an enterprise's existing technology systems and delivering real-time information about the service experience, Dispatch provides insights into the performance of their service providers," Dispatch CEO Avi Goldberg said in a statement. "With this, brands can exceed customer expectations and strengthen brand loyalty."
Much like with Uber, Dispatch users can schedule appointments, receive job status updates, share real-time location information and communicate directly with the customer and accept payments.
The ServiceMaster partnership will make Dispatch the software platform used by ServiceMaster's home warranty and pest control brands.
Other participants in the recent round of funding include Assurant, Liberty Mutual Strategic Ventures, Promus Ventures, Recruit Strategic Partners and Salesforce Ventures.
Today's round brought Dispatch's total funding to $18 million.
Photo via Shutterstock