Launching your first startup is hard.
That's why so many young entrepreneurs look to accelerators or incubators for the community, mentorship and resources they need to get their business up and running.
MassChallenge is known for producing some of the most successful startups in Boston tech, such as EverTrue and Localytics. MassChallenge is a startup-friendly accelerator with a global network across Boston, Israel, Mexico, Switzerland and the U.K. We've rounded up six MassChallenge Boston alumni from Flywire to CoachUp who have seen significant success, with each venture raising at least $9 million in funding.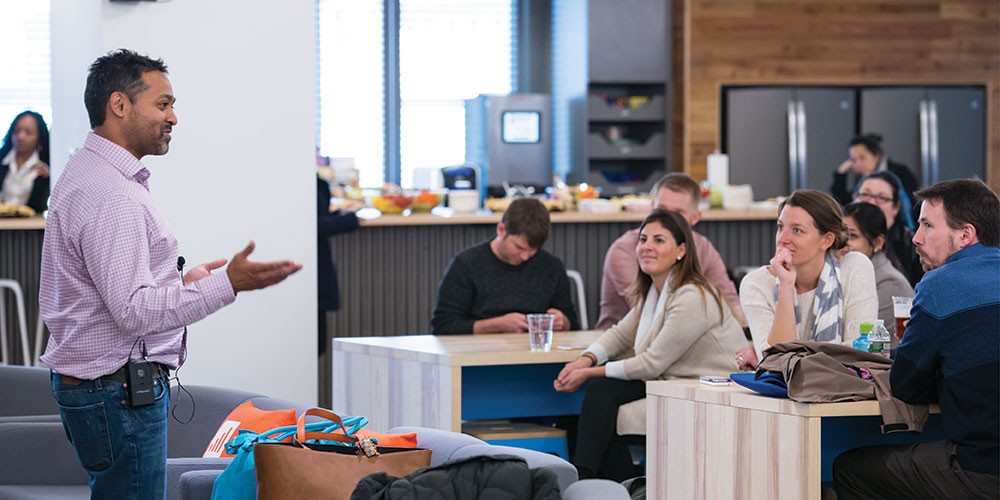 Total funding: $60 million
Localytics is a mobile engagement platform that uses data to give companies insights to improve their mobile app acquisition, engagement and retention efforts. Founded in 2008, the startup graduated from MassChallenge in 2010. Localytics has also acquired two companies, including Berlin's Tapglue, which offered mobile app developers a backend service to easily add social features to apps.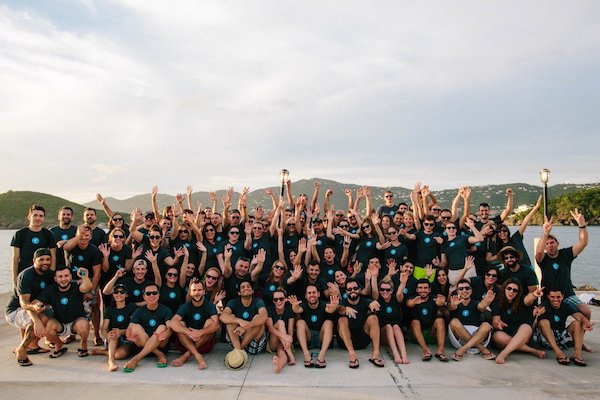 Total funding: $43.2 million
Formerly known as peerTransfer, Flywire provides cross-border payment solutions, connecting institutions on six continents with consumers all over the world. Though Flywire's platform was introduced as a way for international students to pay their tuition for studies abroad, the company has expanded to include services for international patients, hospitals and healthcare providers. Flywire graduated from MassChallenge in 2010.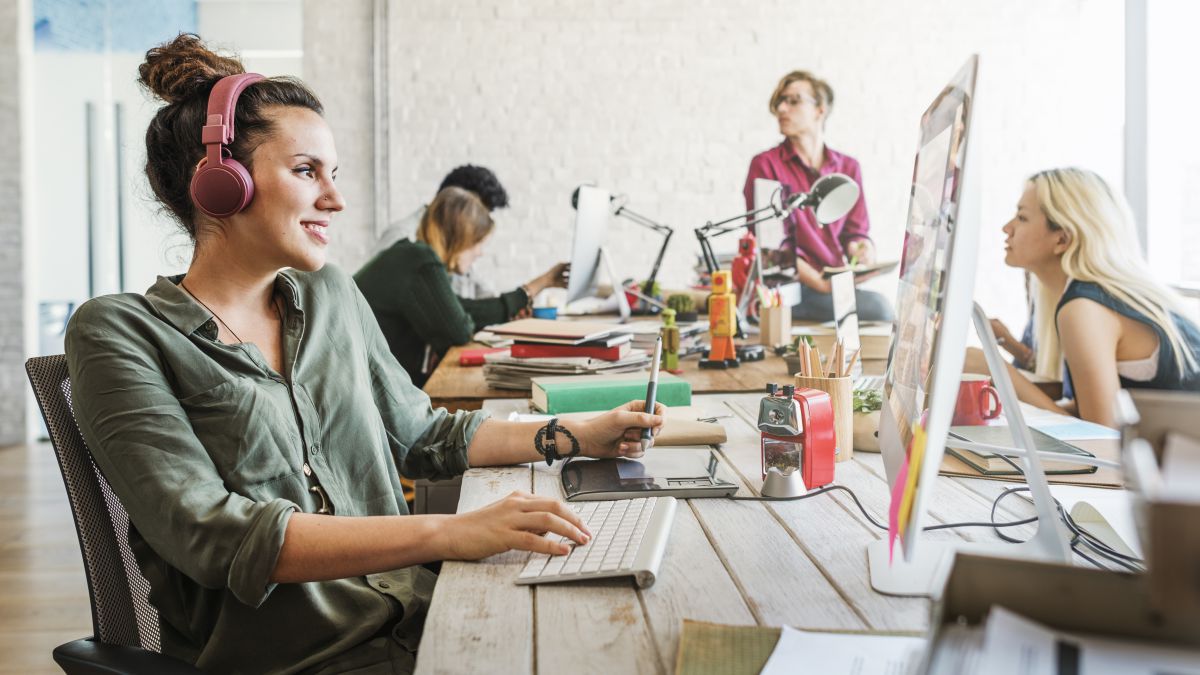 Total funding: $21.8 million
Qstream helps optimize sales team performance with a combination of performance analytics, coaching and knowledge reinforcement. Its sales capabilities platform is used daily by companies in tech and financial services. They graduated from MassChallenge in 2011.

Total funding: $15.2 million
Founded in 2012, ViralGains is a software company that creates connections between brands and consumers through online video. The ViralGains platform maximizes online video views, shares and conversation in real time while measuring and optimizing viewer sentiment. The startup graduated from MassChallenge in 2013.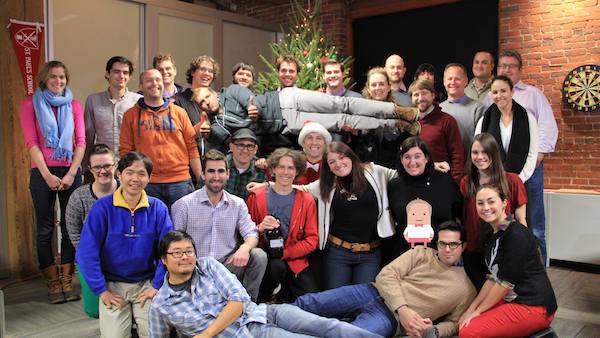 Total funding: $14.6 million
Founded in 2010, EverTrue empowers fundraising teams at more than 300 nonprofit institutions with web and mobile software to find and manage their fundraising prospects. EverTrue graduated from MassChallenge in 2011.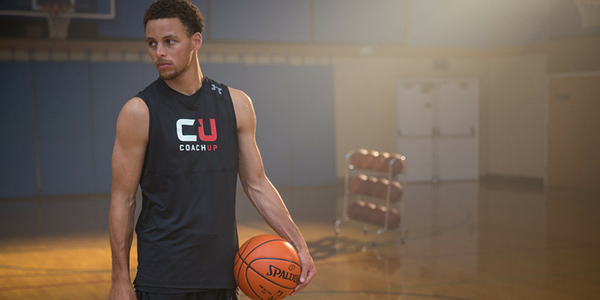 Total funding: $9.4 million
Founded in 2011, CoachUp is a service that connects athletes with private coaches in sports like baseball, basketball, soccer and more. The startup graduated from MassChallenge in 2012.
Photos via social media and Shutterstock
Know a super successful MassChallenge grad? Let us know or tweet us @BuiltInBOS