Healthtech, fintech, edtech — all are industries commonly associated with Boston's innovation ecosystem. But space tech?
This lesser-known sector could be the next tech frontier, with entrepreneurs exploring extraterrestrial satellites that predict crop yield and the possibility of humans living on the moon — all from our very own backyard.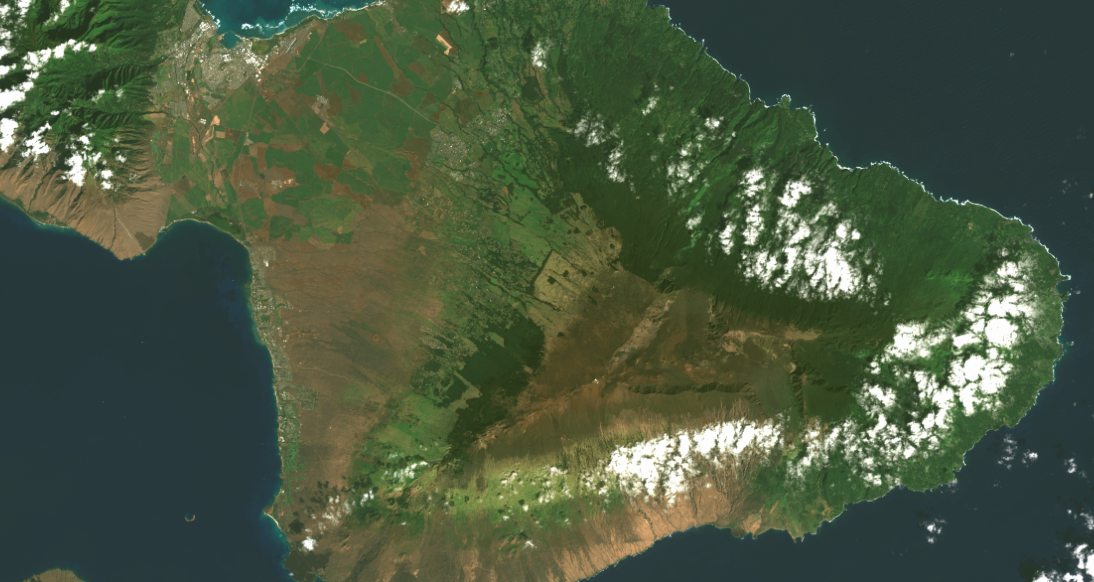 TellusLabs is a Somerville-based company that combines decades of satellite imagery, a nuanced machine learning platform and a multidisciplinary team to answer time-sensitive economic and environmental questions for high-value sectors like corn and soy. A 2016 MassChallenge winner, the company predicted the United States Department of Agriculture's final 2016 corn and soy yield report two months ahead of publicly available in-season forecasts — and came within one percent of the final outcome.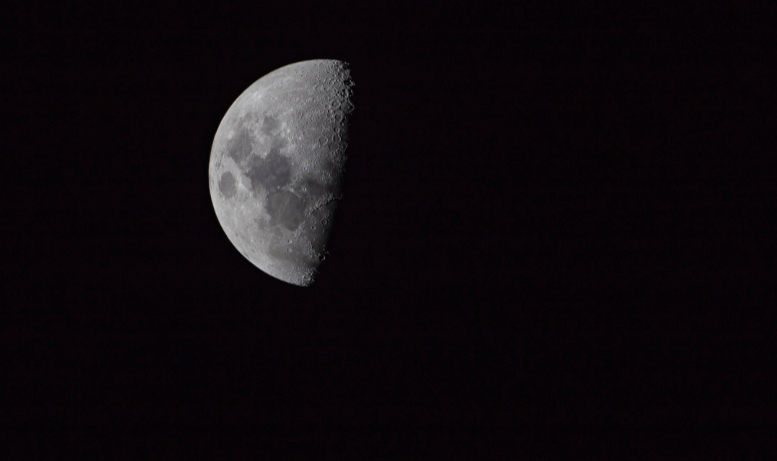 The goal of Cambridge-based startup Lunar Station is to accelerate human habitation of the Moon. No, really. Led by a NASA vet, Lunar Station hopes to increase interest in the celestial body by launching a satellite-based solution that will generate a live stream of the moon. Soon enough, viewers will be able to see events like meteor showers from a perspective normally reserved for astronauts.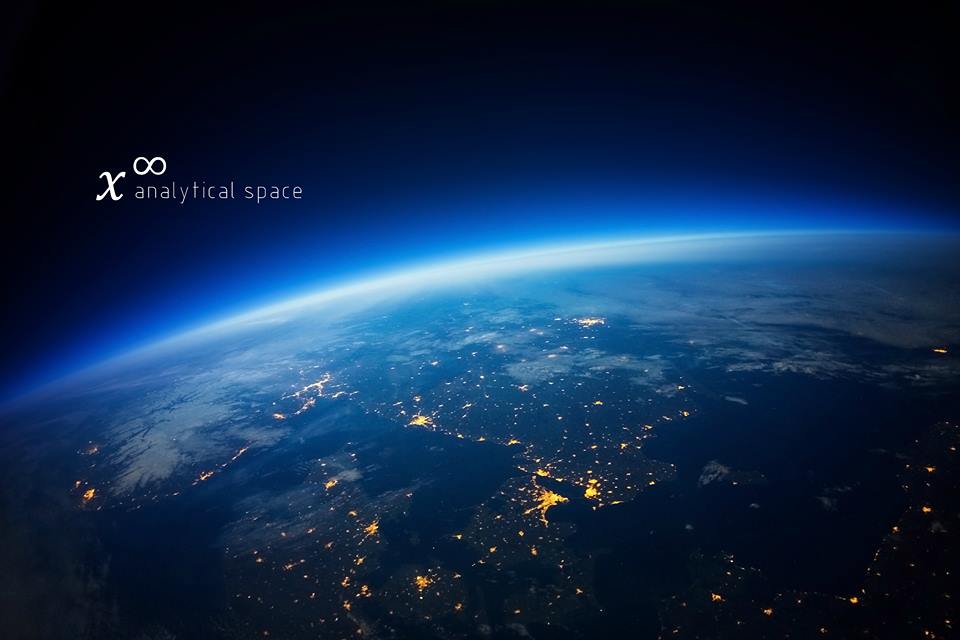 Analytical Space is a Boston-based satellite communications company creating a network of in-orbit relays that use laser communication to get satellite data to the ground faster and cheaper. Founded in 2016, the startup's satellite relays allow operators to offload more data at costs comparable to cellular data plans while using their existing hardware.
Photos via companies