Sharing cat videos is cool. You know what's even cooler?
Getting paid to share cat videos. Read on for five fast-growing tech companies in Boston hungry for social media gurus like you.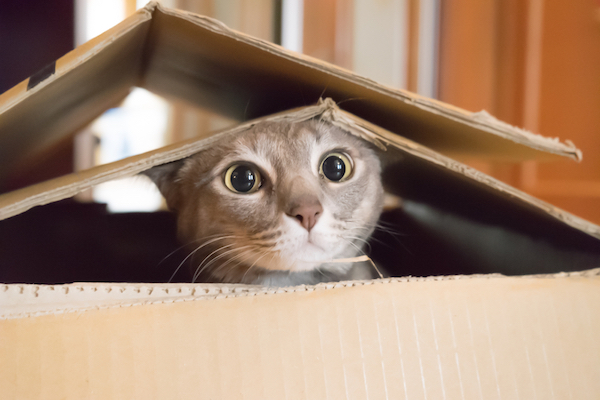 Open positions: Director, Social Media and Community, Search Marketing Manager, Product Listing Ads, Search Marketing Manager, Text Ads
Bio: Boston's Chewy.com is a specialty pet retailer that delivers over 500 brands of pet toys and food directly to your doorstep.
Founded: 2011
Perks: Chewy has employees covered when it comes to competitive salaries, medical and dental insurance, 401(k) and happy hour.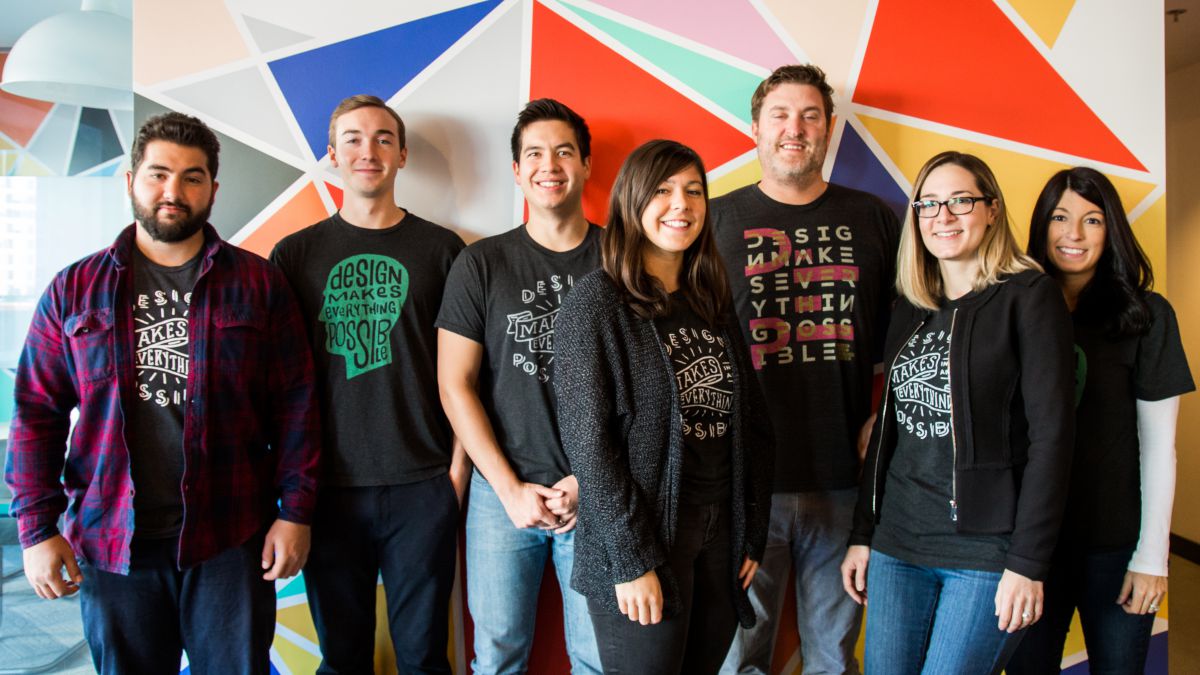 Open positions: Social Media Marketing Manager
Bio: Based in Boston, InVision is a leading product design and collaboration platform that provides over two million people with an end-to-end design platform that takes any idea from concept to code.
Founded: 2011
Perks: Among other benefits, InVision has a flexible vacation policy, unlimited Starbucks cards for each employee and unlimited books related to your profession.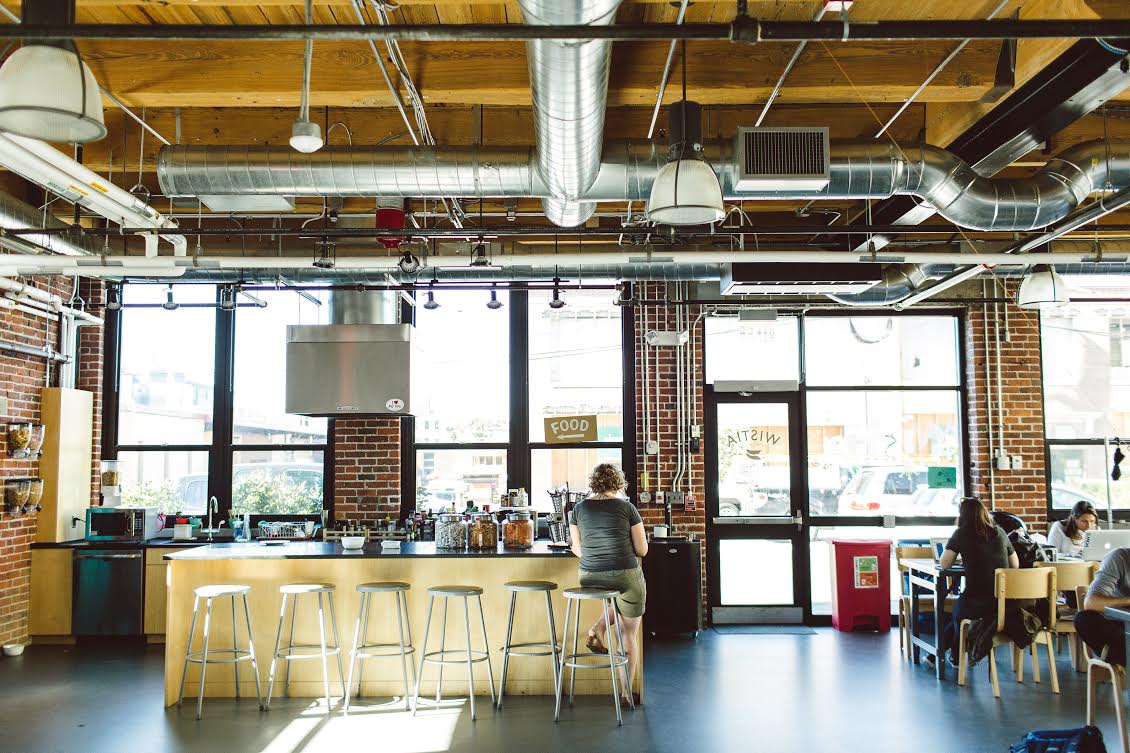 Open positions: Director of PR, Content & Social Media
Bio: Wistia offers a video platform for businesses that want to create, host and analyze videos for their customers and employees.
Location: Cambridge
Founded: 2006
Perks: Wistia employees have access to flexible hours, a competitive salary and stock options and untracked vacation and sick leave. There's also an annual ski trip and summer pond festival.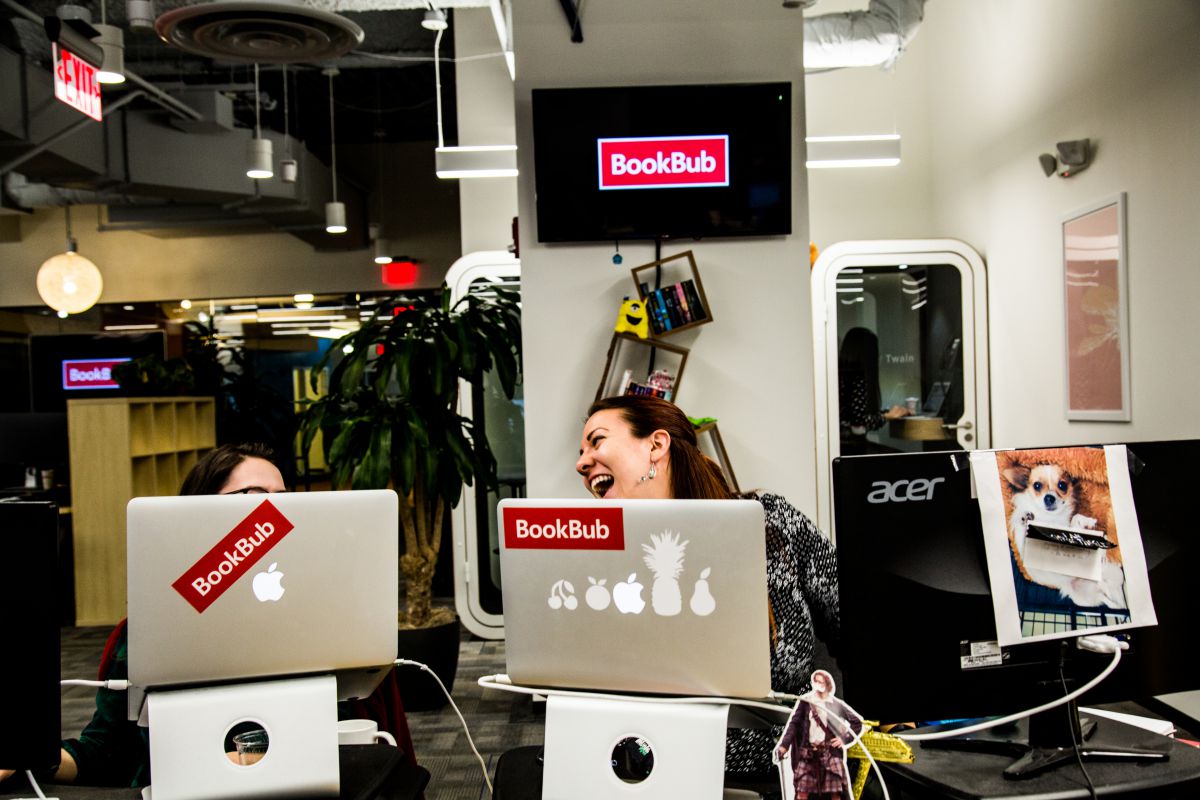 Open positions: Social Media Marketing Internship
Bio: BookBub connects millions of readers with great books. With a headquarters in Cambridge, the company also help thousands of leading publishers and authors drive sales and find new fans. 
Founded: 2012
Perks: BookBub offers take-what-you-need PTO, commuter reimbursement, flexible schedules and 401(k).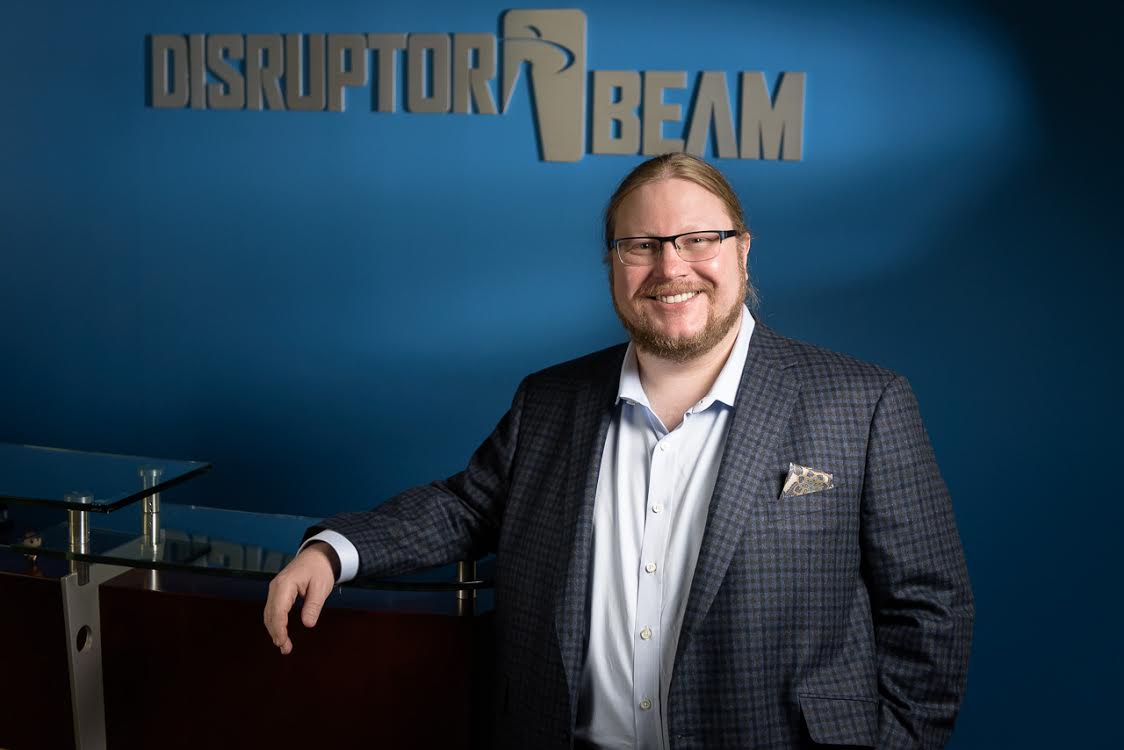 Open positions: Social Media Coordinator
Bio: Disruptor Beam turns the entertainment franchises like "The Walking Dead," "Star Trek" and "Game of Thrones" into mobile free-to-play games. Their office is located in Framingham.
Founded: 2011
Perks: Life at Disruptor Beam means plenty of movie and game nights, happy hours, hack days and workshops for employees. The startup also offers unlimited vacation and a generous parental leave program of 12 weeks of PTO for primary caregivers.
Photos via social media 
Check out more open roles on our jobs board