While resumes and cover letters are a good starting point, sometimes what looks great on paper isn't necessarily the only fit for a role. Some companies find that taking a chance on employees with nontraditional backgrounds can help cultivate diverse teams with unique skillsets. We caught up with four Boston tech companies who shared some of the surprising hires they've made that have paid off.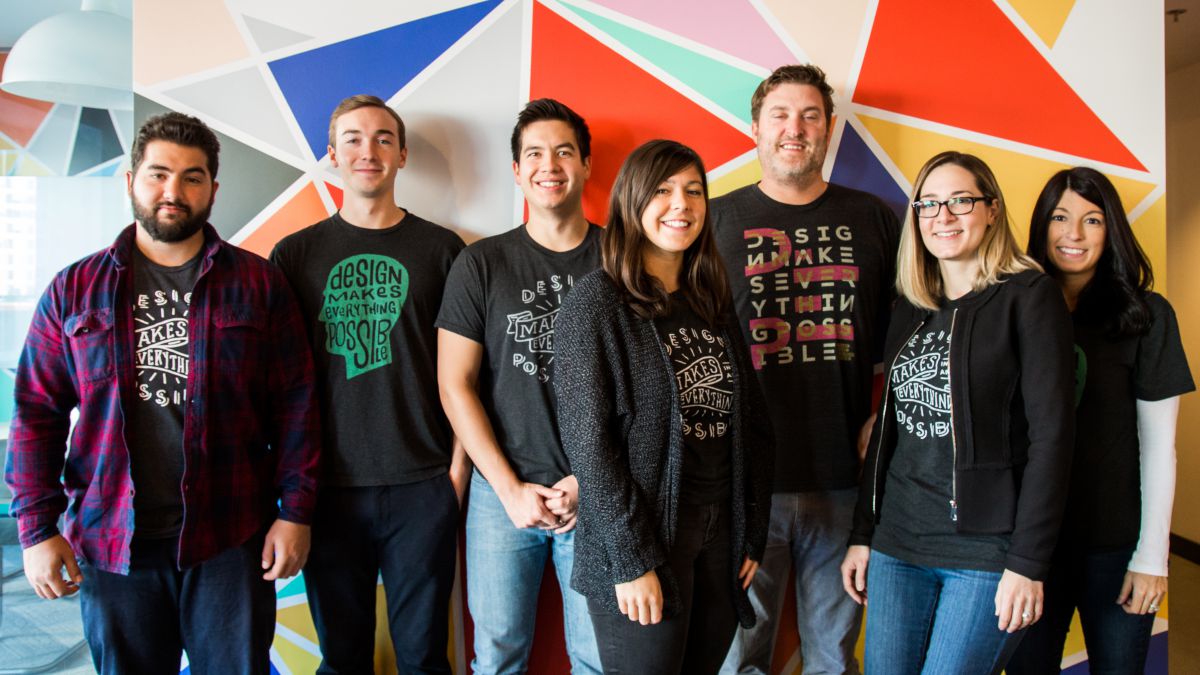 InVision is a product design and collaboration platform recognized by Forbes as one of 2016's "Next Billion-Dollar Startups."
Responses via Clair Byrd, former Head of Marketing and Director of Content Marketing 
Surprising hire: Kristin Hillery, our Contributions Editor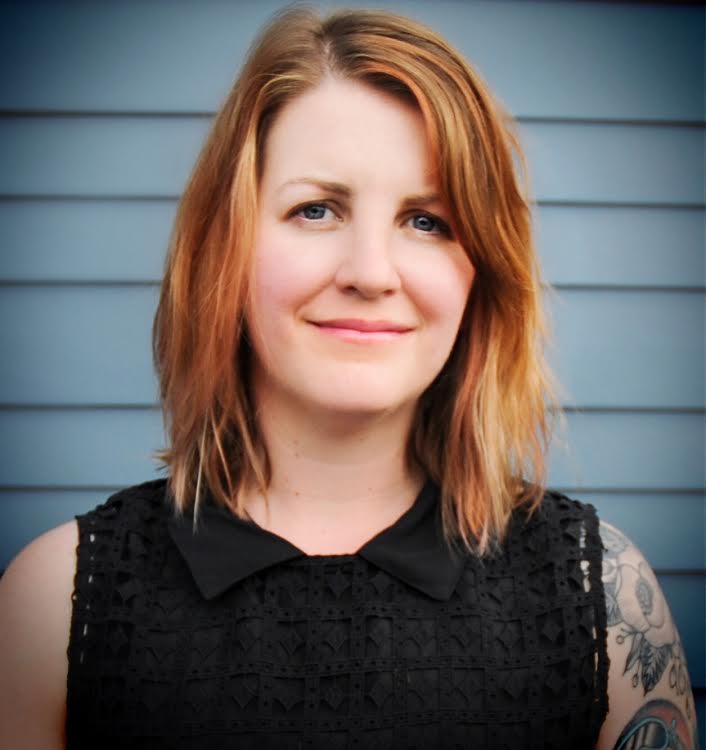 What role was this employee hired for? Kristin Hillery was hired as our Contributions Editor nearly two years ago, tasked with taking our content marketing and design blog to the next level.
What made him or her an "untraditional" fit?  I hired her based on her experience running a restaurant kitchen. She started out as a prep cook before becoming a line cook at a gastropub in Austin (her small-batch ice cream won honorable mention for best ice cream in the city—she's seriously good). After that, she led the kitchen at a busy French restaurant in Austin as a sous chef, and she advanced her culinary career fast in just four years.  
Why did you take the leap and hire him or her anyway? I see a lot of parallels in what it takes to succeed in marketing and the skills professional cooks learn in the kitchen. Both take a ton of organization, people skills and a willingness to "just make things happen." Both require a great understanding of user experience design — former chefs-turned-marketers designed workflows and created products in the kitchen as much as we do at InVision.
Why is it important to your company to have employees with diverse backgrounds? It's easy to look at someone's background and think, "Oh, that's unusual because it's not along the straight line I expect." But it's important to look beyond the titles and the industries and understand What can this person really do? What skills did they get from that job that translates into what I need? And for people who have non-traditional backgrounds, be sure to highlight those transferable skills and how you'll use them to help your new team.   
How does diversity influence your company culture? Kristin's been an amazing asset to us. When I brought her on board, the blog had 500,000 subscribers. Today — just 18 months later — it's skyrocketed to 2.5 million subscribers and won numerous awards like NewCred's #ThinkContent Award of the 50 Best Content Marketing Brands of 2017. I'd encourage hiring managers everywhere to consider non-traditional backgrounds when looking for their next stars.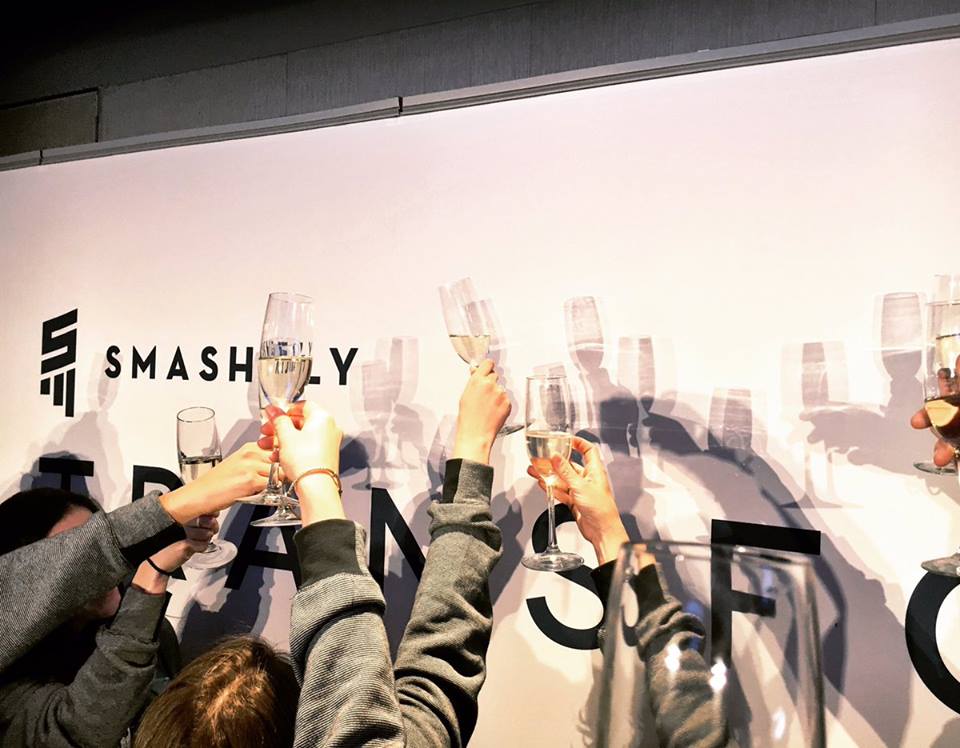 SmashFly provides marketing automation software for recruiters, transforming the way modern talent acquisition teams recruit and engage with candidates.
Responses via Tara Cooper, Director of Sales Operations & Enablement
Surprising Hire: Lauren Drago, Sales Operations Specialist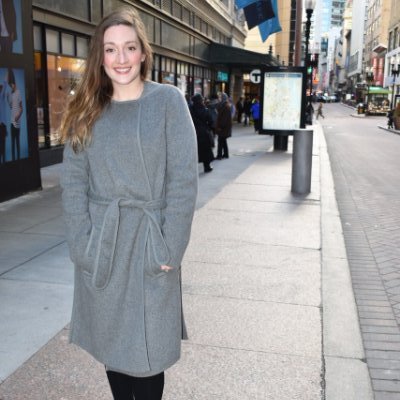 What role was this employee hired for? We hired Lauren for a Sales Coordinator role in August 2015. Her main responsibilities involve supporting the SmashFly sales team with RFP responses, creating proposals, customizing sales enablement materials, coordinating internal sales events and trainings, helping to onboard and guide new sales hires and Salesforce Admin responsibilities.
What made her an "untraditional" fit? Lauren was an Aquatics Director at the YMCA where she was responsible for hiring, training, scheduling and evaluating a staff of over 30 part-time employees consisting of lifeguards, coaches, swim instructors and water aerobics instructors. She also worked heavily with the YMCA's Annual Fund and Development efforts. She didn't have for-profit business experience and had never worked in a "traditional" office. While her previous job involved strong people and facilitation skills and performance measurement, it's a very different role (and pace) than that of a sales support role for a fast-growing Enterprise SaaS company.
Why did you take the leap and hire her anyway?  Lauren's passion, hunger and drive were obvious from the moment we spoke and it was very clear that she would fit in well with the SmashFly culture. She demonstrated a clear aptitude for learning, taking on new complex challenges and adapting well in fast-paced environments, which is what supporting a sales team requires.  What Lauren lacked in experience in our industry she more than made up for in adaptability and ability to learn.
How does diversity influence your company culture? SmashFly's culture encourages collaboration and values mutual respect, diversity, transparency, innovation and integrity. To quote our CEO Mike Hennessy, "Creating a work environment where employees are passionate, enthusiastic and motivated is not by accident. It's strategically important to the success of our business."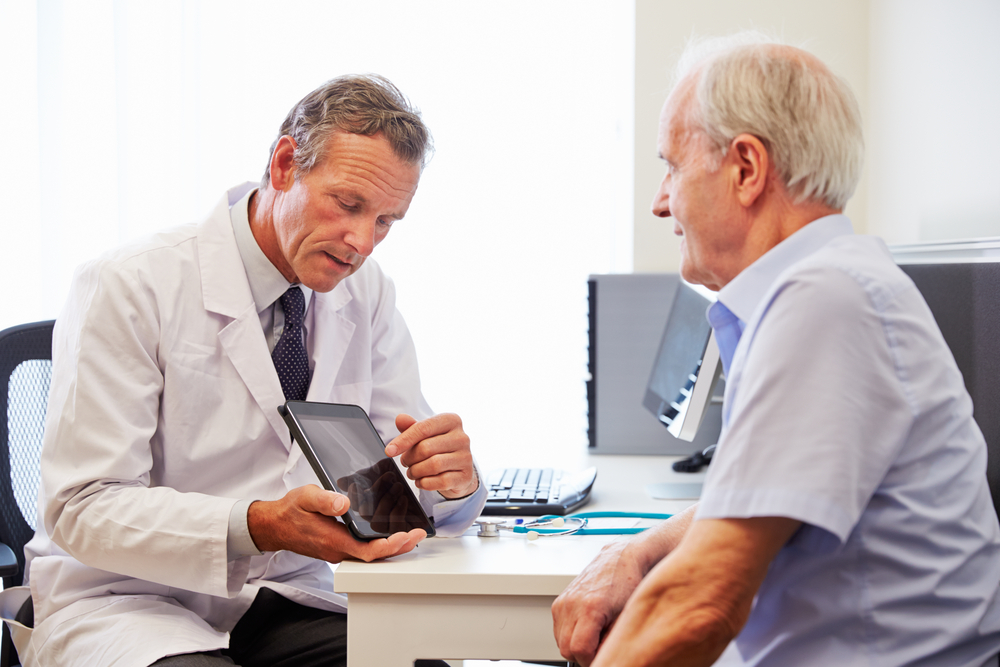 CareDash is a Cambridge-based tech company that provides healthcare reviews.
Responses via Ted Chan, Founder and CEO
Surprising hire: Dina Amouzigh, People's Operations Manager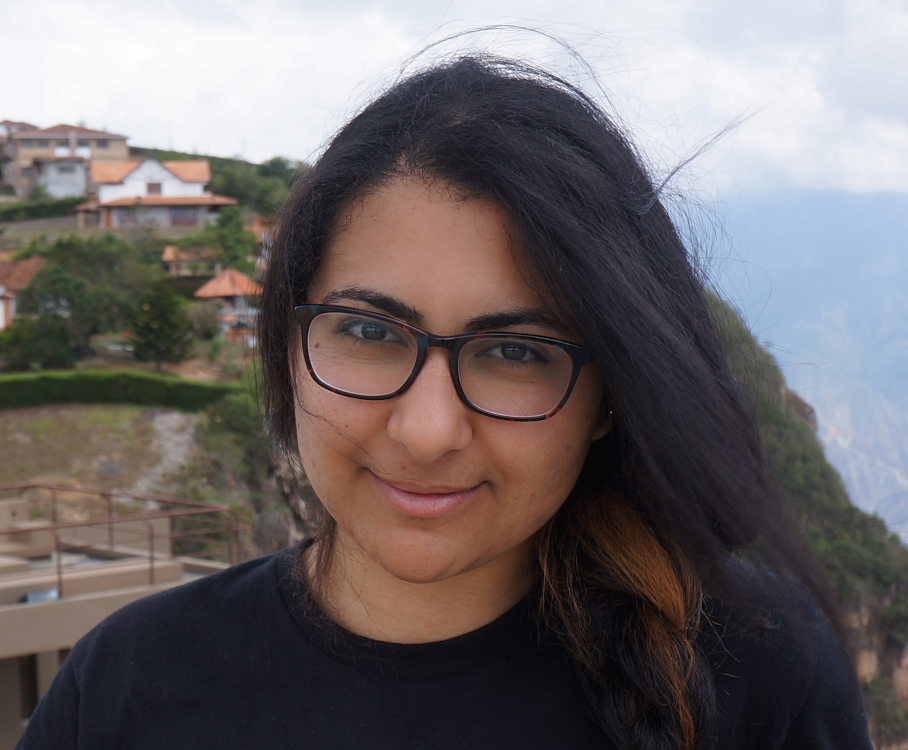 What role was this employee hired for?  Dina is the People's Operations Manager at CareDash.com, where she manages employee recruiting and company culture at the Cambridge-based physician review website.
What made him or her an "untraditional" fit?  Dina started as an HR intern at CareDash and had limited "traditional" HR experience. Dina also has what is considered an untraditional background. She went to an experimental institution for college and went to nine different schools before graduating high school (in four different countries). She graduated high school at 16 (after self-studying the British Advanced Level program) At the end of the day, intellectual curiosity and cultural fit overcome inexperience for me.
Why did you take the leap and hire him or her anyway?  I hired Dina because her resume and cover letter caught my eye. It was more thoughtful and entrepreneurial than any other person who submitted an application, many with years more experience. It's one of the rare cases where an undergraduate resume just shouted, 'This is a brilliant person and we have to have them as part of the team at CareDash.' Dina reflects our commitment to bring in smart people who can figure things out and give them big opportunities to grow and influence the direction the company.
Why is it important to your company to have employees with diverse backgrounds? We want diversity of every type here. It's valuable to be around people with different viewpoints. This includes diversity of race, gender and ethnic group, as well as thought process.
How does diversity influence your company culture? Diversity is one of CareDash's biggest avenues for innovation. The more perspectives we have, the broader our tool-kit. It is this breadth that enables us to think 'outside the box' and be creative. Diversity makes us more aware. We wanted employees who question institutional processes as this is exactly where the ground-breaking work takes place.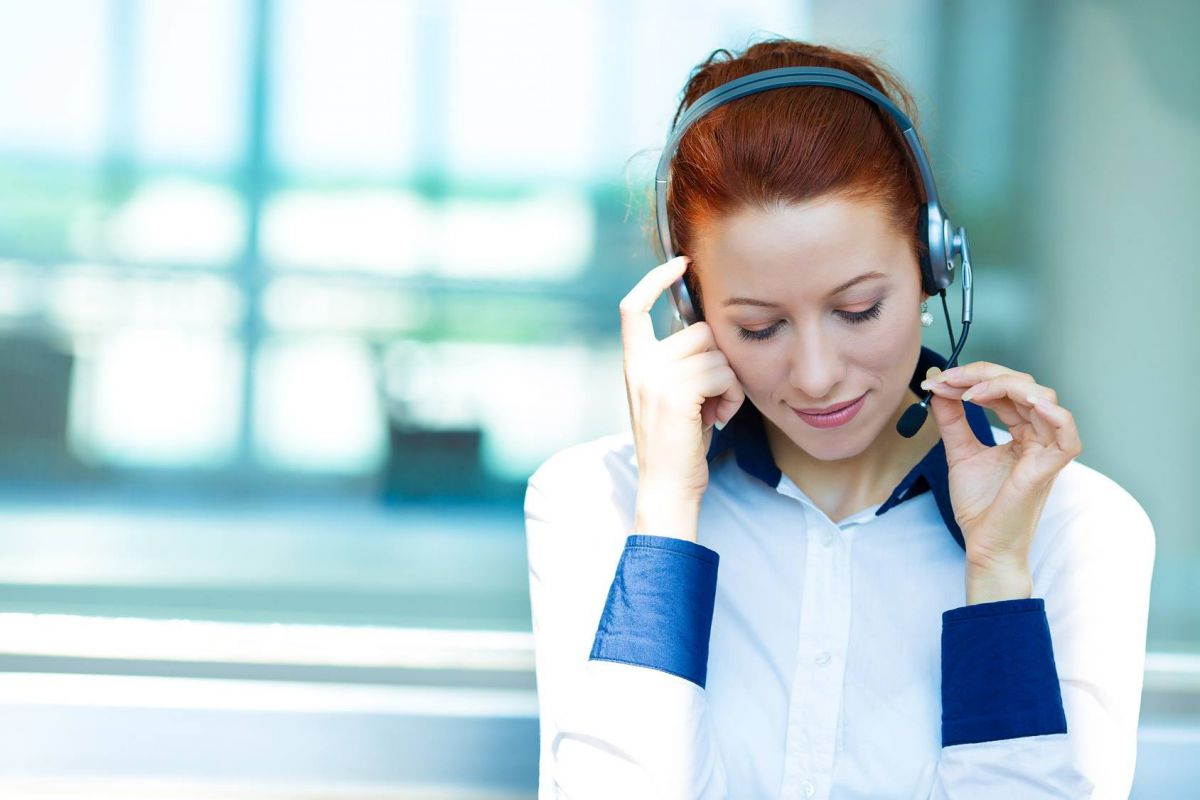 Kyruus delivers provider search and scheduling solutions that help health systems match patients with the providers best suited to care for them.
Responses via Julie Pridham, Director of Human Resources 
Surprising hire: Jaclyn Herr, Support Specialist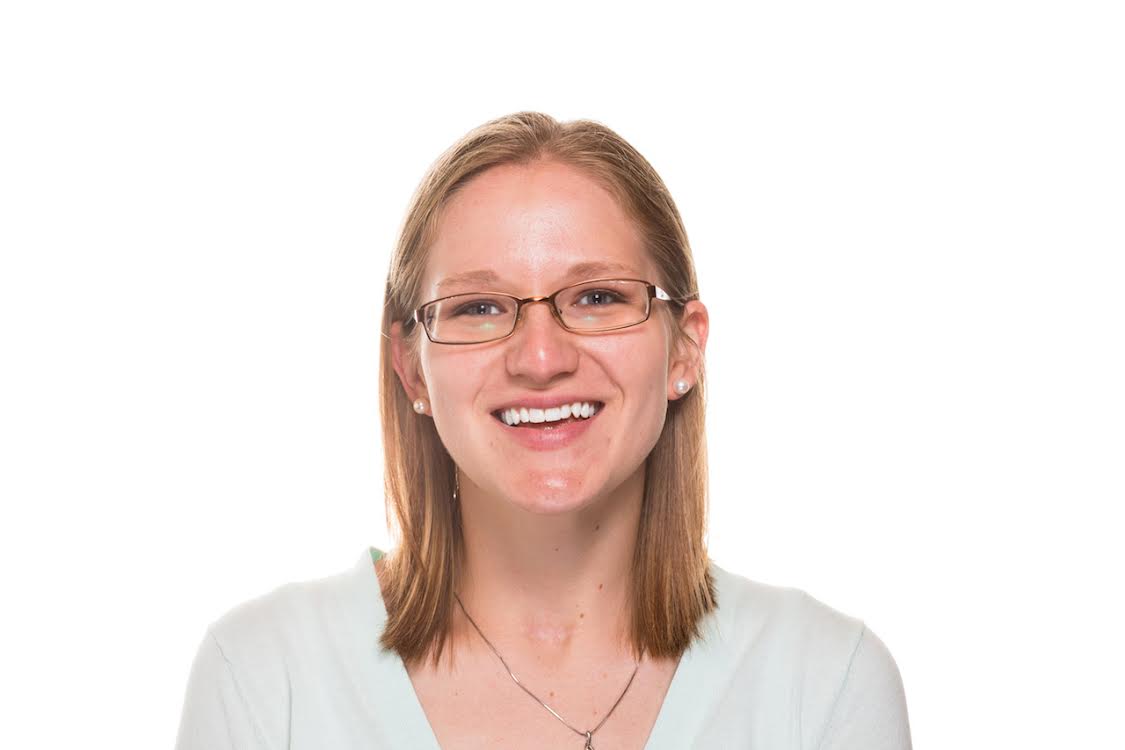 What role was this employee hired for? Jaclyn Herr joined the Kyruus team in Spring 2014 as a temporary administrative assistant with responsibilities in reception and office management. She soon transitioned to a permanent position and took on recruiting in addition to her office management duties. Jaclyn quickly became a Human Resources Coordinator managing on-boarding, benefits administration and payroll processing. Due to her advanced problem-solving skills, last year Jaclyn transitioned to the Technical Account Operations (TAO) team as a Support Specialist working closely with our customer base and internal teams to resolve support issues.
What made him or her an "untraditional" fit?  Jaclyn's "untraditional" fit for a healthcare technology company like ours stems from her unique choice of studies while attending the University of Missouri-Columbia where she graduated in 2013 with degrees in Classical Studies and English Language & Literature. She later enrolled in Boston University's doctoral program in classical studies with an emphasis on Attic Greek drama. Early on in her PhD studies, Jaclyn realized a career in academia was not where she wanted to be and decided to pursue a different path (fortunately for Kyruus!).
Why did you take the leap and hire him or her anyway?  Kyruus appreciated Jaclyn's unique background, and although her major didn't directly apply to Human Resources or Office Management (nor did she have substantial professional experience), Jaclyn showed a passion to work in a mission driven and impactful environment — exactly the kind of candidate Kyruus looks for. In addition, Jaclyn demonstrated experience collaborating and mentoring others during college as a peer mentor supporting her peers academically and extracurricularly. Even though the tasks didn't directly translate to her initial work, Jaclyn showed a great capacity to work with and for people, a huge asset in her most current Support Specialist position.
Why is it important to your company to have employees with diverse backgrounds?  It is critical for Kyruus to have employees with diverse backgrounds since we are working to solve major challenges in healthcare and we need creative ideas that can come from people with many different backgrounds. We need to look at problems and related innovations from lots of different angles and different perspectives help us do that. Furthermore, the people interacting with our products come from many different backgrounds and having a diverse employee base helps us better understand our customers and their needs. We believe that everyone has a special gift to offer and that we all have an important role to play in making a difference in healthcare.
How does diversity influence your company culture?  Kyruus has a remarkably diverse employee base and a corresponding culture that emphasizes that each employee at Kyruus brings something special and unique to the company. Having a diverse employee base encourages our team to appreciate, seek out and tap into the many strengths and talents across the company. That contributes to our open, collaborative culture where all ideas are welcomed and encouraged, regardless of level at the company or background. Ultimately, our diverse employee base and collaborative culture help us all better reach our mission of helping health systems match patients with the right providers for their needs.
Photos via companies
Know a company with a great story? Let us know or tweet us @BuiltInBOS