Itching for a career change? There are hundreds of open positions at some of Boston's top tech companies looking for talented workers to join their teams right now. If you're feeling overwhelmed with options, the following five companies are a good place to start.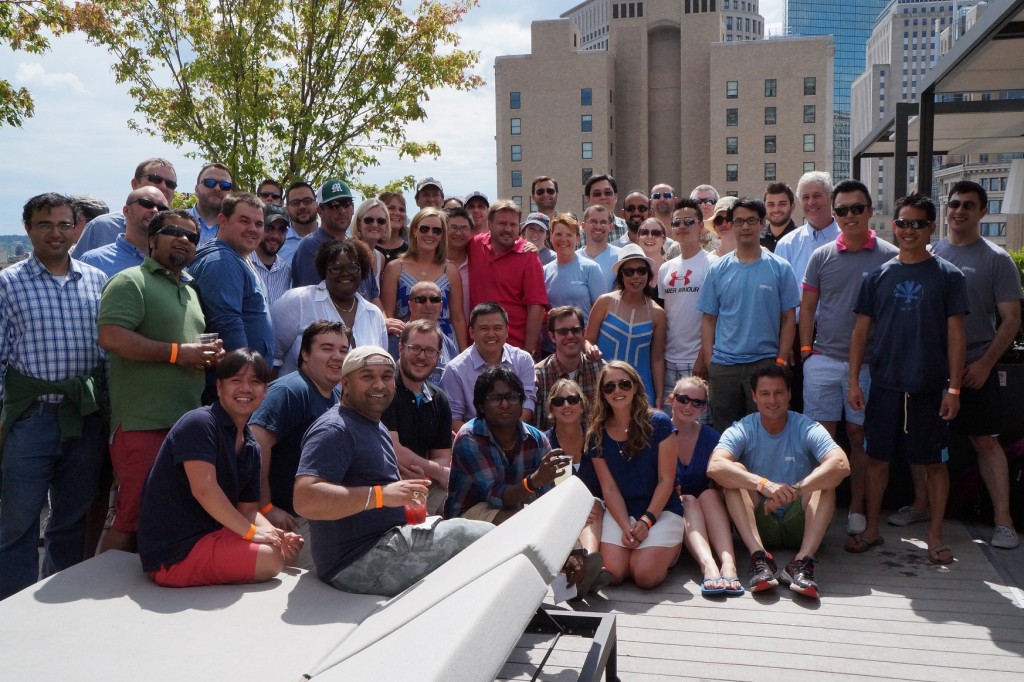 Location: Boston
What they do: CrunchTime provides restaurants with back office software that helps them manage labor, order food and beverages and save money.
Open positions: 16 open roles in engineering, sales and operations.
Top perks: CrunchTime employees get catered lunch every Friday and each Tuesday morning starts with free bagels. There's also desk treadmills, ping pong and subsidized gym memberships (to work off the bagels).
Note from an insider: "CrunchTime is always interested in speaking with top talent as we continue to expand in the technology industry. Successful candidates are passionate, customer success oriented, and constantly developing on a personal level and as a team. Not only are we techies who love restaurants, but we love our city, Boston, and giving back to our community." — Kristin Koehler, Manager of Talent Acquisition & Human Resources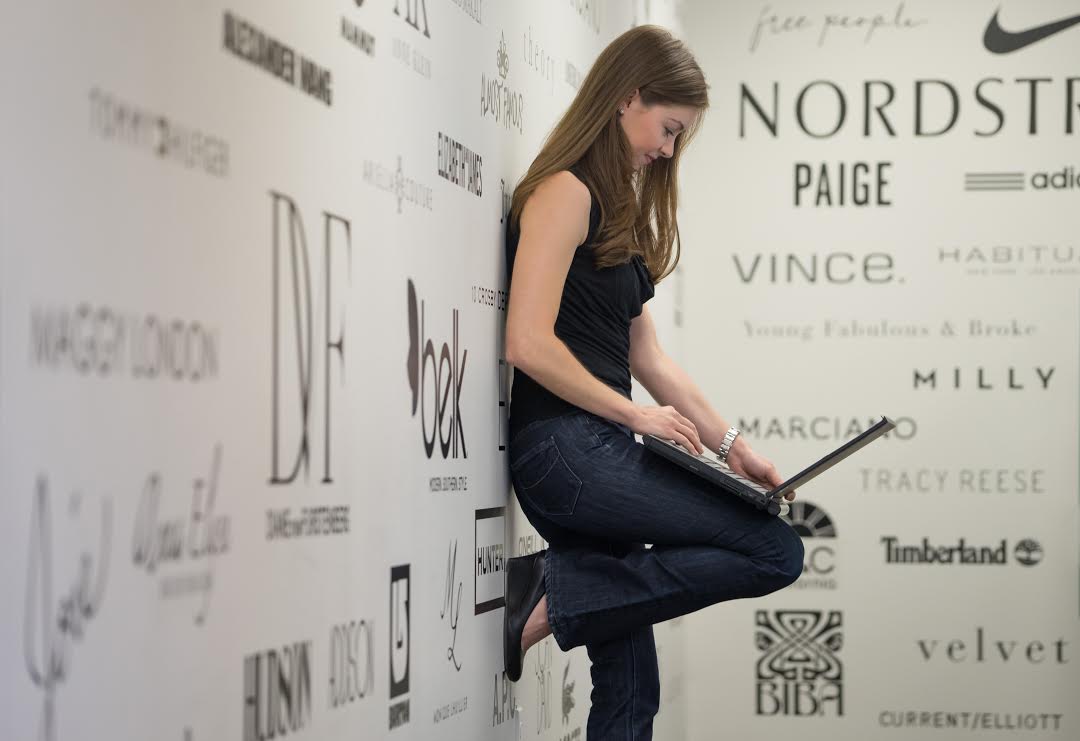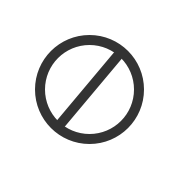 Location: Woburn
What they do: True Fit is a data-driven personalization platform for footwear and apparel retailers that uses connected data and machine learning to provide personalized shopping experiences for the world's leading fashion retailers, thousands of brands and millions of consumers. True Fit has mapped the largest data set of style and fit data in the world, which powers its suite of products for personal style, fit and size recommendations for consumers, as well as data insights for retailers and brands.  
Open positions: 10 open roles in engineering, design and product.
Top perks: Catered lunch once per week, standing desks and lots of autonomy.
Note from an insider: "It's very inspiring every time somebody you work with surprises or amazes you with something they designed, or something they built, or simply by the gritty effort they displayed to help the company succeed in some area. I'm grateful to work with people who inspire me in this way every day. We are in high-growth mode and we are looking for more talented, smart, passionate people who want to do amazing things. We work in an exciting space at the crossroads of fashion, retail, big data and technology, which presents all the rigors and technical challenges of high technology while also dealing with one of the most creative industries in the world that is constantly remaking itself. We work hard, but people also genuinely enjoy being together. It's a fun place to work." — Romney Evans, Co-founder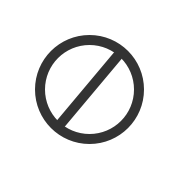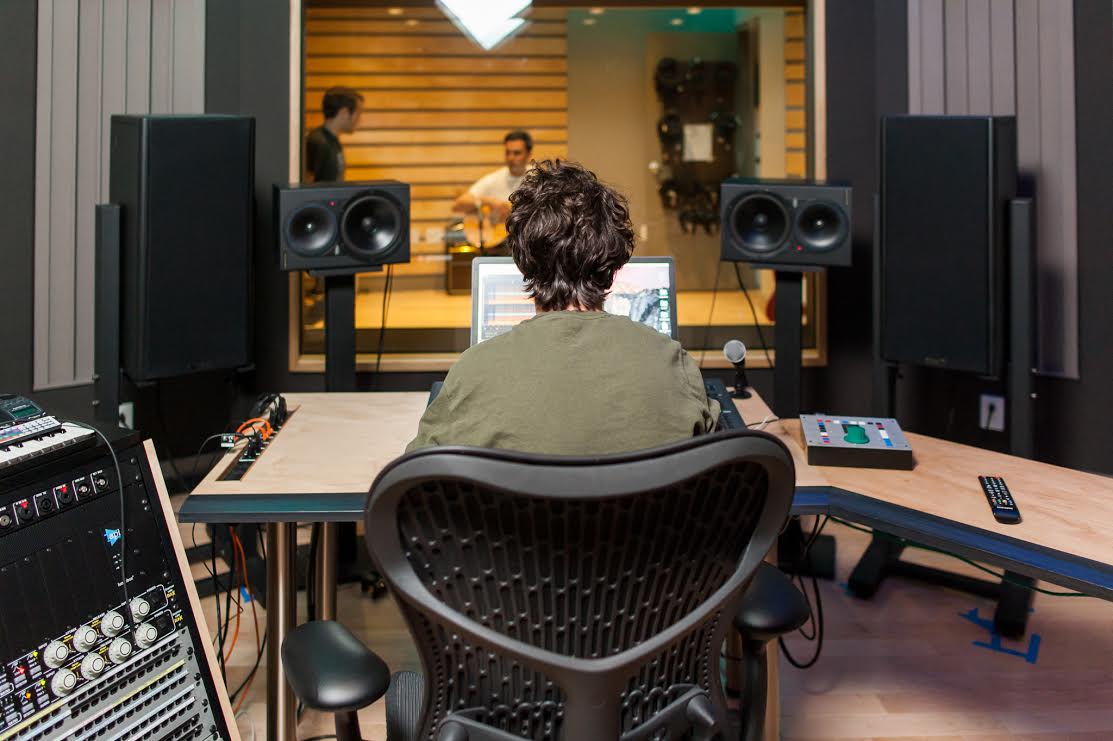 Location: Cambridge
What they do: iZotope develops award-winning products and audio technologies for professionals and hobbyists in over 50 countries.
Open positions: 9 open roles in engineering, design and accounting & finance.
Top perks: "A huge perk of working at iZotope is the community of creative folks we employ, as well as facilities like our recording studio that makes our projects a reality. We work with some of the biggest names in music, film, and TV, and we find it very inspirational to be a part of that larger creative community."
Note from an insider: "At iZotope, we look for employees who are passionate about technology and the arts, and are dreamers who like to get stuff done. The work we do is simplifying complex, cutting-edge technology to enable our customers to do creative work, so we need candidates who share this vision." — Mark Ethier, CEO and Co-founder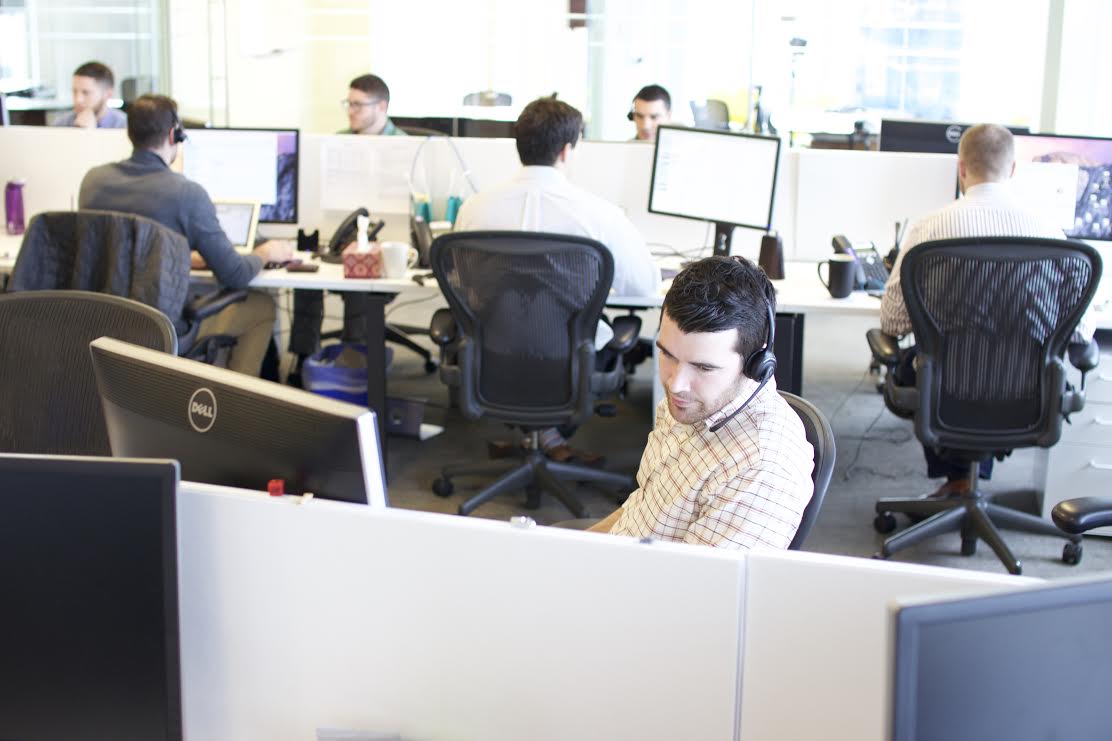 Location: Boston
What they do: Datadog offers a SaaS-based monitoring and data analytics platform that helps developers and ops teams to work collaboratively on the infrastructure, ensuring less downtime and helping development and deployment cycles finish on time.
Open positions: 7 open roles in marketing, operations and sales.
Top perks: Datadog offers catered lunches, snacks and drinks, company paid medical insurance, open paid time off, 401k plans, commuter benefits, as well as fun outings and events.
Note from an insider: "When hiring for Datadog, I look for driven individuals with a track record of success. Candidates that demonstrate that they've done research prior to our call really stand out to me." —Jake Fox, Recruiter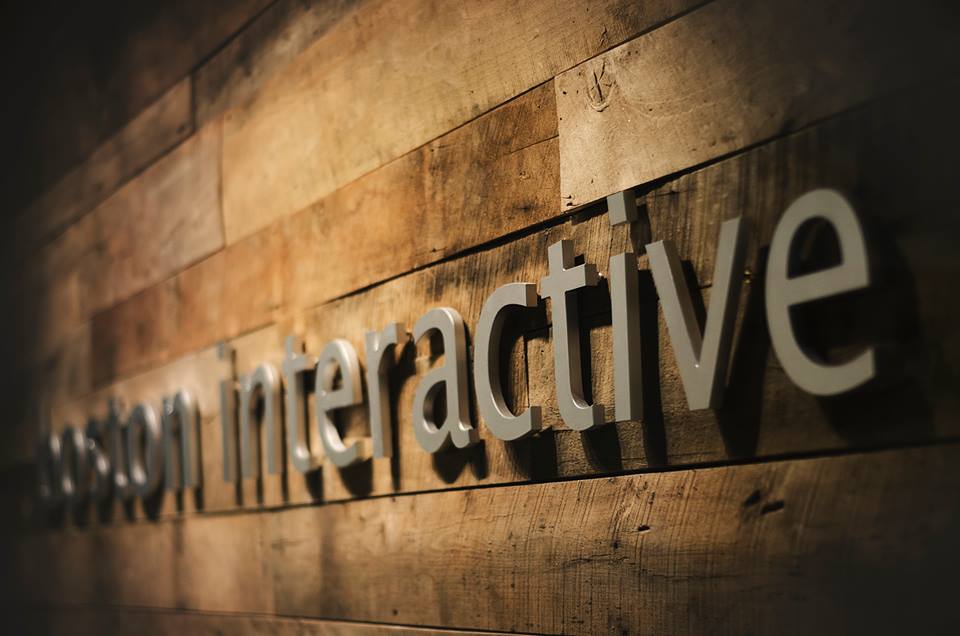 Location: Charlestown
What they do: Boston Interactive is a full-service digital marketing agency with over 500 clients in healthcare, financial services, consumer goods, technology, higher education and the nonprofit world.
Open positions: 10 open roles in engineering, design and sales.
Top perks: Plenty of group outings, office snacks and flexible hours.
Note from an insider: "Boston Interactive is run by digital natives. We speak a funny language and write our thoughts on the walls. From web strategies and user experience to development and marketing, our digital marketing agency creates value in everything we do. At our core, we're a team of tinkerers." — Boston Interactive website
Check out more open roles on our jobs board