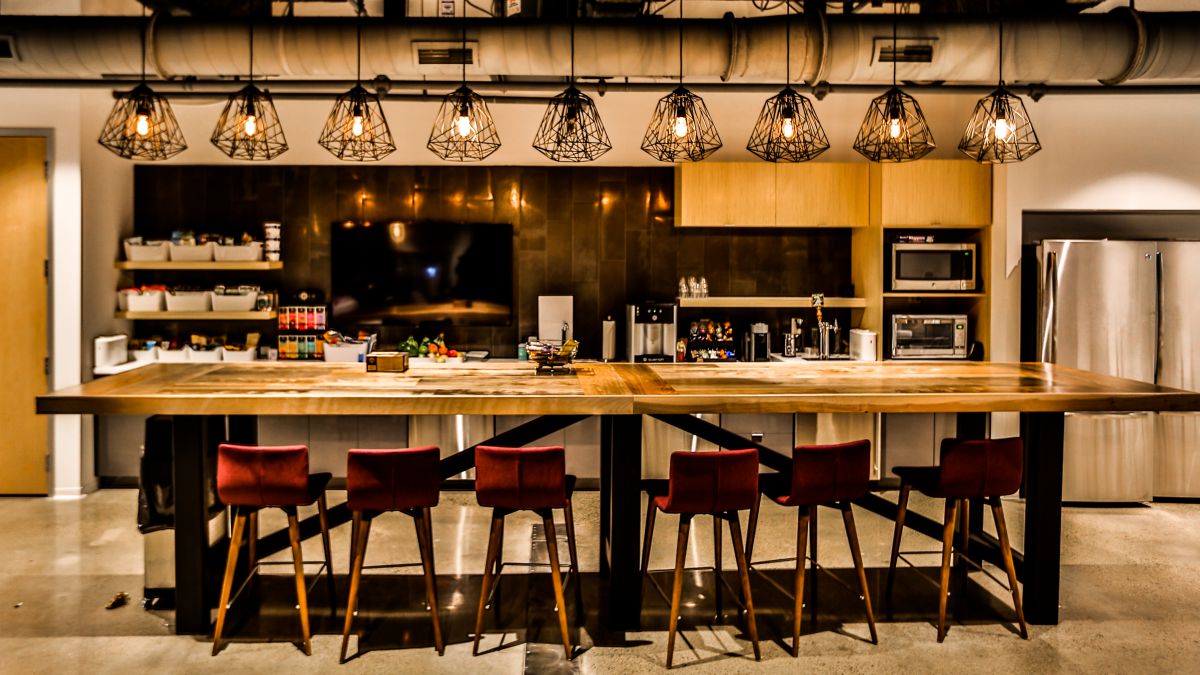 Feeling "meh" about your current job? You're probably not alone. Luckily, there are hundreds of open positions at some of Boston's top tech companies, which are looking for talented workers to join their teams right now. If you're feeling overwhelmed with options, the following four companies are a good place to start your search.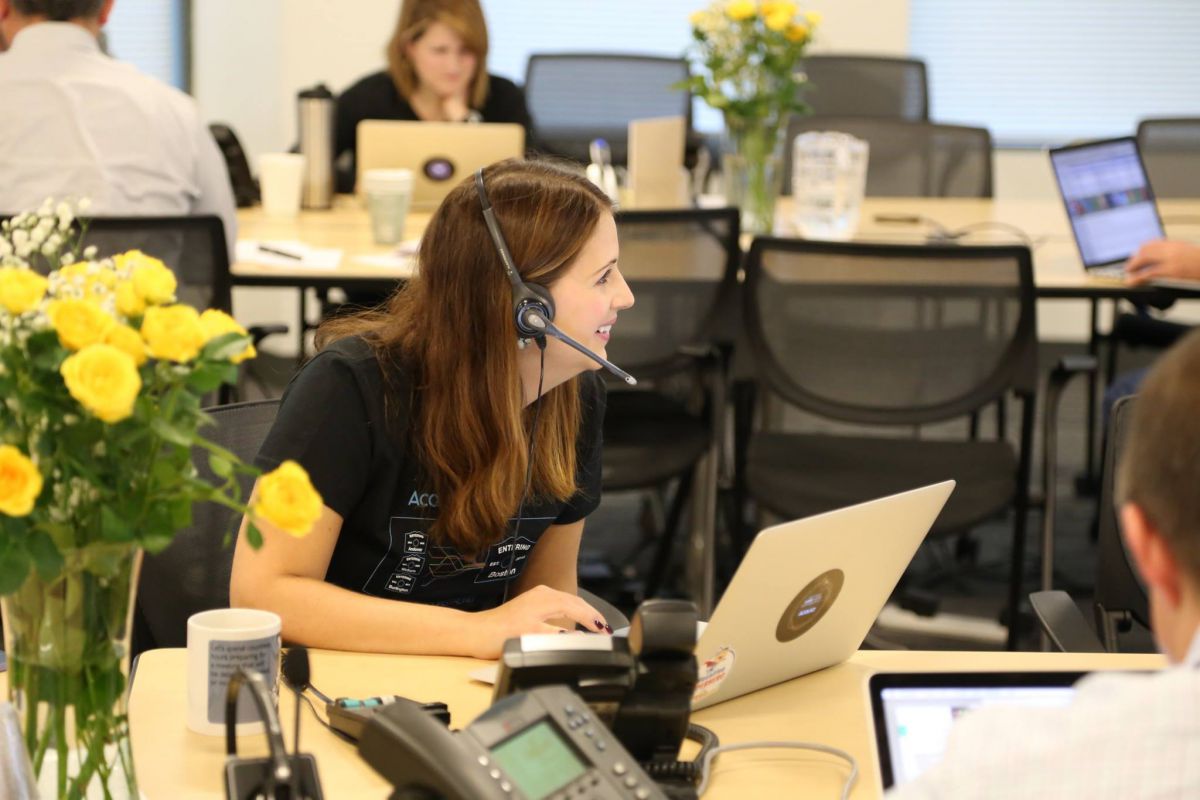 Location: Boston
What they do: Acquia helps some of the world's top brands like Twitter, Mercedes Benz, Warner Music Group, and Stanford University create amazing digital experiences using Acquia's developer tools and cloud solutions.
Open positions: 21 open roles in engineering, sales and product.
Note from an insider: "It's important that people share our values — in other words, giving back to the community and doing the right thing are at their very core. And using creativity and imagination when problem-solving to ensure customer success with their global initiatives. It's truly a place where you can contribute to the fabric of the team by brainstorming with strong partners and inspiring colleagues." — -Bruce Zambrowicz, Senior Director, Global Talent Acquisition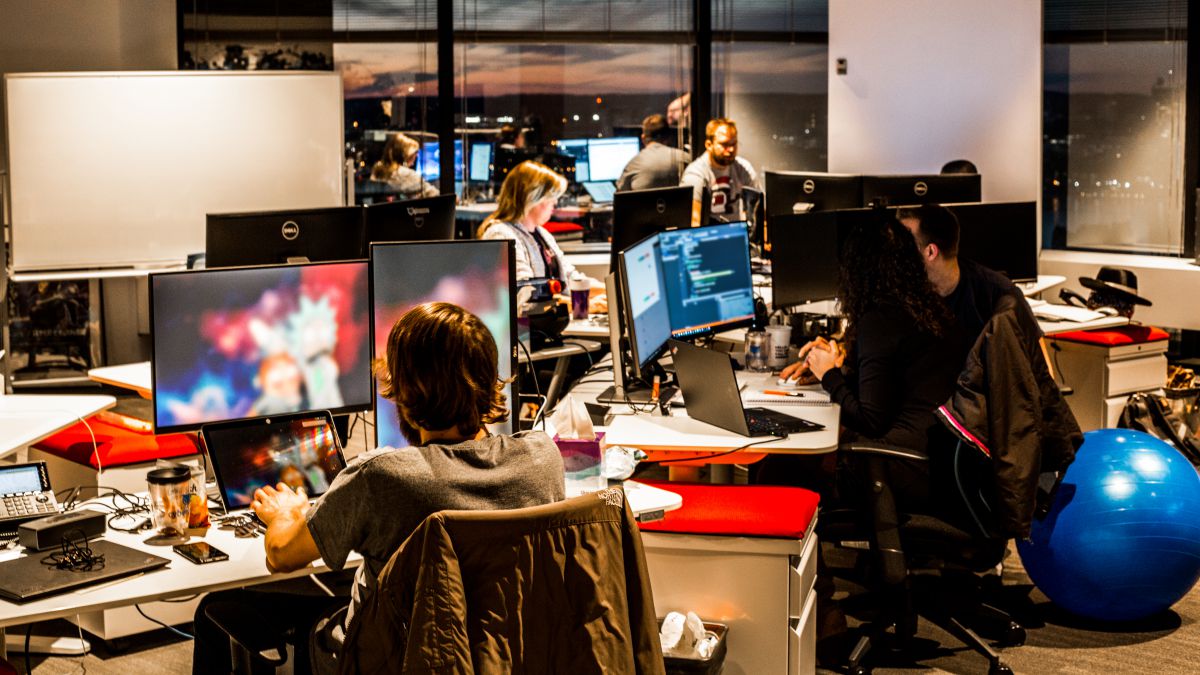 Location: Boston
What they do: Cybereason's product combines military grade technology, machine learning and behavioral analytics to hunt advanced cyber threats in real time. In the last 18 months, they have taken on over $90M in strategic investment from client partners like Lockheed Martin and Softbank.
Open positions: 11 open roles in marketing, engineering and product.
Top perks: As one of the fastest-growing cybersecurity companies in the world, chances are, you'll never be bored working here. Cybereason provides workers with plenty of career advancement opportunities (and a fully-stocked kitchen).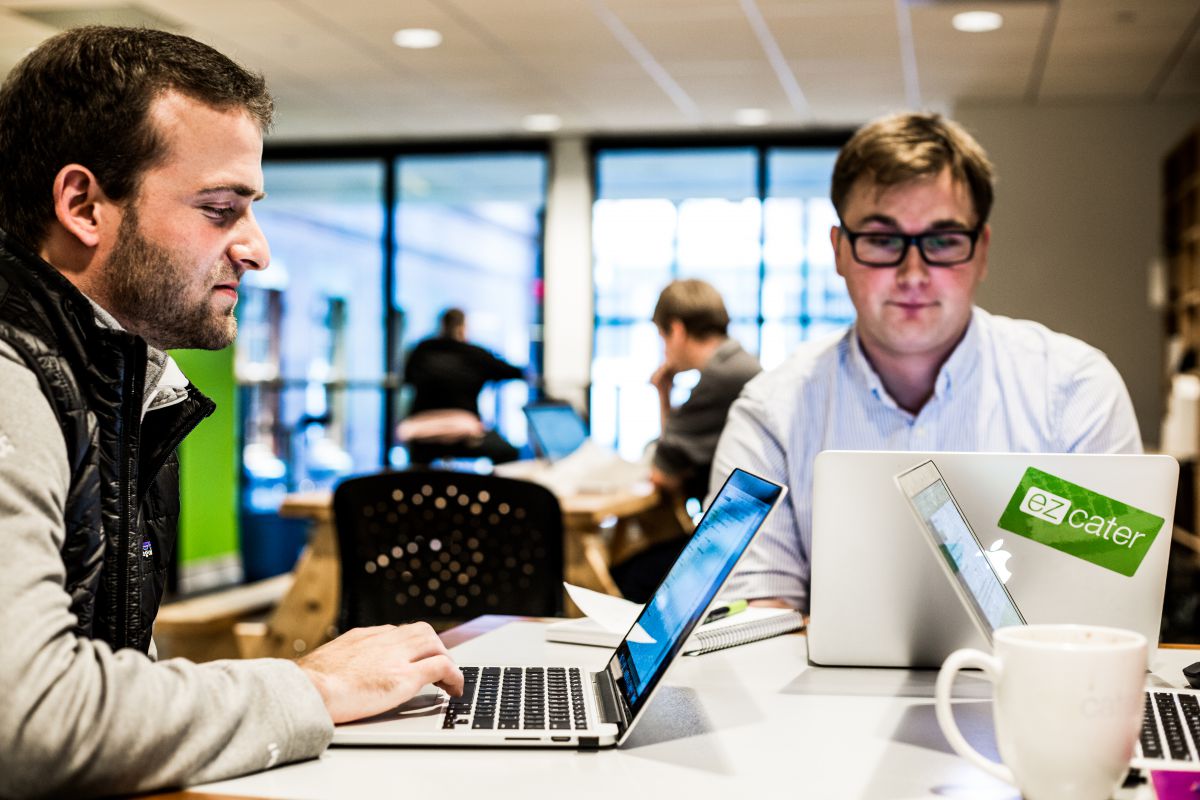 Location: Boston
What they do: ezCater a nationwide marketplace for business catering. Its platform provides online ordering, ratings, reviews, and customer service to help businesspeople find catering at any time around the U.S.
Open positions: 9 open roles in engineering, design and sales.
Top perks: Besides unlimited vacation and stock options, ezCater workers have access to a fully-stocked kitchen, subsidized MBTA passes and wellness programs.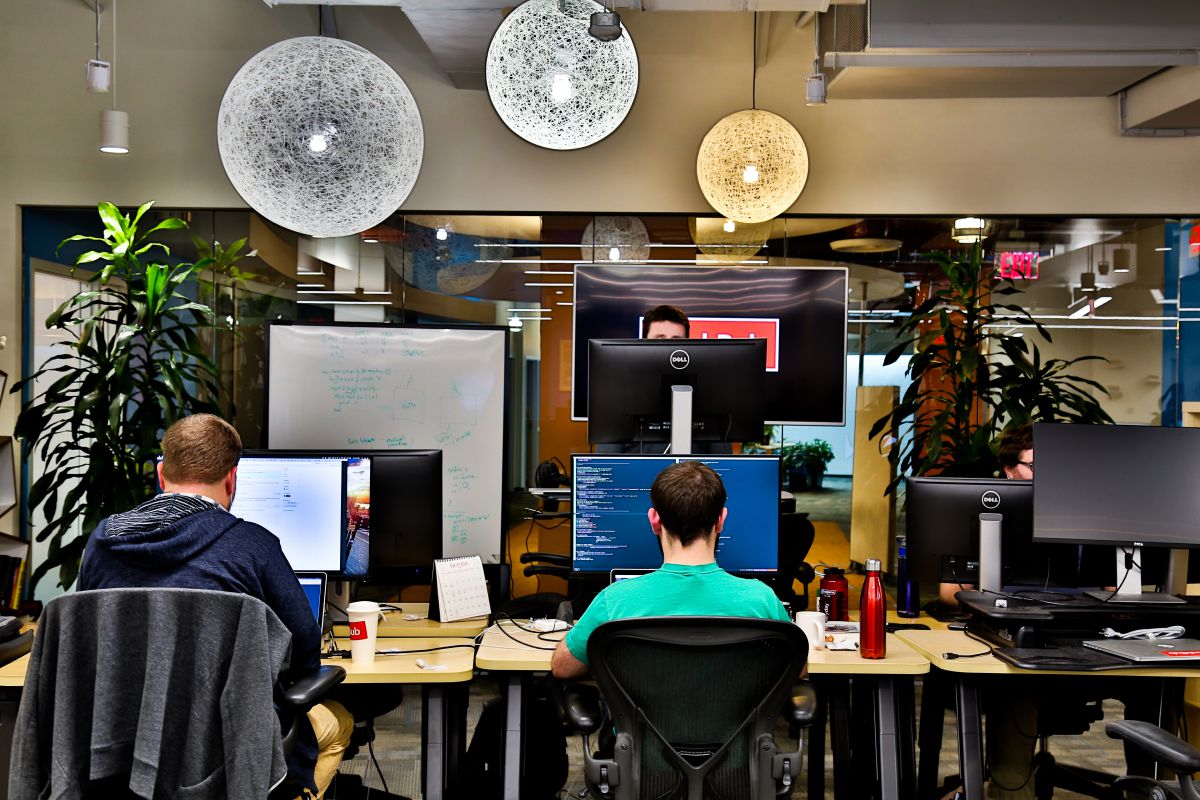 Location: Cambridge
What they do: BookBub helps millions of readers discover daily deals on acclaimed ebooks via email, while providing the nation's top publishers and authors a way to drive sales and find new fans.
Open positions: 11 open roles in engineering, design and finance.
Top perks: The company has a "take what you need" approach to paid time off, and takes work-life balance very seriously. BookBub also offers quarterly company-wide events, commuter perks and (obviously) a pretty awesome book club.
Photos via Built In
Have a tip for us? Let us know or tweet us @BuiltInBOS