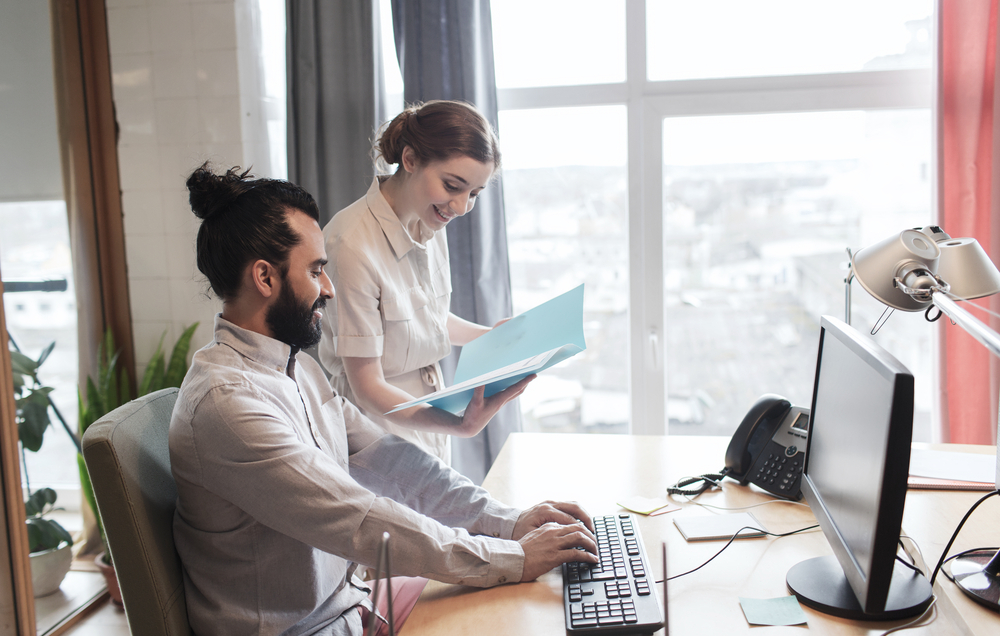 Startups are often recognized for perks like flexible work hours, unlimited vacation and unique company retreats, but it's becoming increasingly common to hear of some tech companies offering tuition reimbursement and career development programs.
Though these types of educational perks are generally associated with the corporate world, startups are finding that these benefits can help attract new talent, retain employees and advance workers' skillsets. Here, we've rounded up five Boston tech companies taking their employees' education seriously.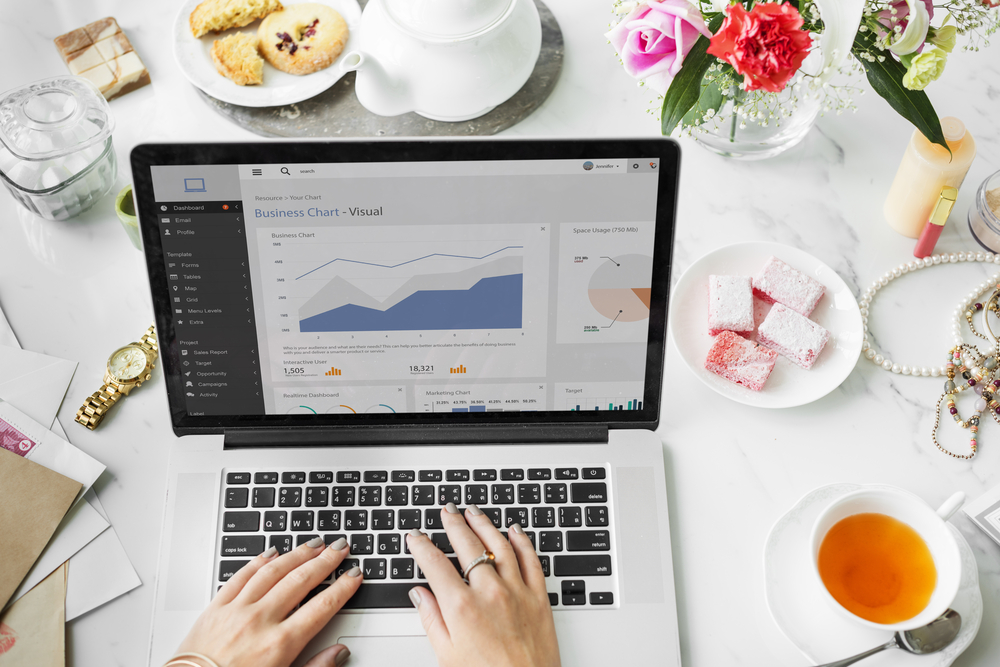 What they do: DigitalOcean's cloud computing platform offers a fast and easy way for developers and businesses to deploy and scale any application in the cloud.   
What they offer: In addition to offering competitive health, dental and vision benefits for employees and their dependents, DigitalOcean provides all employees with Kindles and reimbursement for relevant conferences, training and education.
What they do: Wistia offers marketing experts an online platform to host, manage and track their videos.
What they offer: Employees at Wistia enjoy untracked vacation and sick leave, with most workers taking around four weeks of vacation per year. On top of that, Wistia offers financial support for continuing education, professional development and sponsorship for conferences.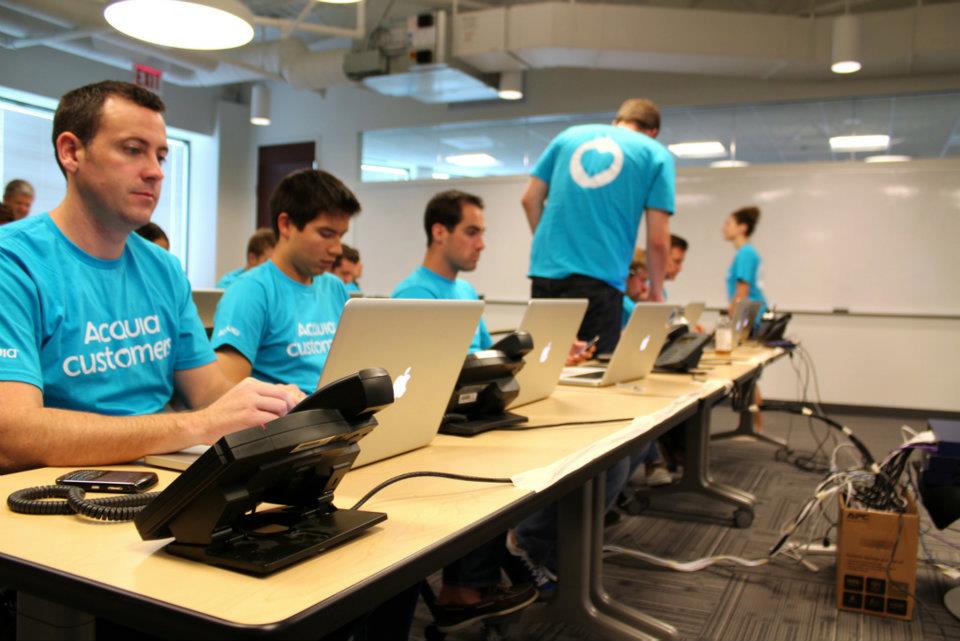 What they do: Acquia allows organizations to take advantage of Drupal (the leading open source technology powering more than 2 million websites) to drive their digital experience and engage audiences more deeply.
What they offer: Acquia looks for employees who are interested in developing team skills through hands-on leadership and mentoring. Acquia also encourages workers to participate in professional development and continuing education opportunities.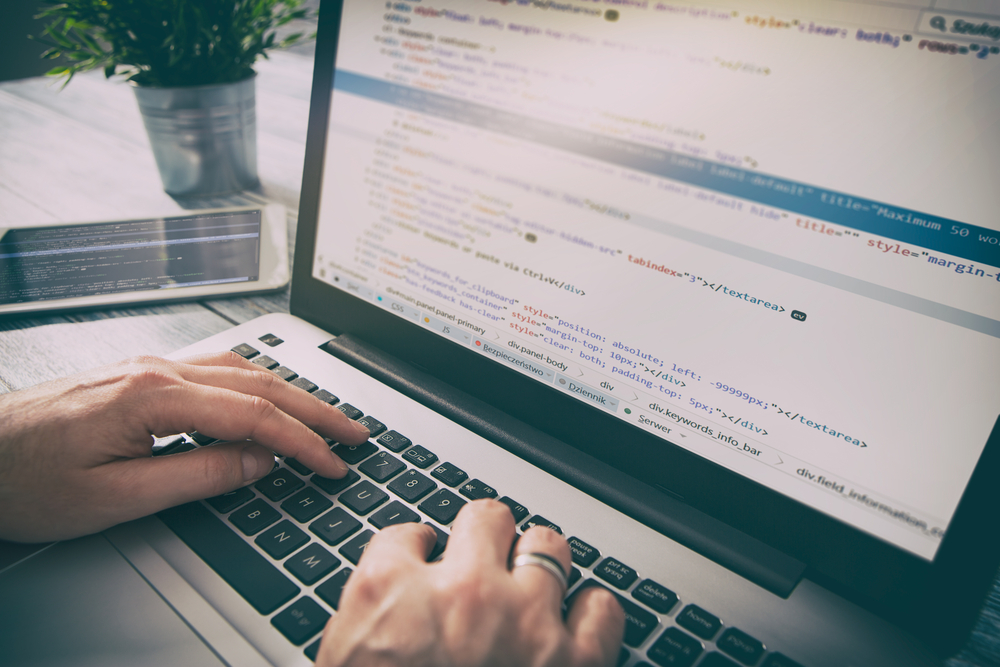 What they do: Datto's data protection platform protects essential business information for tens of thousands of the world's fastest growing companies. Datto also offers backup, disaster recovery and business continuity solutions.
What they offer: In addition to educational reimbursement, Datto offers a 401k plan with a significant employer match, unlimited paid time off, fitness reimbursement and travel subsidies for commuters.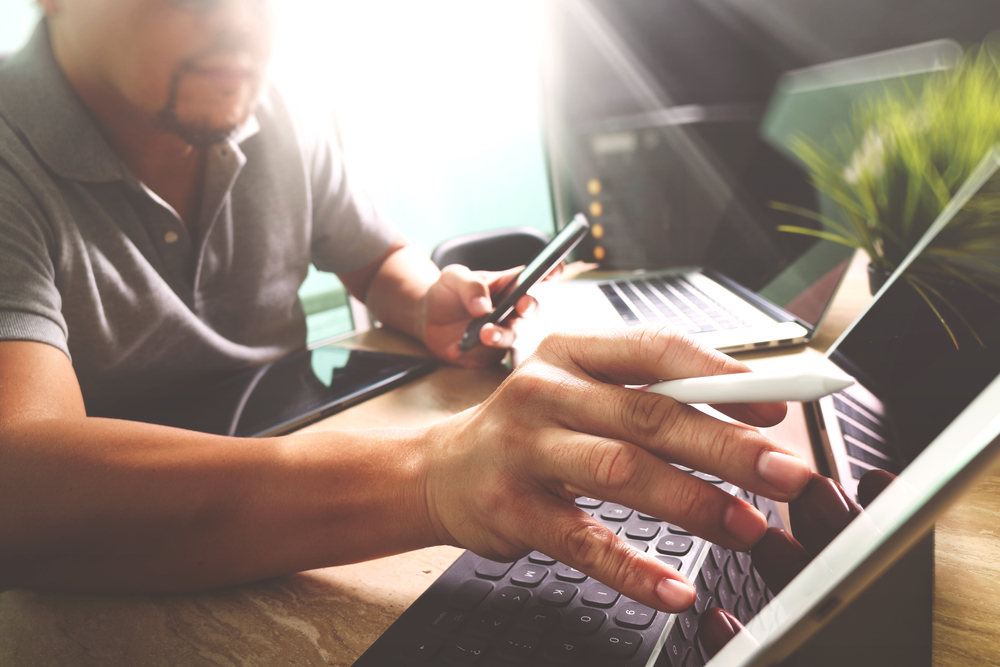 What they do: iKnowtion is a marketing and analytic consultancy that helps Fortune 1000 companies optimize their marketing expenditures across the hospitality, retail, automotive, finance and telecommunications industries.
What they offer: In addition to a bonus plan and a 401K company match, iKnowtion offers employee recognition programs, professional development and tuition reimbursement.
Photos via social media 
Does your tech company offer educational reimbursement? Tell us about it here or tweet us @BuiltInBOS