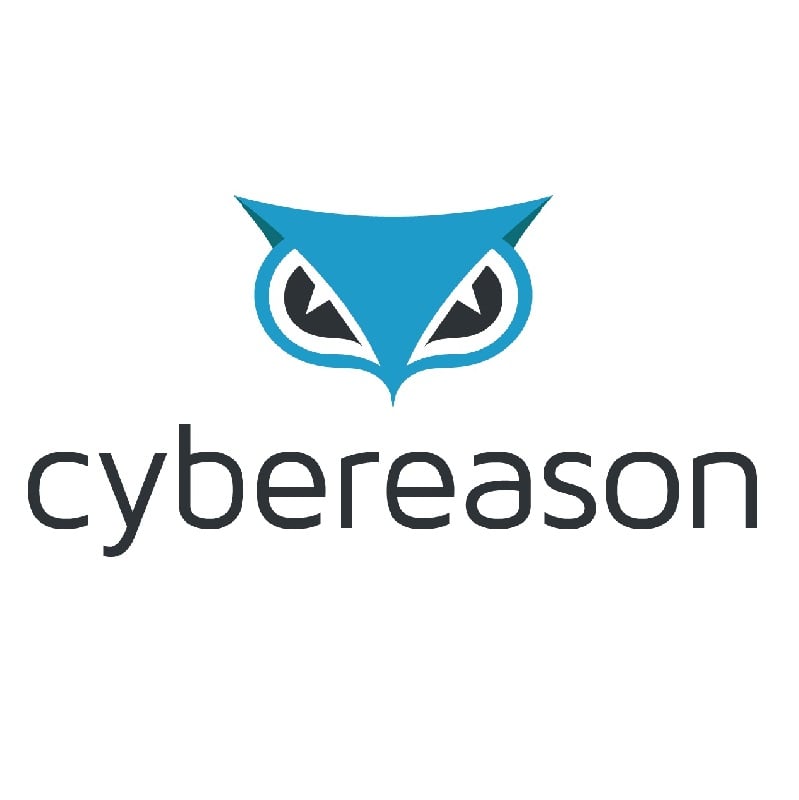 Technical Writer - Developer Documentation
Cybereason is looking for an experienced Technical Writer to join the team. In this position, you work closely with engineers, and product managers, and customer-facing teams to produce developer-centric documentation for a cutting-edge cybersecurity platform.
In this position you will:
Plan, write, and maintain technical content, including developer documentation, API references, and tutorials.

Take a hands-on approach to creating documentation; become a subject matter expert in Cybereason products.

Contribute to the design and development process, and provide input and feedback on product usability.

Use open source tools (RST/Sphinx) to author and publish online documentation

Use Git to manage documentation source
Requirements:
At least 5 years of professional technical writing experience.

Demonstrated experience documenting APIs and creating developer documentation

A broad understanding of programming languages, including the ability to read code in at least one language.

Excellent English language skills.

Expert research and interviewing skills

Ability to understand and explain complex systems, code, implementation and integration processes in simple terms.

Bachelor's Degree in Technical Communication or Computer Science.
Preferred skills:
Programming experience

Experience using source control (SVN, GIT) to manage content source

Experience writing Swagger documentation, and working with Engineering to automatically generate parameter and response data for use in Swagger.

Experience developing scripts to test and demonstrate API capabilities.

Experience working on a documentation team, working in a collaborative environment
Personal skills:
Enthusiasm and aptitude for cybersecurity, computer science, and technical communication

Excellent interpersonal skills

Flexibility

Accountability
Read Full Job Description