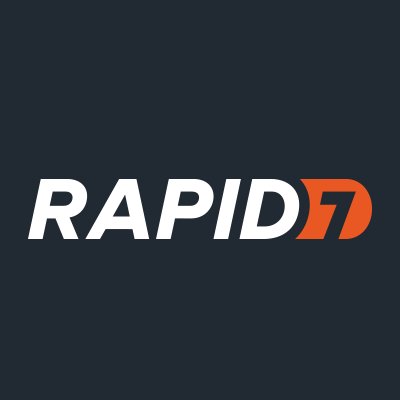 Sr. Manager - SEC Reporting
Position Title:
Senior Manager - SEC Reporting
Position Summary
We are seeking a SEC Reporting Manager with strong SEC and GAAP reporting expertise. The SEC Reporting Manager will be responsible for assisting in the preparation and filing of required quarterly and annual financial statements with the SEC as well as quarterly Earnings Releases and other ad hoc SEC filings. This position also supports the financial reporting aspects of stock-based compensation expense and equity and performs various analyses of results of the business. The ideal candidate needs to be a self-starting team player and possess the ability to multi-task in a fast-paced, exciting environment.
Essential Job Responsibilities
•Participate in the design, preparation and completion of external and internal financial reports, including audited financial statements and SEC filings;
•Research, interpret and implement accounting and regulatory guidance to ensure accurate and relevant disclosures in audited financial statements and SEC filings;
•Lead the preparation of cash flow statement, EPS calculation and non-GAAP reconciliations and presentation;
•Prepare stock-based compensation expense related journal entries and black-scholes valuations for quarterly option grants and other ad hoc equity reporting needs;
•Continuously work to enhance and streamline reporting processes and controls;
•Support the annual external audit and quarterly reviews;
•Assist in the development of documentation to ensure SOX compliance;
•Assist with preparation of Audit Committee and certain Board of Director materials;
•Build and maintain positive business relationships with internal and external customers.
Qualifications
•Bachelor's degree in accounting, finance or related field;
•5-10 years of public accounting experience and/or comparable industry experience;
•Certified Public Accountant (CPA);
•Excellent understanding of U.S. GAAP, financial reporting principles, and SEC regulatory requirements;
•XBRL knowledge required;
•Demonstrates strong communication skills (both written and verbal);
•Detail oriented as well as strong analytical skills
•Self-motivated, proactive, quick learner with a desire to improve processes and drive efficiencies
•Adaptive in a fast-paced, time-sensitive environment, with the ability to manage multiple priorities.
•Prior experience with Workiva software a plus;
•Knowledge in working with NetSuite ERP systems a plus
Read Full Job Description