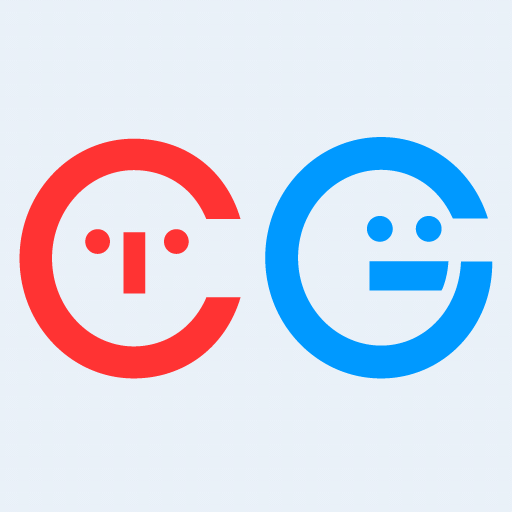 Sr Financial Analyst, Financial Planning & Analysis
The Senior Financial Analyst will be part of the CarGurus Financial Planning & Analysis (FP&A) team. The ideal candidate will have experience in an entrepreneurial, fast-growing software company, and has experience with reporting aggregation from multiple data sources. You are a collaborative problem solver that looks to find high-leverage areas of the business to use data to drive improved business outcomes.
This is not your traditional budgeting analyst role. This job is all about rolling up your sleeves, digging into the data, and proving that you've got the analytical horsepower to help drive decisions that are immediately impactful. This role requires a balanced focus on growth, innovation, operations and process improvement, with a unique focus on data analytics. You will need to translate your insights into proposed actions in a logical, motivating and inspirational style. Success in this role requires an analytical mindset, intelligence, intellectual curiosity, self-direction and tireless work ethic. 
Responsibilities: 
Delivers insight and analysis into monthly Sales performance by region and sales team.

Analyzes actual results vs. budgets/forecasts. Designs and implements special financial analysis, i.e. business cases.

Reconciles Sales Commission payouts in accordance to Plans and Policies to ensure compliance.

Works directly with functional VPs, Directors and other senior management providing specialized support for decision-making processes.
Qualifications:
Bachelor's degree required; Master's degree is a plus

3-5 years of relevant experience, ideally working in corporate FP&A and supporting functional business leaders. Sales commission experience essential.

Salesforce.com expertise required.

Strong analytical skills and attention to detail.

Advanced Excel skills are critical for strategic planning and operational modeling. 

Strong PowerPoint and presentation skills.

Excellent written and verbal communication skills.

Ability to work in a team environment is essential.

Able to demonstrate cross-functional collaboration and leadership skills.

Able to collaborate with technical and non-technical audiences.

Ability to work independently and seek innovative ways to creatively solve problems.

Experience in technology and/or SAAS is preferred.

NetSuite, Zuora experience is a plus.
Read Full Job Description